At World Equestrian Center (WEC) we host an array of different events. We have the resources to turn your occasion into a spectacular one. Our facility can serve as a dog show venue and is home to many equestrian events that happen throughout the year, and all visitors are sure to mark their calendars for a visit back.
WEC accommodates the needs of many other special event types. We can facilitate dog shows, 4-H events and much more! Below you will witness some of the diverse event environments WEC has to offer.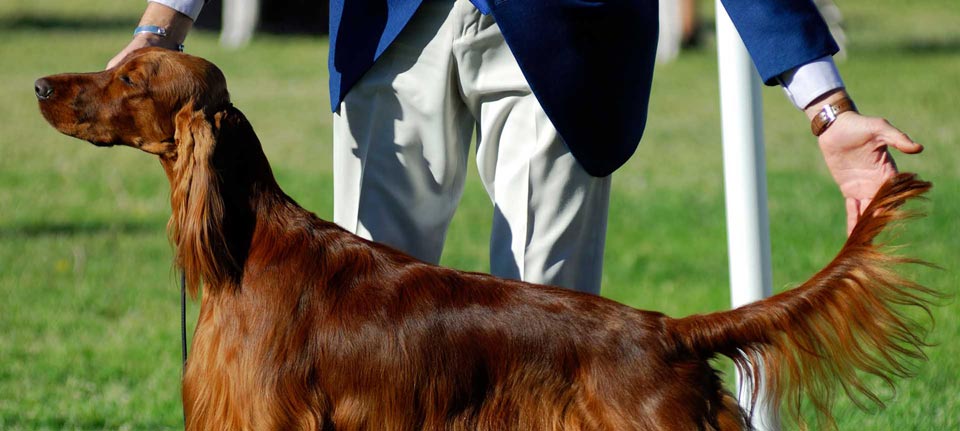 Dog shows
In partnership with Roberts Centre and Eukanuba Hall, WEC is available for dog shows and competitions in Southwest Ohio. In preparation of our dog shows we wet and roll the footing so that it is a hard surface. This allows for a safe and comfortable event for your canine friend.
Our dog show venues feature:
Agility and Obedience Areas
A Herding and Trial Field
A Working Dog and Flying Disc Competition Field
Lure Coursing
Diving Dog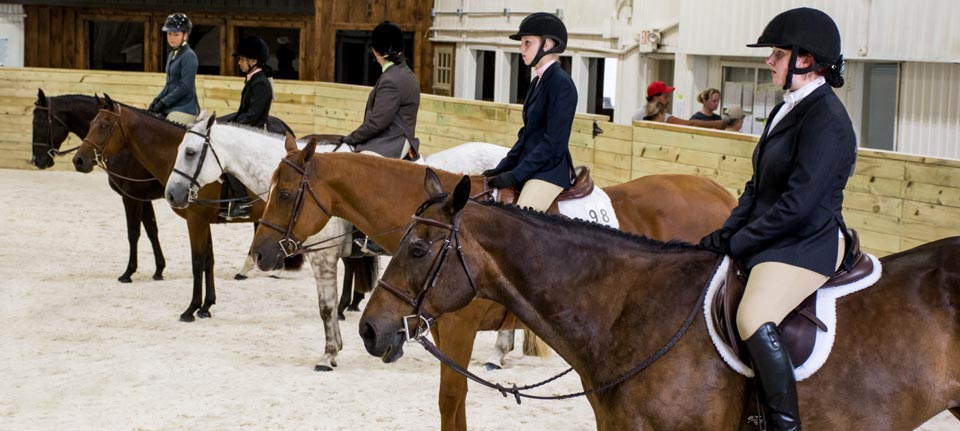 4-H Events
4-H events create opportunities for youth to broaden their skills and aspirations through intentional learning experiences. Here at WEC, we love hosting 4-H events and we have the perfect facilities for it. Our venue is designed to bring county fair judging and other types of community events to life!
We have the resources to take your event and make it one to remember. Ask us how we can make your event a special one! Contact us today!