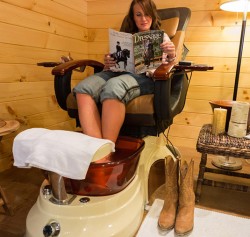 We are passionate about our indoor arenas and the quality of services we provide. Our venue has been carefully planned to bring exhibitors and spectators the most memorable experiences during their visit with us.
The World Equestrian Center has three beautiful indoor arenas, as well as two outdoor arenas, so it is the perfect venue for all types of events. We are equipped to stable more than 600 horses during any type of weather conditions.
We accommodate our visitors on the grounds in our on-site cabins or with our full-service RV hookups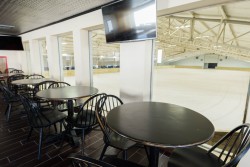 . In addition to bringing you the comforts of home during your stay at the World Equestrian Center, we also offer amenities available at your request. Our facility offers:
Ready to book an event, or just have more questions?
Contact us for more detailed information about our facility and the many amenities the World Equestrian Center has to offer.