Lodging Abounds at the
World Equestrian Center


Horse Show Lodging Abounds at the World Equestrian Center>

At the World Equestrian Center, we have all of the horse show lodging options you are looking for to make your trip and horse show experience absolutely perfect. We have horse show lodging options in both Wilmington, Ohio and Ocala, Florida. Explore your lodging options and make a reservation today!

Wilmington, Ohio Lodging>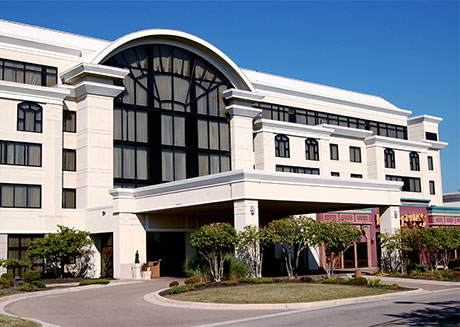 The World Equestrian Center in Wilmington, Ohio has a variety of horse show lodging options. You can request a cabin or a "Home Away from Home" with your own private driveway.
Our 36 cabins sleep up to six guests and are within walking distance from our arenas and barns. We also offer handicapped-accessible barns. All rooms come outfitted with a refrigerator, a microwave and TVs.
Are you interested in our luxury cabins or home away from home options? Longterm stays are available to suit your needs. We also offer RV spots with full hookups and trailer parking. All of our rooms are pet-friendly too.
Booking has never been easier with our new online ordering tool. Book your Ohio lodging today online or call now at 937-382-0985, option 3.

Ocala, Florida Lodging>

The World Equestrian Center in Ocala, Florida offers a variety of on-site accommodations for competitors and spectators alike. The property features a stately hotel with luxurious suites and stylish rooms to serve the needs of each guest.
In addition, the equestrian facility is designed to accommodate 160 RV sites. Each spacious area includes necessary RV hookups in a pet-friendly environment.
Let our staff know if you will need to reserve a suite in the beautifully appointed hotel, or if the fully equipped, private RV spots will serve your needs. Both accommodations will surely be popular as the show season begins so make your plans early. Reservations coming soon.