Weddings at World Equestrian Center – Ocala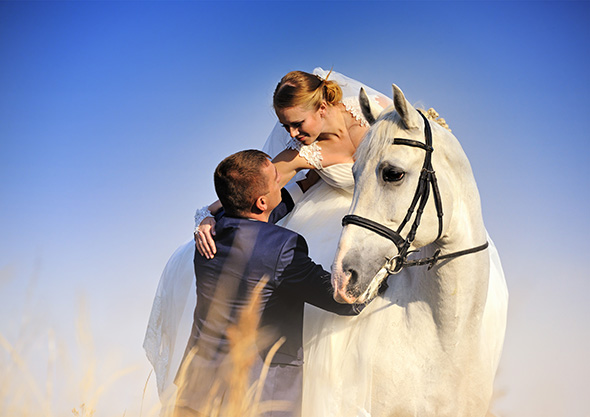 An array of venues and amenities are offered at World Equestrian Center, allowing couples to create a beautiful, tranquil setting for their unique wedding. Our event planning specialists will provide their expert guidance for an unforgettable occasion. We pay attention to the details, so you can enjoy your special day, among extraordinary surroundings.
Ready to start planning? Our experienced event-planning staff is here to assist you with all of your needs. Request information about hosting your event at the World Equestrian Center or contact our team today!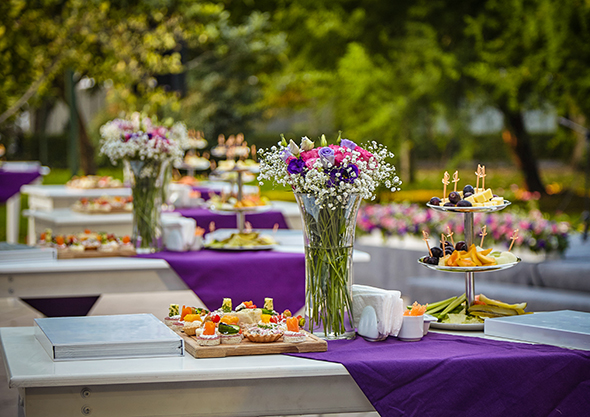 PLANNING YOUR WEDDING
In addition to our fabulous wedding packages, our award-winning culinary team will create a custom menu designed for your perfect wedding. We can accommodate most dietary restrictions and cuisine. Our commitment to providing a memorable occasion is apparent through our extensive catering options and use the freshest and finest ingredients for the ultimate culinary experience.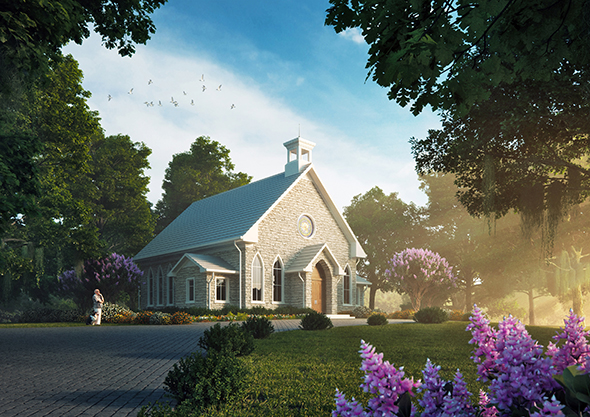 WORLD EQUESTRIAN CENTER – WEDDING PACKAGES
Weddings at World Equestrian Center – Ocala have many options to create a beautiful event in an elegant setting!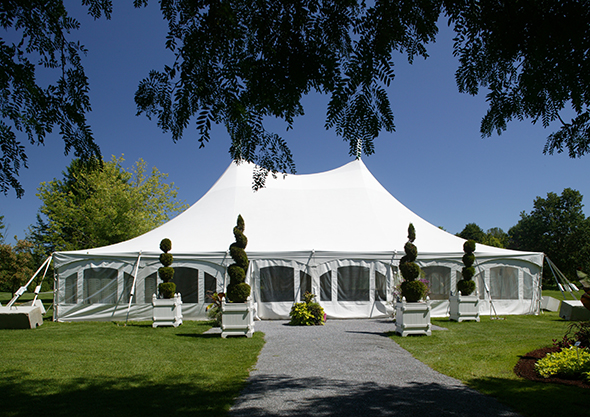 Venue
For a perfect blend of atmosphere and ambiance, count on our team to help you determine the appropriate setting at World Equestrian Center – Ocala for your big day.