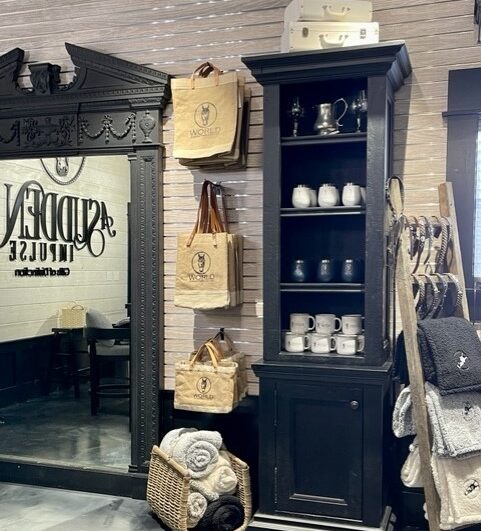 A Sudden Impulse is moving! Celebrate with us all week at the Ohio Winter Classic horse show in our NEW expansive retail space. The stunning new A Sudden Impulse boutique is located in the R+L Hallway between the R+L Arena and Vendor Village.
Join us for the Grand Re-Opening Wednesday, January 5th. Stop by and shop at our new store filled with WEC branded merchandise and other specialty equestrian items! The boutique features a collection of fine jewelry, beautiful apparel, accessories and luxurious gifts.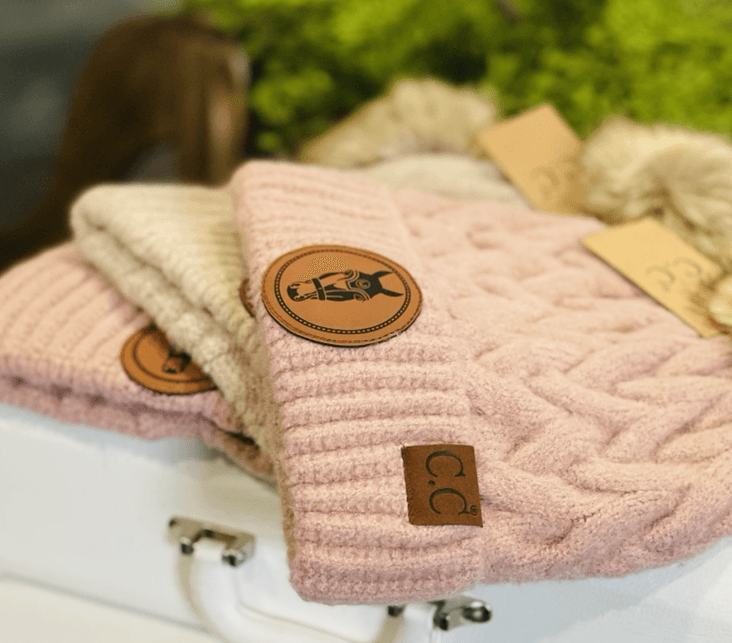 A Sudden Impulse is also the exclusive shop for custom embroidery, engraving and printing available at all World Equestrian Center events.
To celebrate our re-opening week, A Sudden Impulse is offering amazing deals and discounts on many boutique items all this week! Come in and shop to take advantage of these amazing deals:
Wednesday – All Hats – Take an Extra 20% off
Thursday – All Drinkware – Take an Extra 20% off
Friday – All Jackets – Take an Extra 10% off
Saturday – All Sweatshirts – Take an Extra 20% off
When you make a purchase (one per person) your name will be entered into a drawing for a Sudden Impulse gift basket! Winner will be drawn Sunday morning at the horse show.
A Sudden Impulse is open Wednesday through Sunday 9AM – 6PM. We can't wait to see you there!