Sponsors at World Equestrian Center Ocala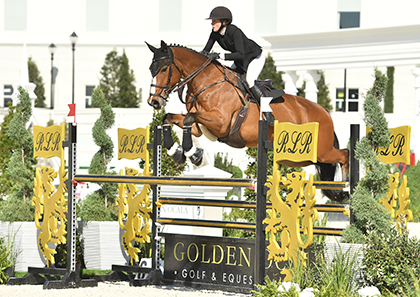 World Equestrian Center is proud to partner with top luxury brands, industry leaders in consumer goods and products as well as "best in category" equestrian lifestyle brands, products and services to deliver a unique experience to all who come to the World Equestrian Center. We are committed to producing a significant return on the investment of our sponsors by creating meaningful interactions with our customers and equestrian enthusiasts through branding, onsite activations and media in a family friendly atmosphere.
Become a sponsor of the World Equestrian Center in Ocala, Florida.
Meet the sponsors of the world equestrian center – Ocala Florida
Founding Partners
Partners
Sponsors
Advertisers
Founding Partners
Partners
Sponsors
Advertisers