The Gathering Place Worship Center – Wilmington, Ohio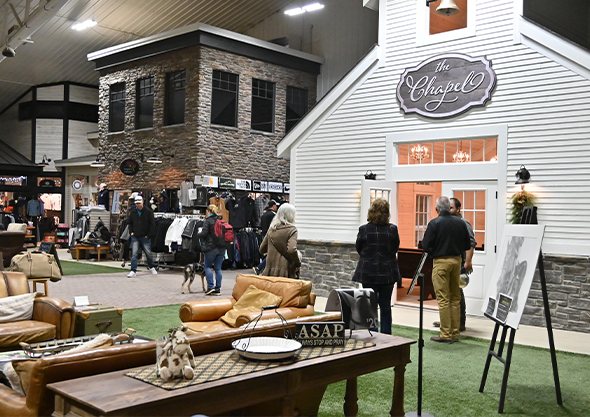 Come As You Are
Larry Speelman, Chaplain
Join us for a worship service at World Equestrian Center – Wilmington! Service is open to everyone. Come as you are and worship in a relaxed atmosphere with no pressure.
Located in The Sanctuary Arena, Wilmington, Ohio
Worship Services
Come as you are – no dress code
Horses and pets welcome
Inspirational Messages
No Financial Support necessary
Service Times
Sunday | 7:30am and 11am (During normal show schedule in Wilmington, Ohio)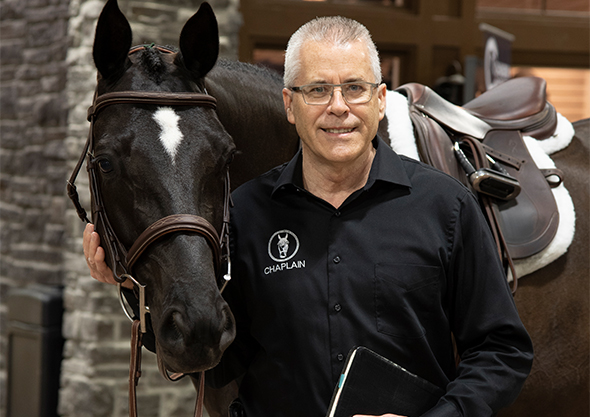 Larry "The Preacher Guy" Speelman – Chaplain
Husband — Father — Grandfather
Bachelor's Degree in Pastoral Ministry
from Mid-America Christian University
Experience
Pastor for 17 years
President of Wings of Mercy International (Mission ministry in Honduras)
International Christian Mission Team Leader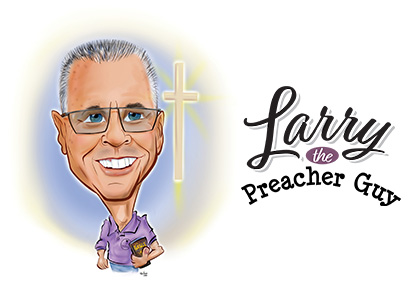 Philosophy
"I want my life to be a reflection of the Grace and Love of Jesus to everyone I meet"
Meet our pastor, Larry Speelman
Listen to Recent Sermons
Listen to past sermons in the playlist below.