World Equestrian Center – Ocala, Florida Facilities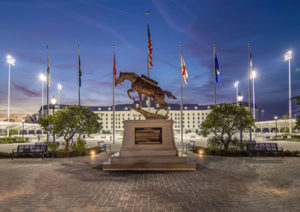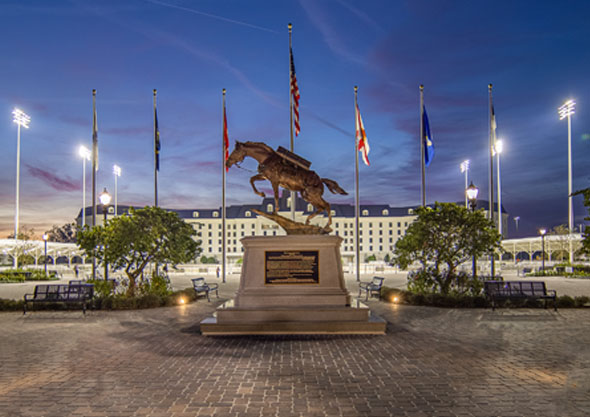 Our Ocala, Florida, equestrian facilities are designed with the ultimate comfort of the horse, rider, and spectators in mind. World Equestrian Center exhibitors will appreciate the countless amenities designed for horse show facilities. The design and scope of the new 300-acre facility and surrounding real estate lends an air of style, elegance and excitement. If you have any questions about our facilities, click below to reach out to a member of our team.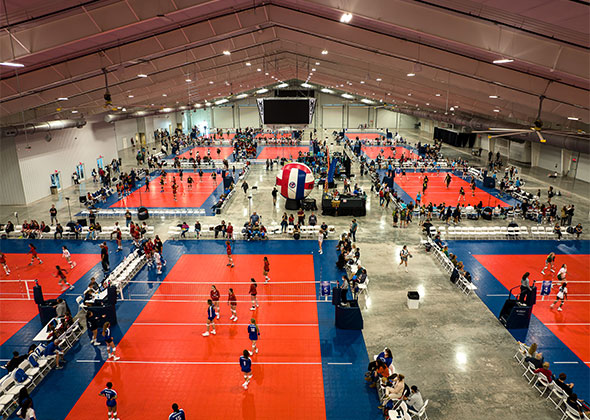 Ocala Exposition Centers
Two exposition centers at World Equestrian Center – Ocala provide flexible indoor space for event organizers and their patrons. Sports competitions, automobile showcases and canine shows are just some of the events supported at this brand-new facility.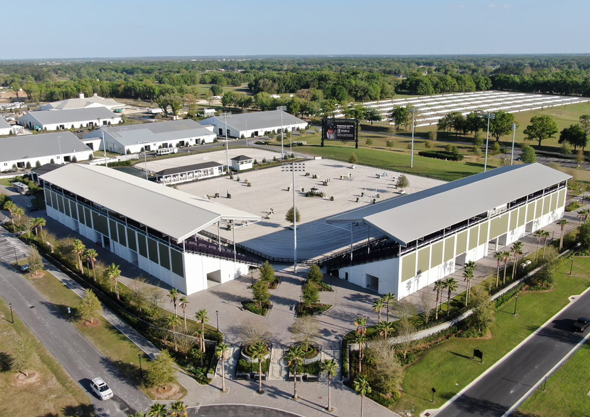 Arenas
World Equestrian Center – Ocala features 16 outdoor arenas with all-weather footing, as well as five climate-controlled indoor arenas accessible through landscaped walkways and facility roads. Arenas are designed for the comfort of spectators, exhibitors and horses from the premium footing to the covered grandstands, located near 25 spacious barns and multiple venue amenities.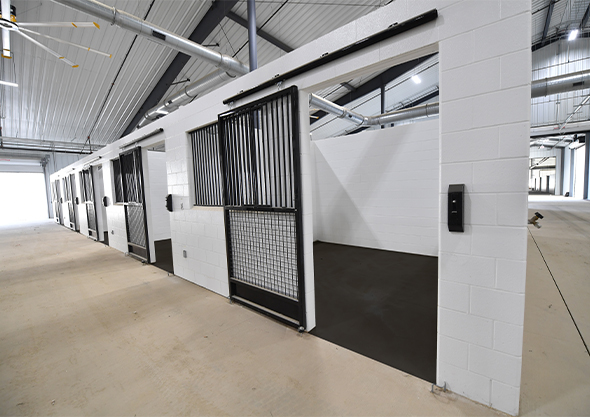 Ocala Stabling
At World Equestrian Center, the safety and comfort of our exhibitors and their horses is our primary focus. With that in mind, we have taken care to thoughtfully build our Ocala horse stabling with modern materials. Our spacious and clean Ocala horse stabling offers a convenient location to the competition rings and other amenities.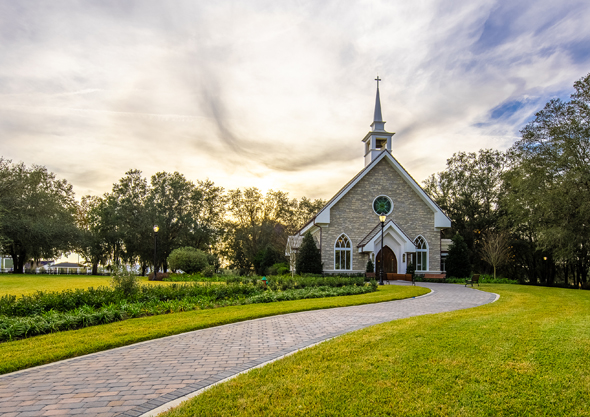 Ocala Chapel
Surrounded by forest and lush landscaping, the chapel at World Equestrian Center – Ocala serves as both a place for reflection and weddings. This facility seats up to 100 guests and all are welcome.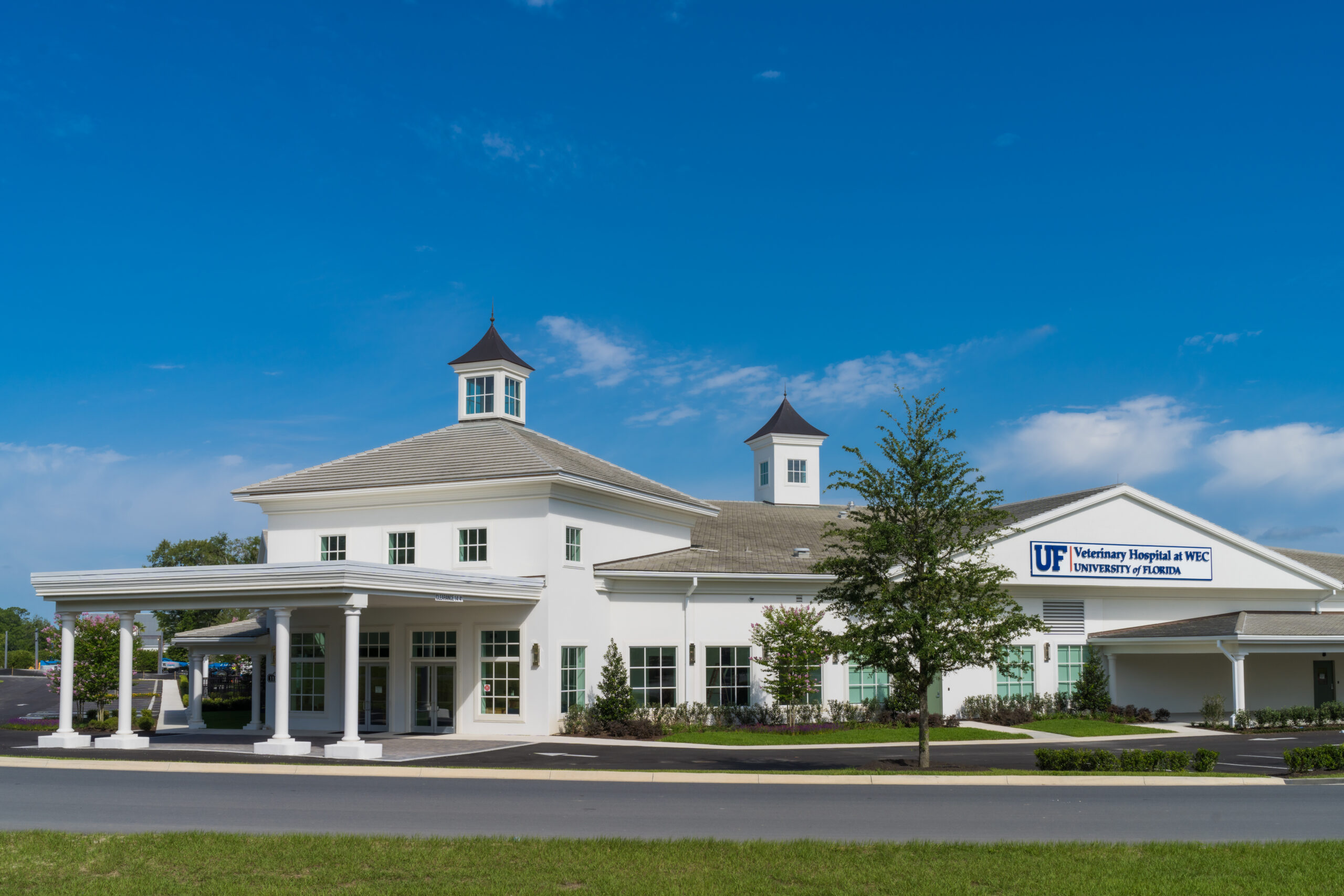 Veterinary Hospital
Nestled in the southeast corner of World Equestrian Center – Ocala, the 41,000-square-foot veterinary hospital is a state-of-the-art small animal hospital and equine hospital. For appointments, call 352.414.3858.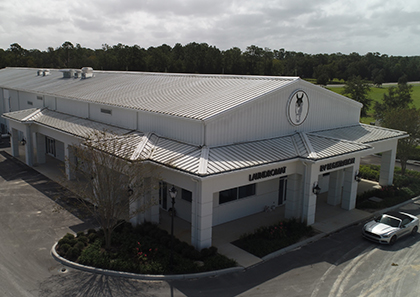 Ocala General Store
The General Store is a one-stop shop for food and beverages, including Starbuck's coffee and a Boar's Head delicatessen case. Quality coffee and other packaged foods are also among the selection. Guests may rent golf carts or utilize the laundromat and fuel services at this facility.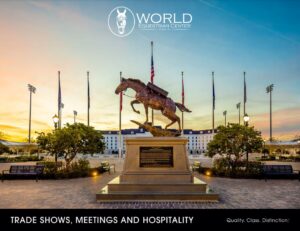 Expo Center Brochure
World Equestrian Center – Ocala is a premier meeting and event destination. View our event space floor plans, maps and facility details.