Careers at World Equestrian Center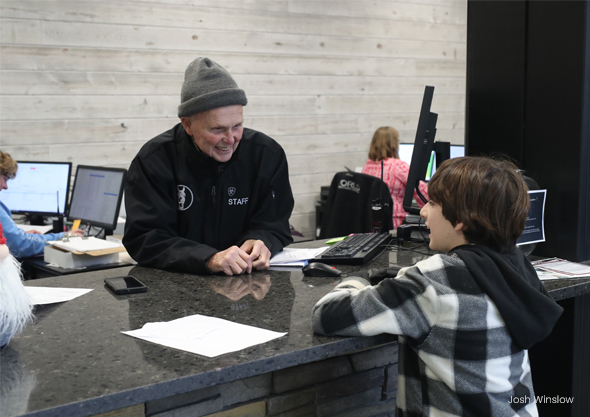 Are you interested in joining our team? The World Equestrian Center offers equestrian careers—not jobs—for both year-round and seasonal employment. We are one of the fastest-growing organizations in the equine industry and are continually seeking gifted individuals.
Explore Wilmington, Ohio Careers
Explore Ocala, Florida Careers
We look for self-starting persons committed to delivering top-quality horse show experiences to our exhibitors and spectators. We offer competitive salaries and benefits; and the opportunity to work with a passionate group of equine industry professionals. Please take a moment to review our open positions at our Wilmington, Ohio, and Ocala, Florida, locations, and complete an online application.
Everyday operations of the World Equestrian Center are managed by Columbus Hospitality. The World Equestrian Center Careers Site highlights several of our expanding departments that serve our horse shows, including:
Housekeeping
Lodging
Guest Services
Food & Beverage
Retail Operations
Arena Crew
Equestrian Careers: Horse Show Officials
We strive to provide our exhibitors with a great horse show experience. Our qualified horse show office staff and officials are essential players in making WEC horse events exceptional.
If you are a judge, steward, or technical delegate who wishes to serve at one of our hunter/jumper horse shows in Wilmington, Ohio, or Ocala, Florida, please submit credentials and experience via email.