Information for Wilmington Members and Exhibitors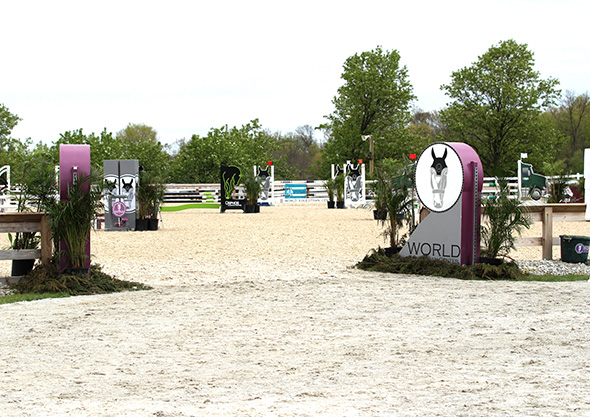 Members
When you show at World Equestrian Center – Wilmington, you automatically become a member of the World Equestrian Center family. You also become a part of an important program designed to recognize and reward members through show results. As a World Equestrian Center member, you will enjoy many advantages including first looks at information about our horse shows, including:
Prize Lists
Special Series
Class Offerings
Rider Bonuses
Awards and Prizes
Members receive special offers from our sponsors. Preferred access to our amenities, including our restaurants and lodging, is also a perk. You will also be first in line to receive updates about the new World Equestrian Center in Ocala, Florida.
Wilmington Exhibitors
World Equestrian Center horse show exhibitors use our online forms to complete their entries, stall reservations and feed and bedding orders for each horse show they attend at the facility.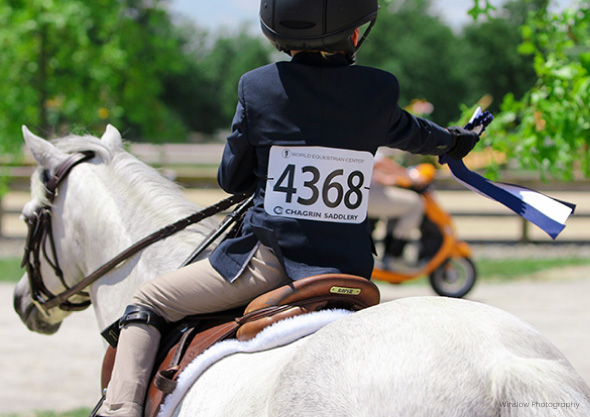 World Equestrian Center Points
As a World Equestrian Center exhibitor, you will also be eligible to earn World Equestrian Center points. Our unique system recognizes and rewards exhibitors who compete at our World Equestrian Center horse shows, which take place at our facilities in Ohio and Florida. All World Equestrian Center exhibitors are eligible. Standings will automatically be updated by office staff.
Points accrue for horses and riders that show at World Equestrian Center shows. All show results earn points. We have 32 branded rated hunter/jumper horse shows at our World Equestrian Center facility in Wilmington, Ohio.
Points are tabulated using this point system…if there are 3-9 in the class then 8-7-6-5-4-3-2-1, if there are 10 or more then 10-7-6-5-4-3-2-1. All classes receive opportunity ring points, regardless of the number of entries. This means that in Walk-Trot to Short Stirrup classes, exhibitors will earn points even if they are the only one in the class.
By participating in the World Equestrian Center points system, exhibitors become eligible for circuit awards based on their horse show results at our venues. The awards are based on points that are calculated at our Spring/Summer and Fall circuits and the Winter in the Midwest circuit.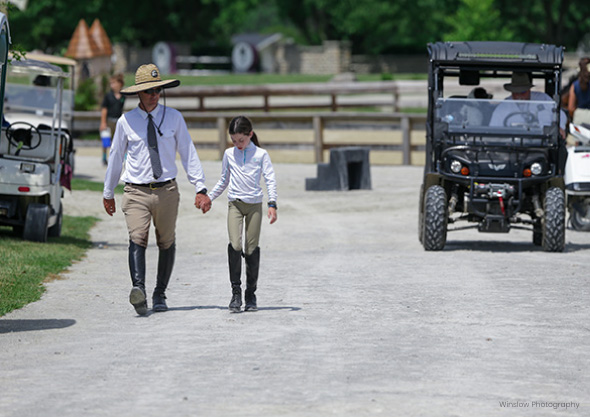 Entries
The entry closing date for mailed entries is received 7 days before the first day of the show, or the Monday before the show for online entries submitted here.
Entries must be received by this date to be considered on time. Entries completed ONLINE at www.HorseShowing.com will not be charged a late fee until after 5:00 p.m. the Tuesday before the show. Late fee is $25.00 after the closing date and $50.00 if received after 5:00 p.m. the night before the show starts.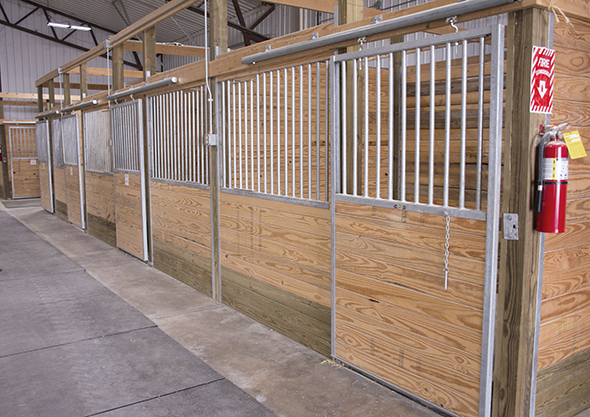 Exhibitor Questions?
Please use our Contact Form to inquire about events or call our Horse Show Secretary Julie Agar, Phone: 248.892.6806

Official Show Veterinarian
Hagyard Equine Medical Institute will serve as the Official Show Veterinarian of World Equestrian Center – Wilmington. Dr. Sarah Escaro and Dr. Jessica Gould will be on-site and available to competitors throughout the show season. Hagyard will be located in Barn A for all hunter/jumper events.
Stabling
Stalls at our Wilmington, Ohio venue for showing horses will be $250 and tack stalls will be $250.
Stalls must be reserved on the official stall reservation form located at this link: Online Stabling Reservation Form. Most stalls are permanent wood construction, 10×12 with doors; some may be 10×10 with doors. Please note that in the event stalls are sold out, preference will be given to those exhibitors showing multiple weeks.
Payment
Pay stalls by credit card here. You will need to have a free HorseShowing.com account. Use the STALL RESERVATIONS menu to prepay for stalls.
Whether paid or not, no stalls will be reserved unless the official stall reservation form has been submitted and accepted by the stabling manager. Any stall not occupied by a showing horse will be billed at $250. A showing horse is defined as a horse competing over fences in at least three classes or class fees that add up to $150. Stalls are not refundable for any reason after the stall closing date.
Feed and Bedding
Feed and bedding must be ordered on your stall report or by emailing stalls@wec.net prior to arrival.
We also carry feed from Tribute Equine Nutrition, the Official Feed partner of World Equestrian Center. Click the following link to fill out our Online Feed and Bedding Form.
Forms are also available in the office to order feed and bedding during the competition.
Looking for specific Member and Exhibitor Info?  Explore the options below!