Dining at World Equestrian Center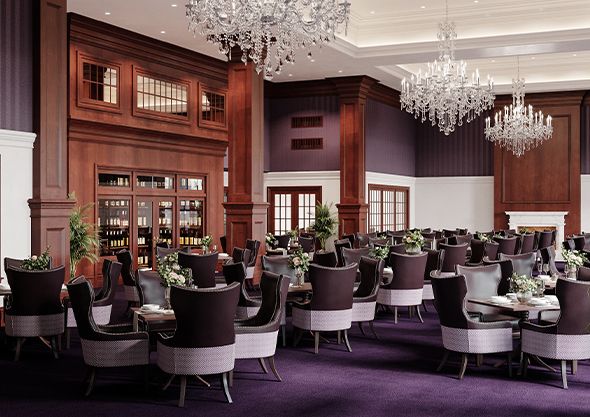 Enjoy an Equestrian Center dining experience like none other. We offer everything from luxury dining to field concessions and on-site catering options. Our largest restaurant is located in The Equestrian Hotel, with seven additional restaurants throughout the property.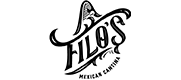 Filo's Mexican Cantina
Traditional Mexican flavors coupled with custom-made convenience make Filo's the perfect spot for all-day dining. Filo's serves up breakfast bowls, street tacos, fajitas, quesadillas and much more in a vibrant dining room and open-air patio.
Hours of Operation: Breakfast 6:30am – 10am | Lunch & Dinner 11am – 8pm
Phone: (352) 414.7876
View Menu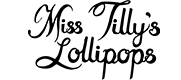 Miss Tilly's Lollipops
Indulging is strongly encouraged at this unique sweet shop where specialty ice cream flavors and homemade fudge are the stars. With an array of chocolates, confections and coffees, Miss Tilly's is the perfect place for a tasty treat.
Hours of Operation: 11am – 8pm
Phone: (352) 414.7878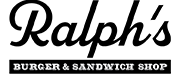 Ralph's Burger & Sandwich Shop
Home to a classic Americana, diner-inspired menu, Ralph's invites you to enjoy signature burgers, salads and sandwiches topped off with a homemade milkshake. Open for breakfast, lunch and dinner, start your day with a breakfast sandwich or enjoy an evening slice of pie.
Hours of Operation: Breakfast 6:30am – 10am | Lunch & Dinner 11am – 8pm
Phone: (352) 414.7875
View Menu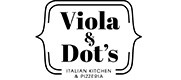 Viola & Dot's Italian Kitchen & Pizzeria
Design your own flatbread, salad or pasta masterpiece with an assortment of delicious meats and toppings. Viola & Dot's features pizzas and calzones crafted with homemade dough, classic Italian entrees and decadent sweet desserts.
Hours of Operation: 11am – 8pm
Phone: (352) 414.7877
View Menu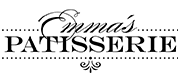 Emma's Patisserie: Coming Soon
A blissful, freshly baked array of authentic French macarons and European-inspired pastries are served within an ambiance of old-world elegance at this very special shop located within the Equestrian Hotel.

The Yellow Pony: Coming Soon
Boasting an outdoor patio and fireplace, this lobby gastro lounge offers shareable starters, pub fare, traditional draft beers, bourbons and whiskeys.

Stirrups: Coming Soon
Prime steaks and chops, sustainable Florida seafood and seasonal specialties are served in a refined dining room and terrace overlooking the Grand Outdoor Arena. Stirrups offers a 1500 bottle wine cellar to complement your menu selections as well as all-day dining.