Shop at World Equestrian Center – Ocala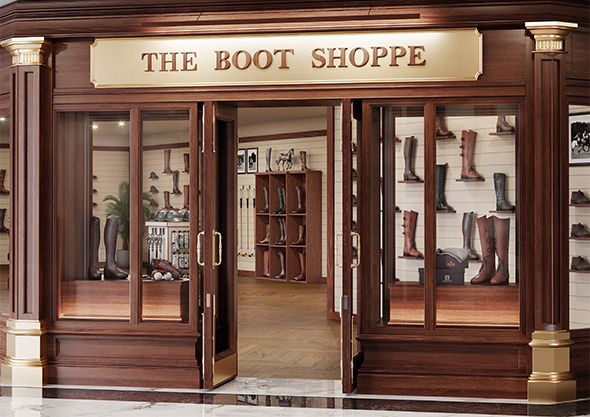 The World Equestrian Center – Ocala offers world-class equestrian living with access to prestigious designers, fashion, beauty, décor and cuisine. Our luxury retail is an extension of The Equestrian Hotel's elegance and splendor. This collection, spanning 13,000 square feet, provides an unparalleled shopping and dining experience with unbridled access to the opulent equestrian lifestyle — all in one convenient location.
‌From‌ ‌clothing‌ ‌to‌ ‌sporting‌ ‌equipment,‌ ‌to‌ ‌fine‌ ‌art,‌ ‌jewelry‌ ‌and‌ ‌antiques;‌ ‌our‌ ‌Florida‌ ‌horse‌ ‌show‌ ‌lodging‌ ‌guests‌ ‌will‌ ‌find‌ ‌leading brands and high-end merchandise ‌without ever‌ ‌leaving‌ ‌the‌ ‌property.‌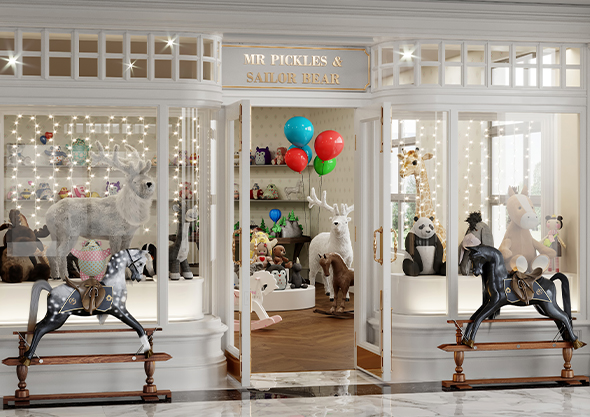 Our Ocala vendors also offer ‌a‌ ‌collection‌ ‌of‌ ‌carefully‌ ‌curated‌ ‌items to purchase. Selections include ‌equestrian‌ ‌equipment,‌ ‌horse‌ ‌care‌ ‌products,‌ ‌saddles‌ ‌and‌ ‌tack,‌ ‌horse‌ ‌clothing‌ ‌and‌ ‌boots,‌ ‌supplements‌ ‌and‌ ‌treats,‌ ‌clothing‌ ‌for‌ ‌in‌ ‌and‌ ‌out‌ ‌of‌ ‌the‌ ‌show‌ ‌ring,‌ accessories,‌ ‌tack‌ ‌trunks,‌ ‌jumps,‌ ‌specialty‌ ‌foods‌ ‌and‌ ‌equestrian-inspired‌ ‌home‌ ‌goods.
Learn More About Vendors