Equestrian Events in Wilmington, OH
World Equestrian Center plays host to many diverse equestrian events at our Wilmington, Ohio facility each year. Spectators and exhibitors alike will enjoy the thrill of equestrian sports as well as on-site shopping and dining options. Well-behaved, leashed dogs are always welcome on the premises.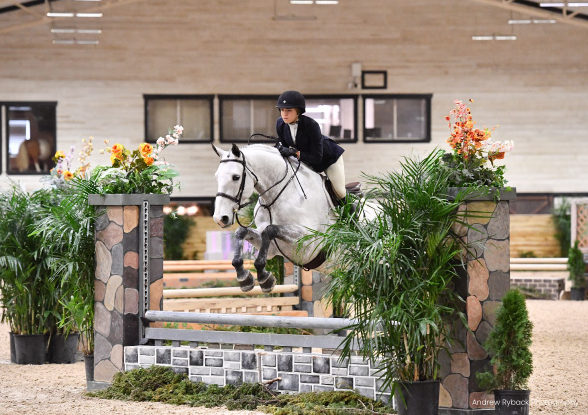 WEC's family-friendly atmosphere ensures something fun for everyone. Bring the whole family and learn more about equestrian sports. We have events happening nearly every week of the year, check out our calendar of events for more details.
The Wilmington, Ohio facility currently features 32 weeks of World Equestrian Center-owned hunter/jumper horse shows: spring/summer, fall and our popular 'Winter in the Midwest Series'. The World Equestrian Center-owned hunter/jumper horse shows currently draw equestrians from 45 states and 7 countries including a large contingent from Canada.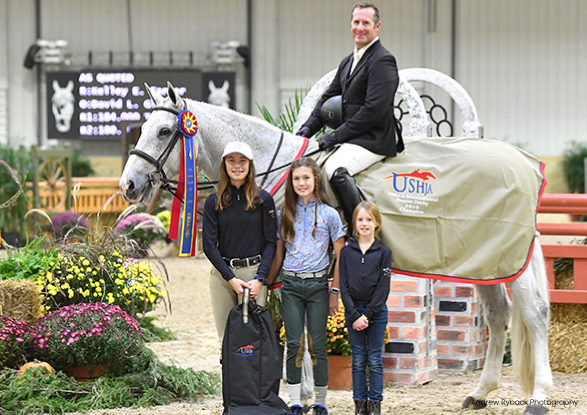 The World Equestrian Center has proudly hosted several United States Hunter Jumper Association Emerging Athletes Training Sessions, the USHJA Young Hunter Pony Championships and a Dressage Masterclass with two-time Olympian, Charlotte Dujardin of Great Britain.
If you'd like more information about Wilmington Equestrian
Events, contact us!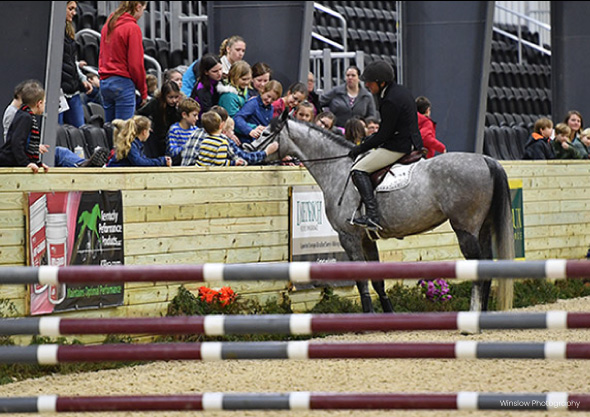 Spectators
Experience the up close excitement of equestrian sport at its finest. Our facilities are spectator friendly with many ways to watch the competitions at one of the largest indoor/outdoor equestrian facilities in the United States.
Learn More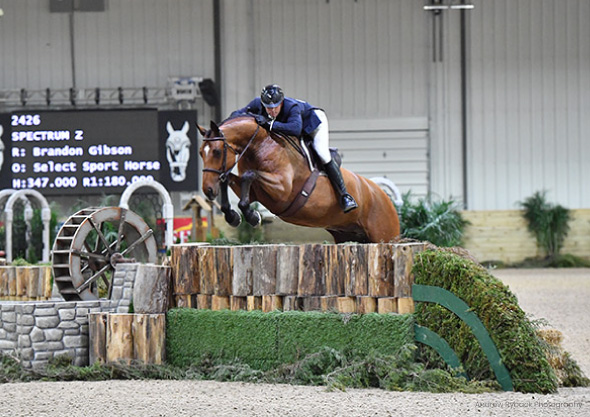 Shows
World Equestrian Center's state-of-the-art complex in Wilmington, Ohio is outfitted to suit a variety of equestrian events. This facility is designed to offer the ultimate horse show experience for both horse and rider.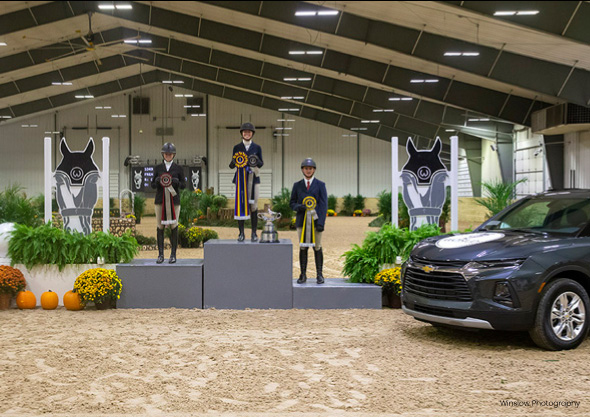 WEC Premier Cup
Learn how to qualify for the World Equestrian Center Premier Equitation Cup Championship!
Learn More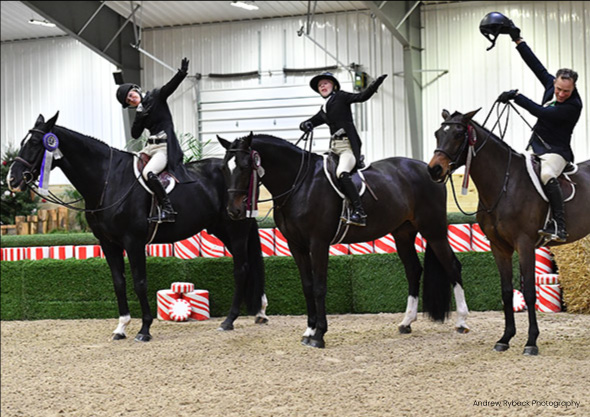 Members and Exhibitors
Explore the many advantages you can enjoy as World Equestrian Center Members and Exhibitors, including first looks at information about our horse show, special offers from our sponsors, and preferred access to our amenities, including our restaurants and lodging. Our exhibitors are eligible to participate in our unique World Equestrian Center Points system that recognizes and rewards exhibitors who compete at our World Equestrian Center horse shows, which take place at our facilities in Ohio and Florida.