World Equestrian Center – Wilmington Amenities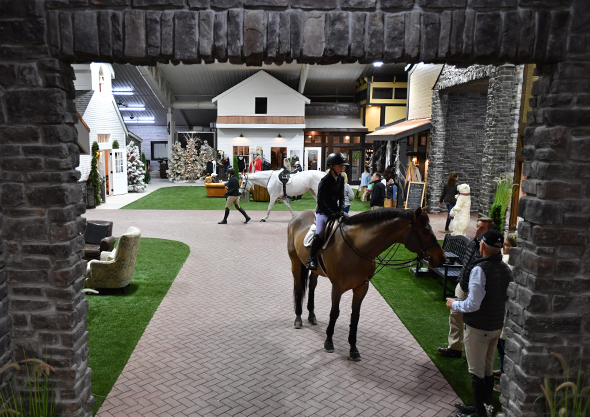 One of the many things that makes this facility a unique horse show destination are the many World Equestrian Center – Wilmington amenities designed to make your visit more enjoyable.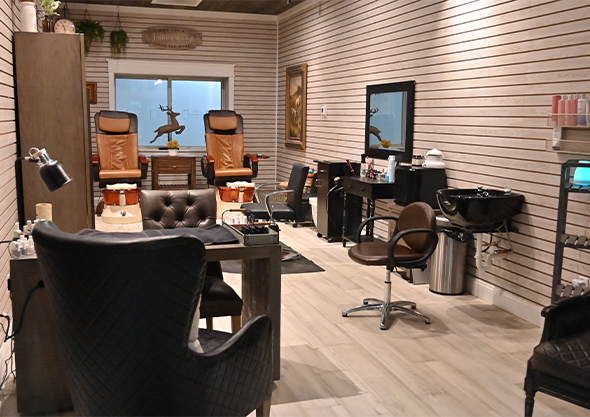 Salon & Day Spa
Step away from the hustle of the Wilmington horse show into A Bit of Class Salon & Day Spa and immediately relax in the essential oil-infused environment. Our licensed stylists can refresh your hair color and give you a trim, a new style or just a blowout. The choice is yours. Enjoy a manicure and pedicure or a luxurious skin treatment. Treat yourself to a relaxing massage. Our trained aestheticians are here to provide you with a simple service or a full day of ultimate soothing spa treatments.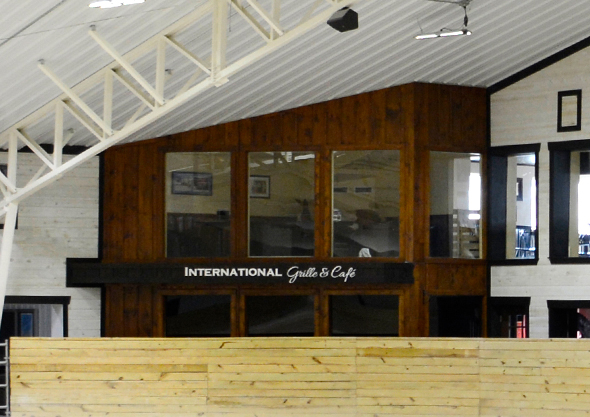 Wilmington Dining
Three on-site dining options are among the World Equestrian Center – Wilmington amenities offered during typical horse show hours. The Paddock Club, International Grille and Café and Dark Horse Coffee Co. cater to the various tastes of the visiting equestrian. The former two offer in-house seating and guests can enjoy the action happening inside Roberts Arena from the comfort of the International Grille and Café's second floor.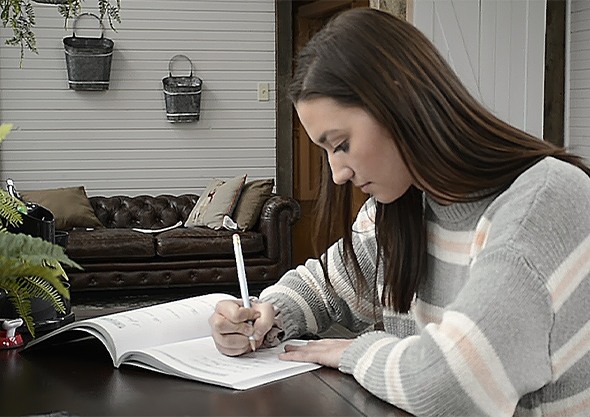 Dragonfly Academy
Dragonfly Academy offers customized education plans designed to support an equestrian student-athlete. Instructors cover mathematics, science, history, language arts and foreign language lessons along with opportunities to participate in cooking classes. One-on-one tutoring is available for individual students and they are encouraged to engage with the facility's many amenities such as the indoor gymnasium, tennis court and zip line.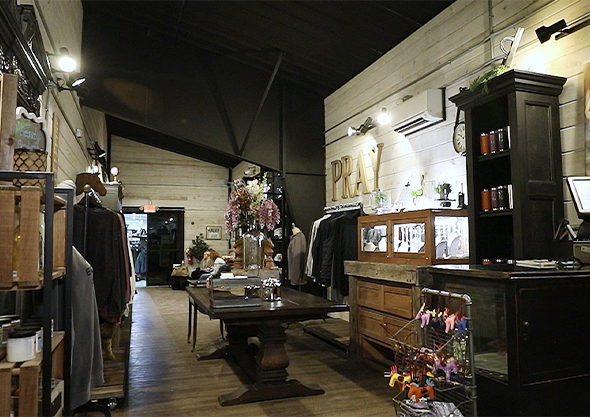 Wilmington Shopping
Our on-site boutique, A Sudden Impulse, stocks WEC branded merchandise and several other products available for purchase in both the main store and Vendor Village locations. During normal horse shows hours, visitors may also find an assortment of vendors in Vendor Village and the R+L Arena walkway providing their own assortment of products and services.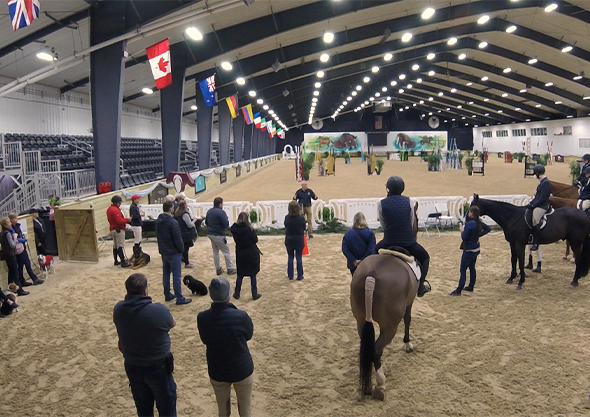 The Gathering Place
World Equestrian Center – Wilmington values the spirituality of our exhibitors and invites visitors from all walks of life to take part in the weekly Sunday sermons. Both last for 15 minutes and the first sermon is held in the Sanctuary arena at 7:30am, while the second takes place in the Vendor Village chapel at 11am The Vendor Village chapel is open 24/7 and offers a quiet place for reflection and the opportunity to listen to past sermons via an in-room kiosk.