Be a World Equestrian Center Ocala Sponsor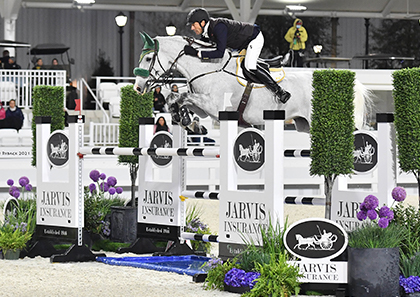 A partnership with World Equestrian Center is an unparalleled opportunity to place your brand, organization or products in front of some of the most affluent customers in the country as well as international visitors and participants. We serve a community of passionate, engaged and committed equestrians of all ages.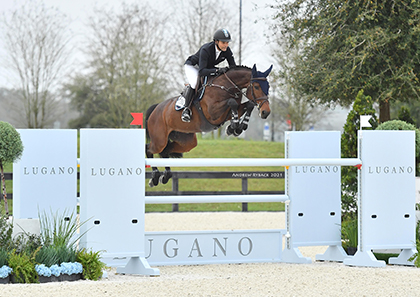 Our customers, exhibitors, and spectators love horses, riding and the thrill of competition…and they are devoted to the people who help make it all possible. What does that mean for you? According to a 2017 USEF survey on sponsorship, 86 percent of our customers are more likely to purchase products and services from companies that sponsor equestrian events.
At World Equestrian Center, there is a sponsorship opportunity for everyone. We offer venue sponsorships, show and event sponsorships. We can help get your brand in front of a wide range of customers including high net worth individuals as well as equestrian enthusiasts that span a diverse socio-economic population. We are able to customize your sponsorship program to suit your needs.
Contact us today to become a sponsor.
DOWNLOAD OUR SPONSOR BROCHURE Contact Us