Stay at World Equestrian Center – Ocala

The Equestrian Hotel
The‌ ‌layout‌ ‌and‌ ‌design‌ ‌of‌ ‌the‌ ‌facilities‌ ‌create‌ ‌a‌ ‌sense‌ ‌of‌ ‌pure‌ ‌elegance,‌ ‌style‌ ‌and‌ ‌equestrian‌ ‌excitement unique among Florida resorts.‌ ‌At World Equestrian Center, every amenity and requirement is at‌ your fingertips!
Enjoy‌ ‌Florida‌ ‌horse‌ ‌show‌ ‌lodging‌ ‌at‌ ‌its‌ ‌finest‌ ‌in‌ ‌Ocala,‌ ‌Florida.‌ The‌ Equestrian Hotel ‌features‌ ‌248 ‌stylishly‌-appointed‌ ‌rooms‌ ‌and‌ ‌suites‌ overlooking‌ ‌the‌ ‌open-air‌ grand‌ ‌ stadium.‌ ‌The‌ ‌views‌ ‌allow‌ ‌our‌ ‌guests‌ ‌to‌ ‌view‌ ‌world-class‌ ‌equestrian‌ ‌events‌ ‌right‌ ‌from‌ ‌their‌ ‌very‌ ‌own‌ ‌balcony.‌ ‌
Guests at The Equestrian Hotel enjoy the convenience of strolling the promenade or dining al fresco on our raised terrace that overlooks riders competing in the Grand Arena. The hotel is just minutes from the arenas, exposition centers and competition rings.
World Equestrian Center visitors can choose from several casual and fine dining establishments throughout the property. Hotel guests also enjoy access to the specialty pastry boutique staffed by on-site chefs and multiple concessions with different cuisine options.
Based‌ ‌on‌ ‌the‌ ‌ground‌ ‌floor‌ ‌of‌ The ‌Equestrian‌ ‌Hotel,‌ ‌our‌ ‌shopping‌ ‌pavilion‌ ‌offers‌ ‌guests‌ ‌a‌ ‌retail‌ ‌experience‌ ‌unlike‌ ‌any‌ ‌other‌ ‌horse‌ ‌show‌ ‌in‌ ‌the‌ ‌United‌ ‌States.‌‌ ‌In‌ ‌total,‌ ‌we‌ ‌offer‌ nearly ‌13,000‌ ‌square‌ ‌feet‌ ‌of‌ ‌retail‌ ‌space with access‌ to ‌products,‌ ‌goods‌ ‌and‌ ‌services‌ ‌that‌ ‌cater‌ ‌to‌ ‌every‌ ‌need.‌
We're looking forward to welcoming you to The Equestrian Hotel! Click below to peruse our options of available suites.
2021 Gold Key Awards Finalist for Best Hotel Luxury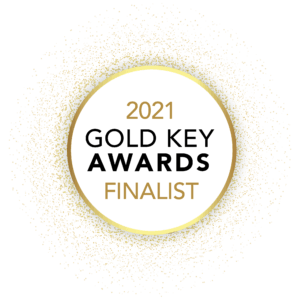 The Equestrian Hotel has been selected from over 400 entries as a 2021 Gold Key Awards finalist. Presented by "Boutique Design" magazine, the Gold Key Awards honor the world's most innovative hospitality projects. Four hotels remain in the Best Hotel Luxury category, one of the most prestigious honors in hospitality design. Recipients must demonstrate spacious, luxury accommodations, efficient, well-supervised service, impressive interior design, and notable cuisine exhibiting peak international standards. Read more about this nomination here.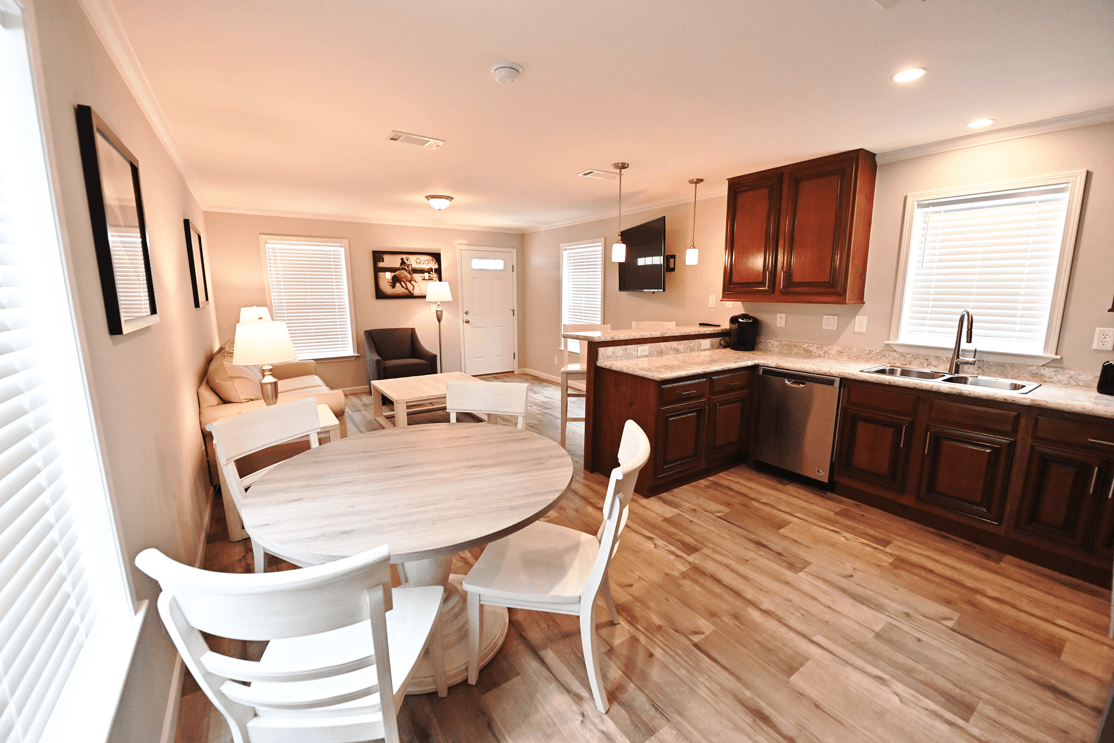 Home Away From Home
World Equestrian Center also features 71  "Home Away from Home" units located 1.8 miles from World Equestrian Center – Ocala. These classy and comfortable units offer the perfect place to relax and unwind after a busy day of showing. Stay close to all the action at World Equestrian Center without sacrificing any of the comforts of home!
CHECK AVAILABILITY
Home Away From Home horseshow lodging amenities include:
Three Bedrooms, Two Bathrooms
King size bed in master, 2 Queen bedrooms, 1 Pull Out Sofa bed
Fully equipped kitchen with Keurig
Flat screen TVs in all bedrooms and living room
Spacious covered front porch
Full size washer and dryer
Clothes Iron and Ironing board included
Cable and Wi-Fi
Pet-friendly accommodations
Off street parking for 2 vehicles
Weekly Housekeeping service included, with additional service available for fee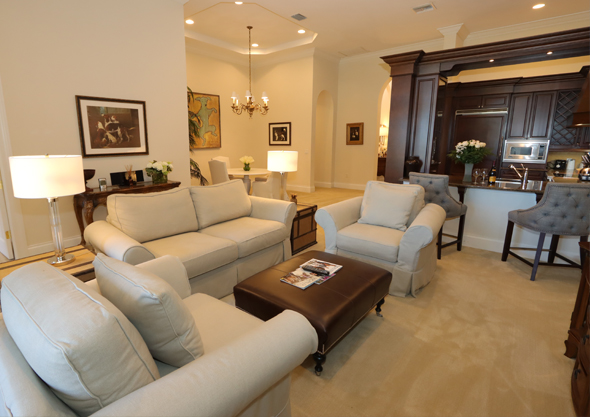 Royal Shell Vacation Rentals
Vacation properties are available to rent in Golden Ocala adjacent to the World Equestrian Center and other places nearby, courtesy of Royal Shell. Visit their website to learn more about their vacation rental homes, villa, and condominiums with unique features that cater to your personal tastes. Royal Shell maintains both short and long-term rentals with flexible options for Ocala locals and visitors. Ask to speak with an agent to learn the full list of options a Royal Shell vacation rental can provide for you.
CHECK AVAILABILITY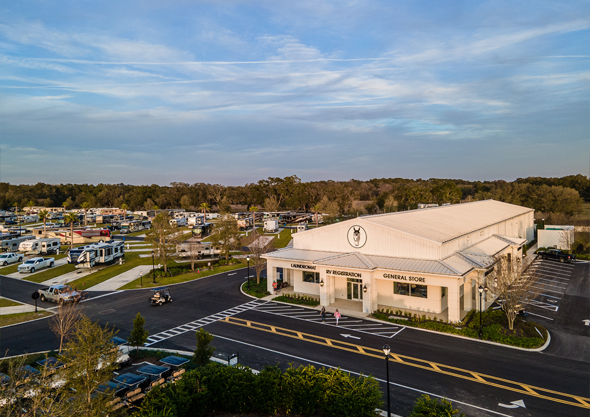 RV Park
Our ‌large RV‌ ‌Park‌‌ offers ‌nearly ‌300 parking‌ ‌slips with ‌full‌ ‌hookups, ‌water‌ ‌and‌ ‌power‌ services. ‌