Ocala Social Events – Venues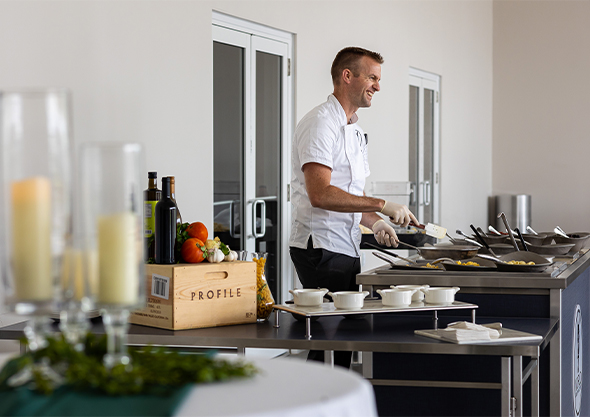 Choose from multiple venues at World Equestrian Center – Ocala, each with a distinctive beauty, for your event. Our elegant and versatile property offers multiple options, easily transformed to meet the needs for you and your guests.
We are here to make a lasting impression, whether it's creating the perfect menu, or finding just the right linen and floral arrangements to complement your event. Our special events team is here to help you create a perfectly memorable occasion. Our world-class facility is designed to accommodate events of all types, including birthday parties, bar and bat mitzvahs, quinceañeras, baby showers, reunions, celebrations of life, bridal showers, engagement parties, wedding receptions, anniversaries, holiday parties and so much more.
Contact us with questions or submit an RFP to schedule your special day.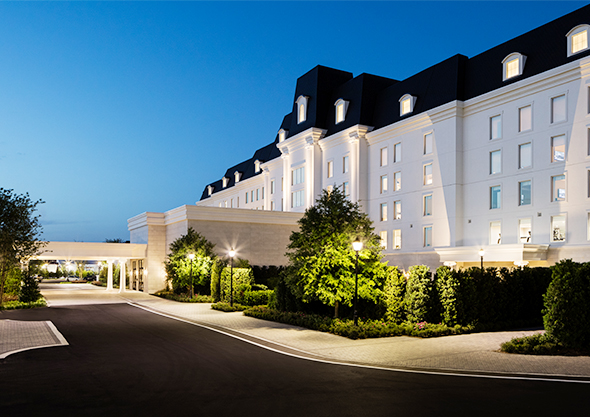 THE EQUESTRIAN HOTEL
The Equestrian Hotel is home to several flexible, stylish venues and is a one-of-a-kind event destination. Your guests can stay in comfort in one of the 248 well-appointed guest rooms and suites, relax at the 7,000-square-foot Calluna Spa, or enjoy fine dining, a lobby gastro pub and authentic French patisserie.
Take a moment to browse the luxury retail and rare toy shop, or take in stunning views of the equestrian sport from the terrace. The hotel's world-class and award-nominated interior design makes the perfect backdrop for event photography.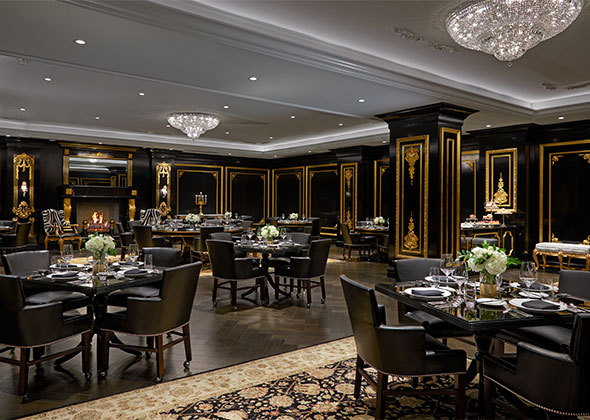 THE PARIS ROOM
Inspired by the "City of Light," The Paris Room at The Equestrian Hotel is a multiuse space for organizing private meetings and celebrations. A classical herringbone interior with gold-leaf detailing demonstrates the elegance of this space, complete with a marble fireplace. Organize a gathering with any of The Equestrian Hotel's custom, chef-driven menus for a one-of-a-kind event.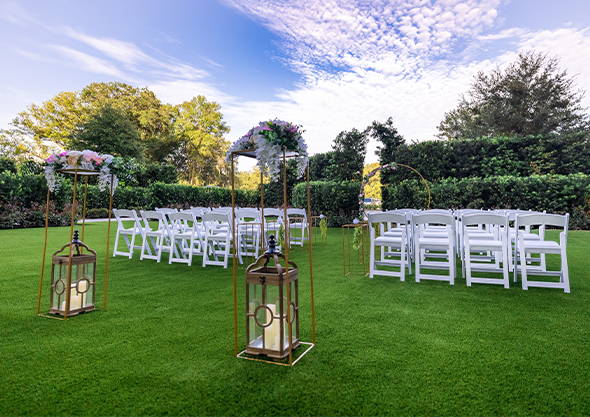 ROSE GARDEN
Our facilities can be easily transformed into a space exclusive to you and your event. The Rose Garden is an intimate, open-air venue nestled among The Equestrian Hotel's teacup rose bushes and flower gardens that provides an elegant and private event space.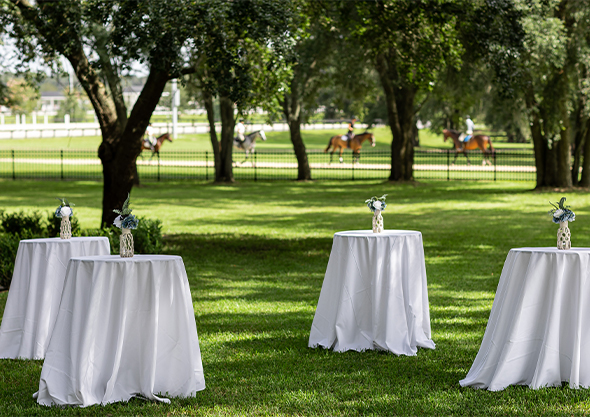 OAK-CANOPY GARDEN
Create a beautiful and tranquil setting for your unique event at World Equestrian Center – Ocala. This stunning space, surrounded by oak trees, is designed to accommodate up to 500 guests for an exquisite reception, corporate program or social event.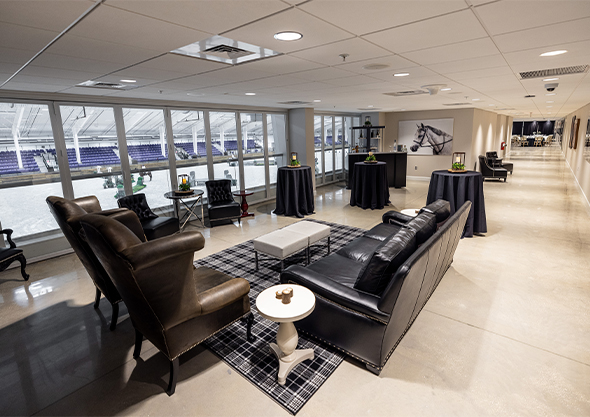 MEZZANINE SUITES
Centrally located and easily accessible, World Equestrian Center – Ocala offers a plethora of indoor, private mezzanine suites located in Arenas 1-4. The mezzanine suites offer stylish, flexible space for catered dinners, awards ceremonies and other private events.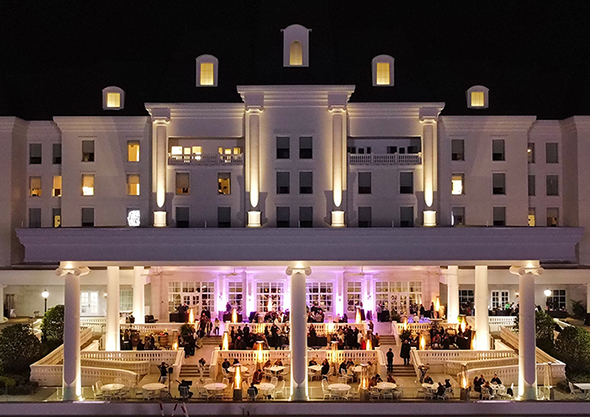 OUTDOOR COVERED TERRACE
The outdoor covered terrace at The Equestrian Hotel is the perfect spot for groups to host a celebration like a wedding shower, reception or rehearsal dinner. Enjoy prime views of equestrian action in the Grand Arena during horse shows, or enjoy the open-air ambiance.