World Equestrian Center – Wilmington features Dragonfly Academy, a private school dedicated to providing student athletes with a customized educational support program. Tailored to the unique needs of the equestrian athlete, we offer full time registration, one-on-one tutoring, test proctoring, or simple facility usage for independent study.
Contact us to learn more about Dragonfly Academy.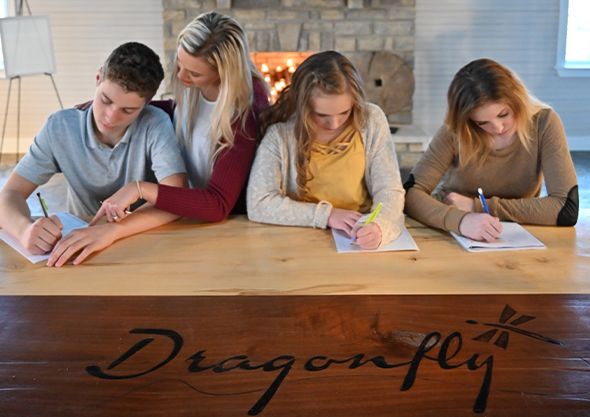 A Progressive Approach
Flexible classroom hours allow students to maintain academic standards while they pursue their equestrian goals. We collaborate with accredited schools (both domestic and international) to accommodate a variety of student needs. Dragonfly Academy takes a progressive approach to the traditional core curriculum subjects including math, science, English, history and foreign languages.
The school is equipped to effectively instruct international students and ESL learners. Students at Dragonfly Academy also receive enrichment beyond typical classroom study, with frequent field trips and the addition of instruction in essential life skills such as cooking, nutrition, music and relationship building exercises.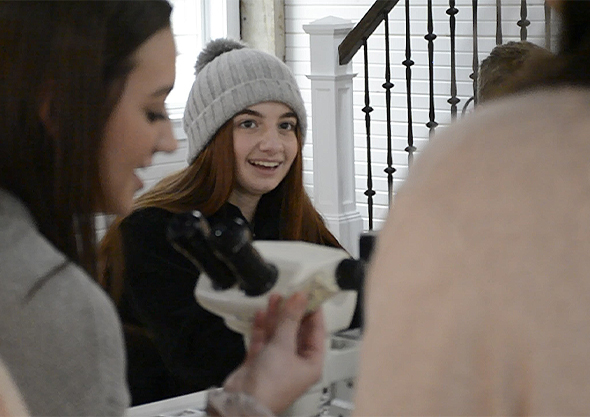 Education Tailored
To Individual Needs
Educators at Dragonfly Academy will work with students one on one to help them meet their educational goals in a comfortable environment. Dragonfly Academy teachers are committed to the success of each student.
Each day at Dragonfly Academy, qualified educators focus on guiding small groups of students in developing skills and mastering subject matter. Our learning environment is casual, relaxed, and fun. Students can work at traditional desks or may choose to take their work to one of the many comfortable chairs or couch areas we have available. Dragonfly Academy is equipped with countless study areas, a music section, a science zone, a full kitchen, an expansive gymnasium and even a theatre, providing students with an all-encompassing educational experience.
Dragonfly Academy students are encouraged to pursue fun and engaging activities outside of the classroom. Extracurricular activities at the school include baking, yoga, tennis, rock climbing, Gaga and other group games. We have a fully equipped gym on-site with an outdoor tennis court, zip line and foam pit.
Our students learn social responsibility by involvement in community service and participation in local programs like reading to preschoolers or celebrating holidays with residents at local nursing homes.
Lunch and nutritious snacks are available for all Dragonfly Academy students. Fees apply.
Tutoring Services
Dragonfly Academy is equipped to assist students in all areas of educational support, with individualized instruction available in specific subjects or general homework help.
Test Proctoring
Test proctoring services are available at Dragonfly Academy.  Please contact us in advance to arrange a time for your student.
Our Rates
Private tutoring: $130 per hour (adjusted per half hour). Facility usage fee: $85.00 per day
Contact us to discuss tuition for the full-time student.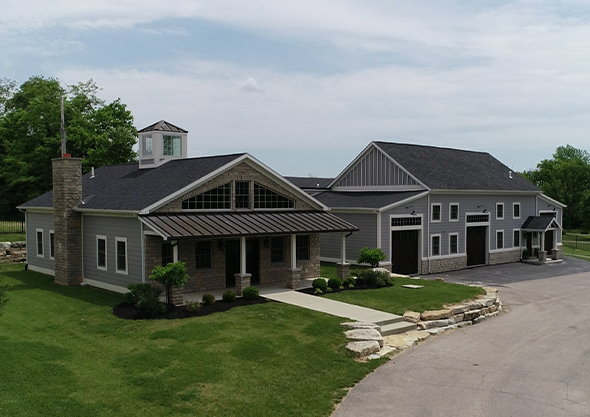 Our Facilities
The Dragonfly Academy's gated campus is located on the edge of World Equestrian Center – Wilmington, less than one mile from the horse show.
Our beautiful barn-style main building features an open concept design containing group and individual learning areas, quiet areas for independent study, high-speed Internet, a music room, a science lab, a theatre, and a state-of-the-art kitchen with a full-time chef.
Our students also enjoy the annex building with an expansive, fully-equipped gymnasium and indoor tennis court.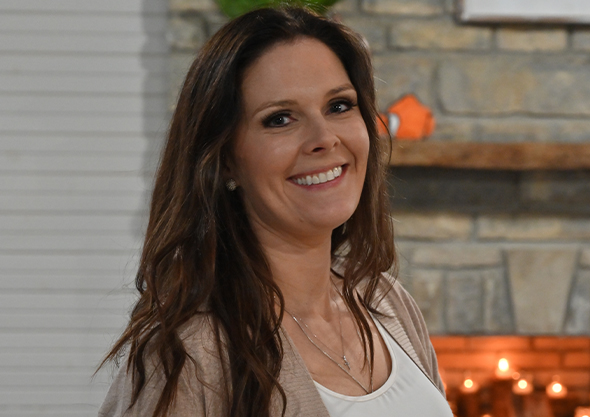 Samantha Schlaegel – Head of School Science Instructor, Coach
Samantha has more than a decade of experience in education, leadership and coaching.  At Dragonfly Academy she teaches science.
Samantha earned her degree in pre-professional Biology from the University of West Florida and a Masters of Education in Administration and Leadership from Xavier University. She has coached basketball at schools in Florida and Ohio ranging from kindergarten through the college level. Samantha looks forward to pursuing her Doctorate in Education to further enhance her knowledge and skills of educational best practices. In addition to fostering academic excellence, Samantha is extremely passionate about promoting the social and emotional growth of her students.
When she is not teaching, Samantha loves to read, be outdoors and travel. Samantha enjoys helping people, spending time with her family and volunteering for various organizations in her community.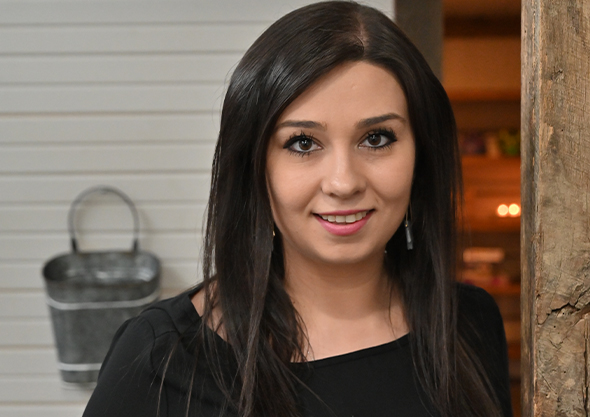 Magdalena Maerean – Foreign Language Teacher
Magdalena was born and raised in Sibiu, Romania. She graduated in 2008 from Andrei Saguna National Pedagogic College. Magdalena began her teaching career working as a kindergarten teacher for the "Sibiu Kindergarten Nr.16" in Romania.
In 2009 she moved with her husband to the United States where she began tutoring Spanish, French and Italian.
Prior to joining Dragonfly Academy in 2016, she was a
Foreign Language Teacher at The Experiential Academy in Wilmington, Ohio.
She enjoys spending time with her family, cooking, reading, playing ping-pong and being a cheerleader at her two children's sporting events.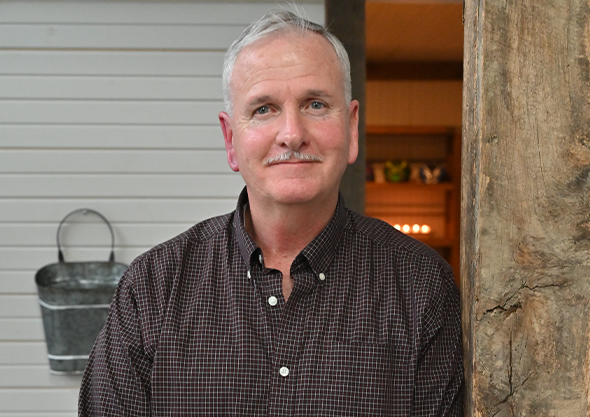 Bill Miller
Bill is retired from law enforcement after serving 27 years. He provides security, transportation, facility maintenance and meal preparation for the school.
Bill has a commercial driver's license to operate multi-passenger vehicles including school buses.
He works with students and staff to plan healthier meals, daily lunches and makes it a priority to always have fresh fruit available.
Bill likes being around horses and has owned many different breeds. He also enjoys traveling, spending time with family and scuba diving.
Contact Us
For more information or to discuss whether Dragonfly Academy is right for your student, please contact us to learn more.