About the World Equestrian Center
With locations in Wilmington, Ohio and Ocala, Florida, the World Equestrian Center boasts two of the most expansive, climate-controlled indoor and outdoor equestrian sports facilities in the world.
Dedicated to offering excellent sport and great fun in a family-friendly environment, the World Equestrian Center promises equestrians an experience built on three core principles that underscore everything we do: Quality. Class. Distinction.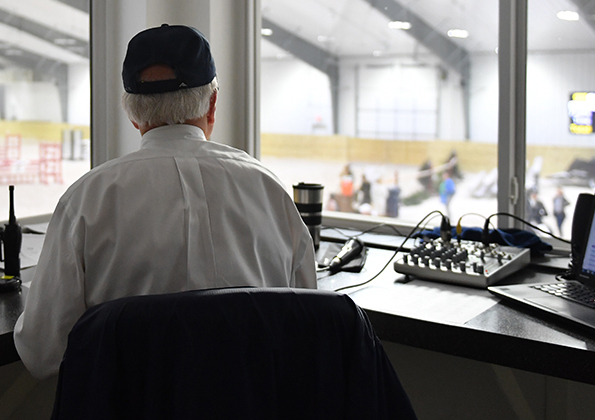 Careers
We're hiring! Visit the World Equestrian Center career pages to see openings in both locations. We offer careers in multiple fields including facility maintenance, hospitality and customer-service. Applicants can take advantage of the online tools to submit their information to be considered for employment.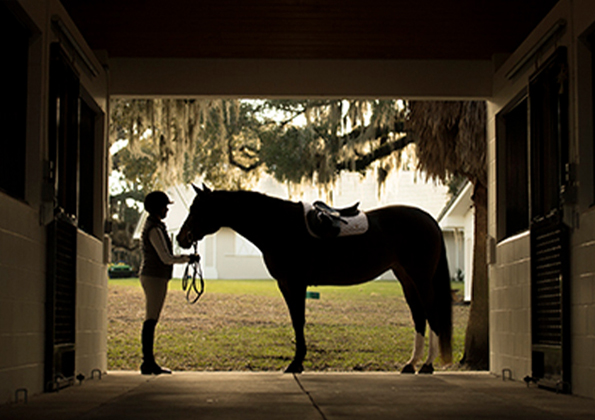 FAQ
Visit the World Equestrian Center FAQ to find general information for both our Ocala and Wilmington facilities. Contact info, helpful tips and facility addresses are just some of the many resources you'll find on these pages.