Equestrian Facilities Wilmington, OH
Located among the open fields and gently rolling hills of Wilmington, Ohio, the World Equestrian Center – Wilmington is a unique, family-owned and professionally-operated horse show complex. Set on more than 200 acres of land, the ever-expanding facility features one of the largest indoor and outdoor equestrian sports venues in the United States with more than 200,000 square feet of climate-controlled indoor competition space. Additional features include an outdoor show complex, permanent stabling for 800 horses, large grass paddocks, and charming on-site accommodations. The facility currently hosts 44 weeks of equestrian events each year.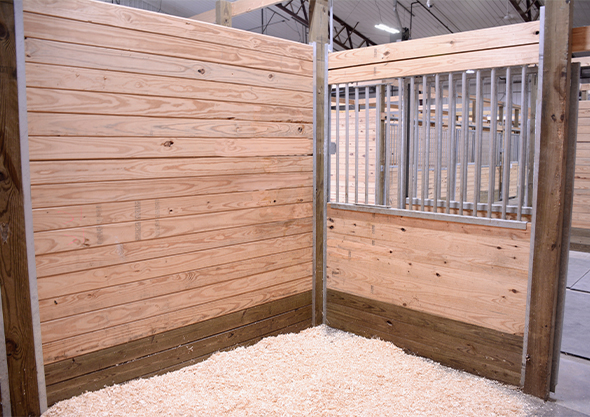 Stabling
World Equestrian Center – Wilmington provides on-site, climate-controlled stables to accommodate horses of all sizes. Nearly all of our barns are connected via enclosed walkways, ensuring safe and comfortable movement between competition facilities and stables regardless of weather.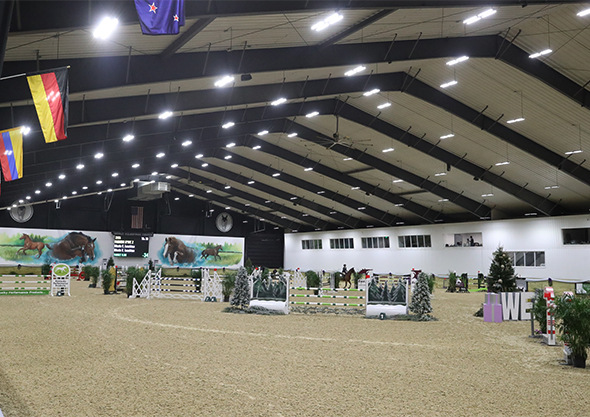 Arenas
Both indoor and outdoor arenas provide easy access to on-site accommodations, dining and other recreational facilities. All of our indoor arenas are climate-controlled and connected via enclosed walkways providing exhibitors consistent access to on-site vendors and stabling.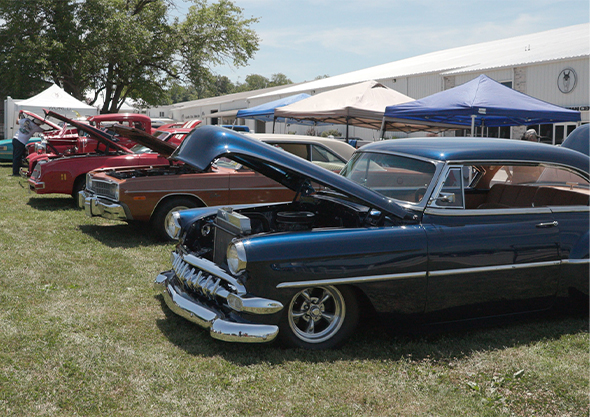 Host an Event
Ready to book an event or have questions? Contact us for more detailed information about our Wilmington event facility, and the numerous amenities the World Equestrian Center – Wilmington has to offer. To discuss your event or private function, contact us today at 937.382.0985, option 2.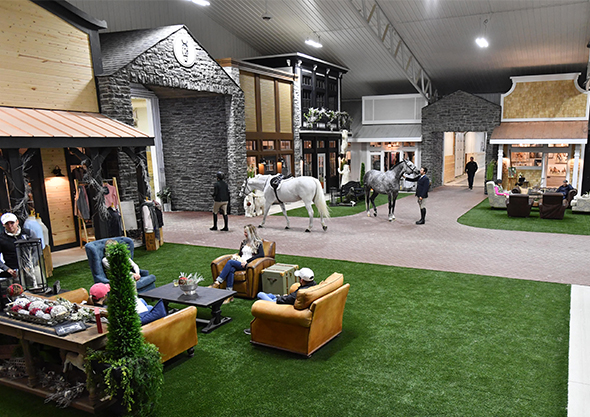 Amenities
Spectators and exhibitors can take advantage of several on-site amenities available during normal horse show hours. Dining, shopping, spa and worship services encompass only some of the wonderful amenities offered at World Equestrian Center – Wilmington.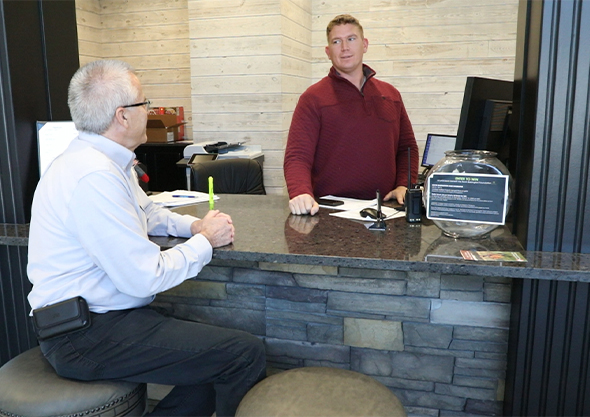 Security
Security services are available 24/7. If you need to report suspicious activity or call World Equestrian Center security for any reason, call 937.382.7878. World Equestrian security tips can be found here. Access our rules and prohibited items guide here.