Wilmington, Ohio – From our horse show family to yours, we encourage you to join us Friday and Saturday evening for a Thanksgiving style buffet! From 5pm to 10pm, the Paddock Club will be open to all exhibitors, families, friends, and dogs to celebrate the holiday early at World Equestrian Center – Wilmington.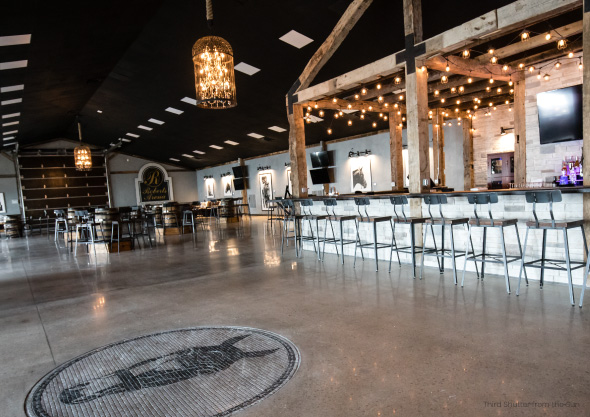 Here is what you have to look forward to from the kitchen:
The Paddock Club strives to have an option for everyone and will wrap both nights up with a delicious cheesecake with multiple toppings!
Ham and turkey will be served both nights.
Sides for Friday:
Sweet Potato Mash
Green Bean Casserole
Deviled Eggs
Baked Beans
Brioche Cheddar Rolls
Gravy
Stuffing
Garden Salad
Sides for Saturday:
Mac & Cheese
Corn Bread Stuffing
Baked Beans
Texas Toast
Gravy
Red Skin Mash
Potato Salad
Garden Salad
In case you missed it, Friday, November 17, will play host to the WEC Medal Final! A cash bar will be available at the R+L Arena and horderves will be served.
Saturday, November 18, Hagyard Equine Medical Institute is graciously sponsoring a pizza party ring side for all riders, trainers, families, and exhibitors during the $30,000 Grand Prix.
We cannot wait to celebrate this special week with the WEC family. See you there!
Make sure to visit the WEC Blog and follow us on social media @worldequestriancenter for full coverage on all feature classes!
Results can be found at wec.net.
All horse show images are provided by Winslow Photography and can be purchased onsite at WEC – Wilmington or online through their website.