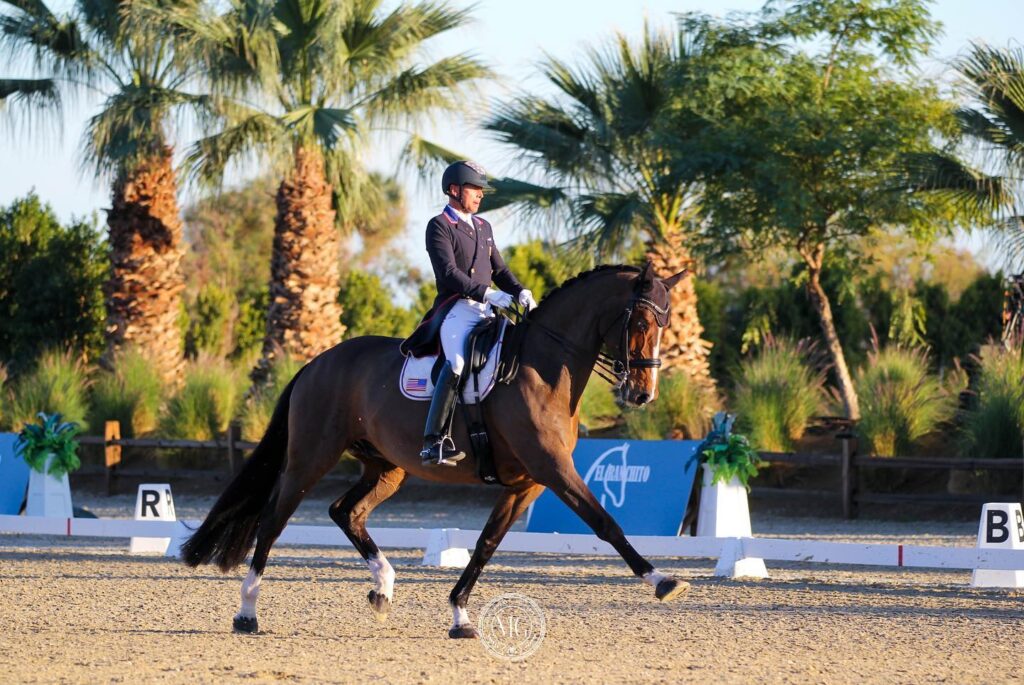 We are now just a few weeks away from the FEI World Cup™ Finals Omaha 2023, taking place on April 4-8. Held at the CHI Health Center Omaha in Omaha, Nebraska, the most prestigious equestrian event of the year will draw the world's best athletes in Jumping, Dressage, and Vaulting in their quest for international glory.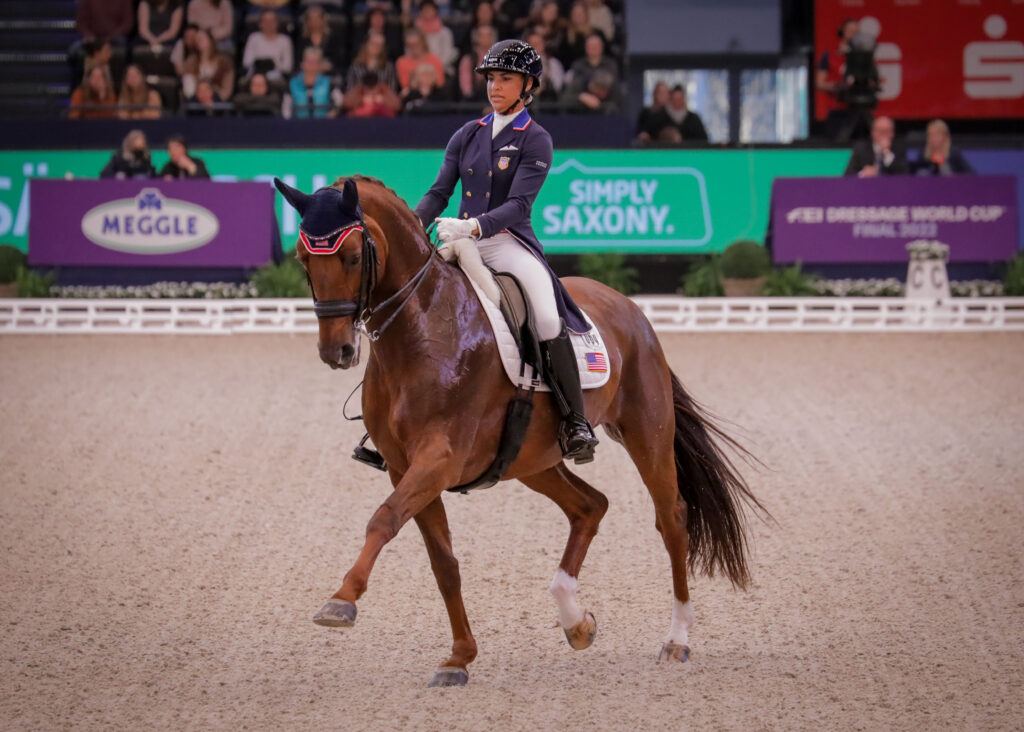 The precision and elegance of Dressage combined with expertly timed musical accompaniment in the Freestyle competition makes this discipline a crowd favorite. Dressage riders from all corners of the globe have been competing for points in FEI World Cup™ qualifiers in order to earn their spot in Omaha. Since the North American League qualifying period wrapped up on March 3, 2023, the three North American representatives have been decided. Three-time U.S. Olympic team medalist and 2009 FEI Dressage World Cup™ Final champion Steffen Peters will lead the charge after notching three qualifier wins with Suppenkasper. Fellow U.S. rider Alice Tarjan will be making her FEI Dressage World Cup™ Final debut with her own Serenade MF, and young talent Anna Buffini, also of the U.S., will complete the trio for her second appearance with FRH Davinia la Douce.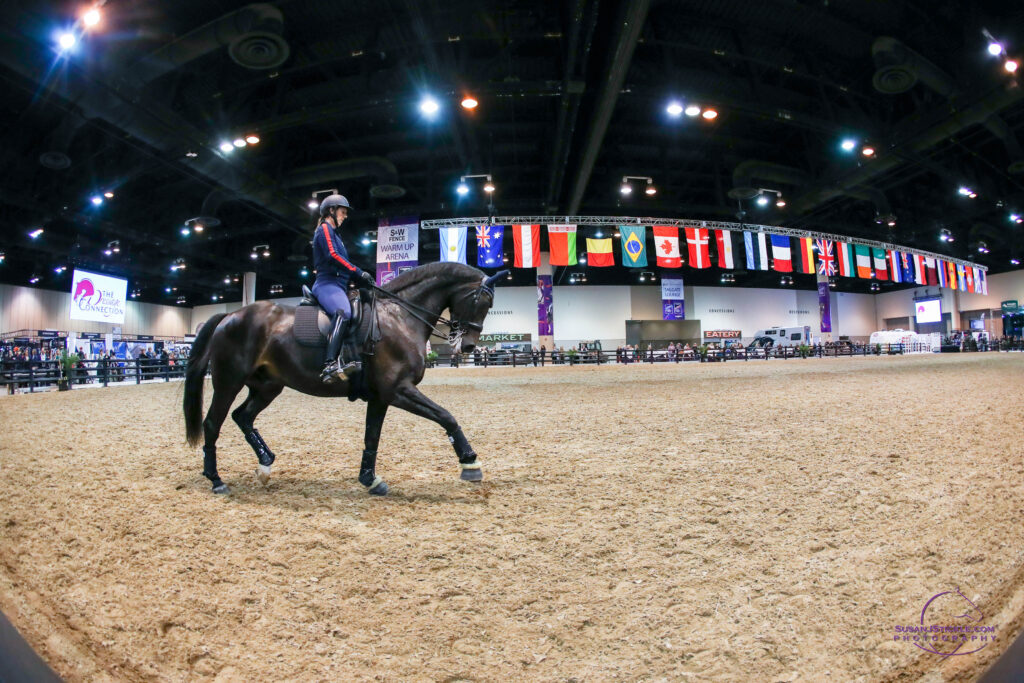 The Grand Prix portion of the FEI Dressage World Cup™ Final will take place on Wednesday, April 5, and the deciding Freestyle will be on Friday, April 7. As always, the Freestyle competition will feature exciting and fun athletic displays set to music, highlighting the harmony of the elite horse-and-rider partnerships. It also has been designated as Brooke USA's Charity Session and will feature giveaways and special mementos to attendees in support of Brooke USA Foundation, the leading national nonprofit focused on alleviating the misery of working horses, donkeys and mules and the people they serve in vulnerable communities worldwide. Brooke USA was recently featured in 2023 Volume 1 of the World Equestrian Center Magazine.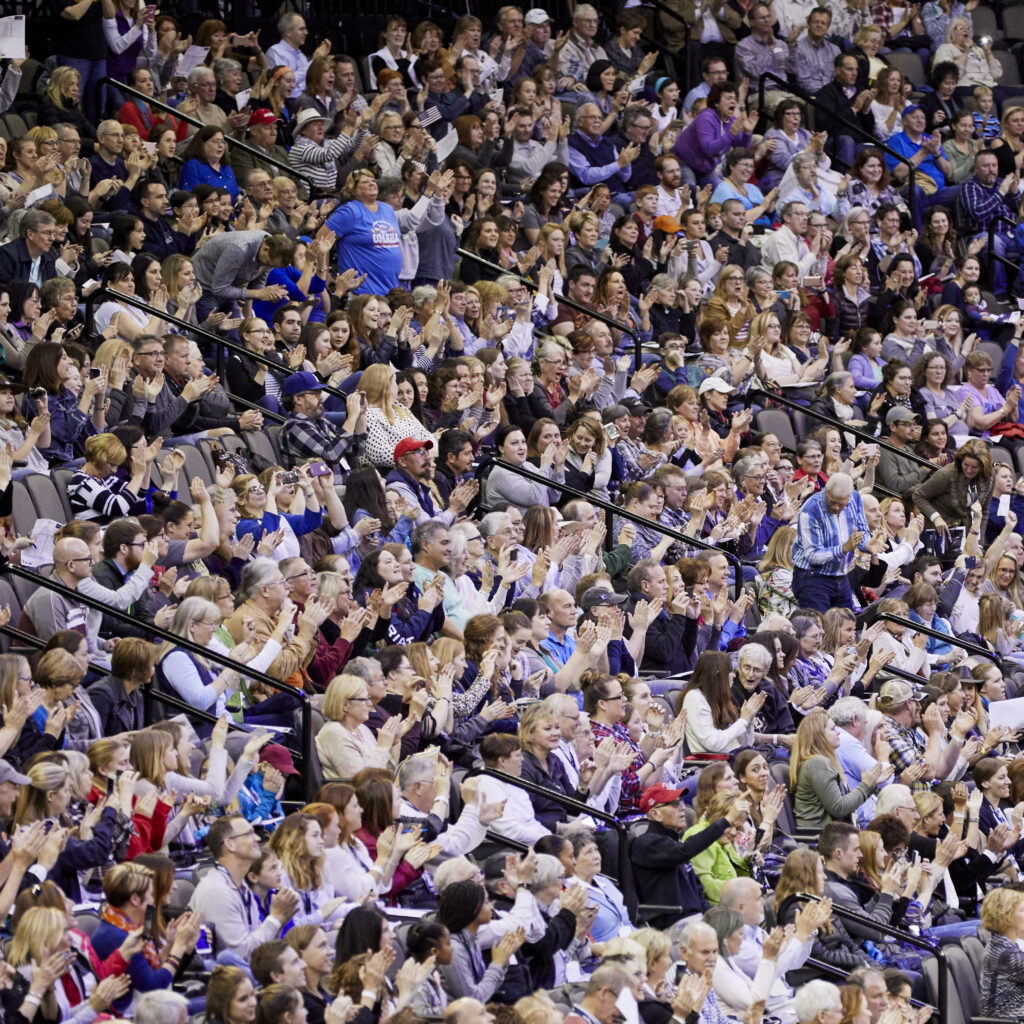 While the star-studded FEI World Cup™ Finals competition is, of course, the main attraction, there are numerous activities, exhibitions, and clinics to complete this one-of-a-kind equestrian experience. The expansive trade show is open Tuesday-Saturday and is free to the public, including non-ticket holders. After you shop 'til you drop, see a western-dressage demonstration, or attend a clinic with esteemed animal behavior scientist and autism advocate Temple Grandin. Meet your favorite pros in Friday's autograph session, plus get your hands on a piece of history as the official FEI Dressage World Cup™ Final arena will be auctioned off. For the equestrian enthusiast who wants to be part of the action, select volunteer positions are still available.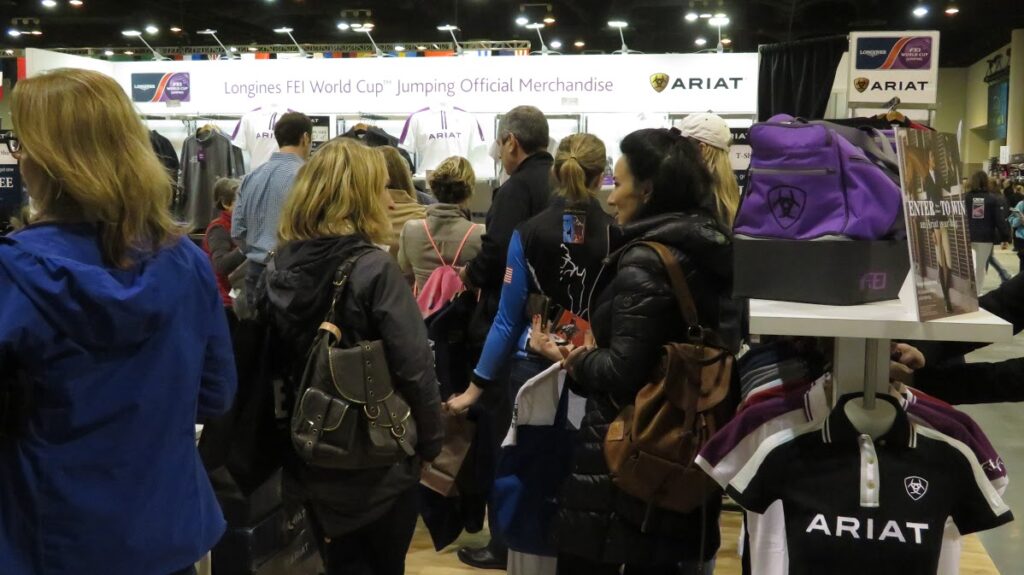 For further activity and dining recommendations, as well as event details, download the FEI WC Finals 2023 Omaha app. Great tickets are still available for purchase, so don't miss your chance to be dazzled. For more information about the FEI World Cup™ Finals Omaha 2023, please visit https://omaha2023.fei.org.