Ocala, FL – Dressage riders interested in participating in the World Equestrian Center (WEC) October Dressage show and the Iberian Showcase, sponsored by Hampton Green Farm are urged to send in their entries. WEC October Dressage, presented by Hampton Green Farm and Discover Dressage runs October 21-22, 2023, and entries are due October 8, 2023. The competition features USEF/USDF-rated classes in the facility's climate-controlled indoor arenas.
The WEC October Dressage show is USEF/USDF Level 3 rated and offers official qualifying classes for the 2024 Great American/USDF Regional Championships, the 2024 Adequan® FEI North American Youth Championships and USEF National Championships in Children's, Pony, Junior, Young Rider, Young Adult Brentina Cup and Para Dressage divisions.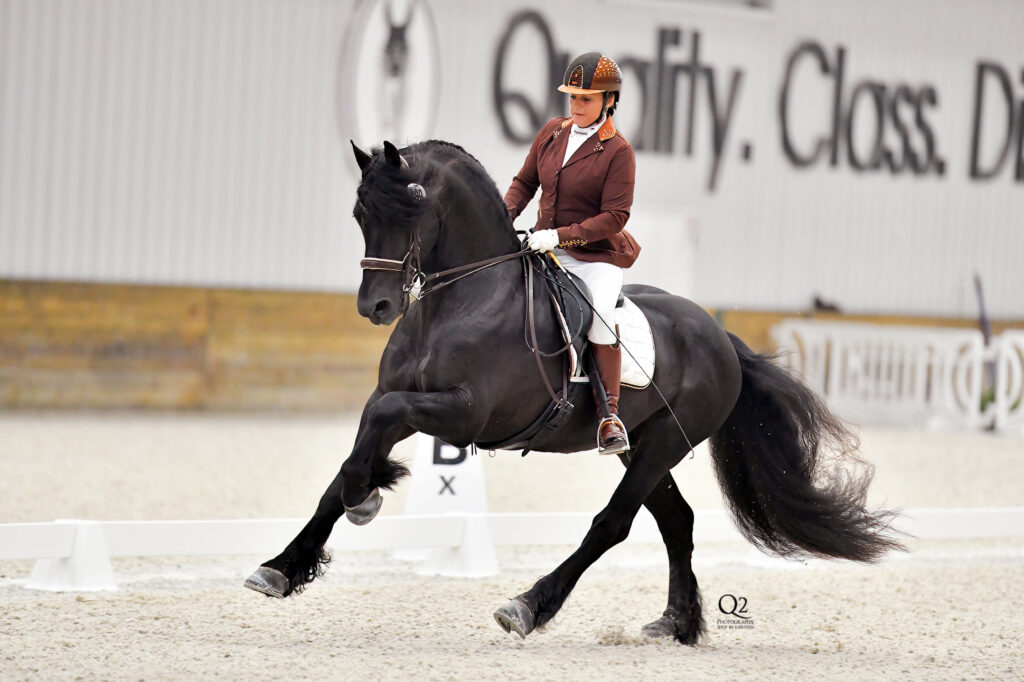 Dressage at WEC will continue in 2023 with two additional competitions following the WEC October Dressage show. The upcoming dressage competition schedule includes:
October 21-22, 2023 – USEF/USDF competition
November 16-19, 2023 – CDI3* and USEF/USDF competition
December 7-10, 2023 – CDI-W and USEF/USDF competition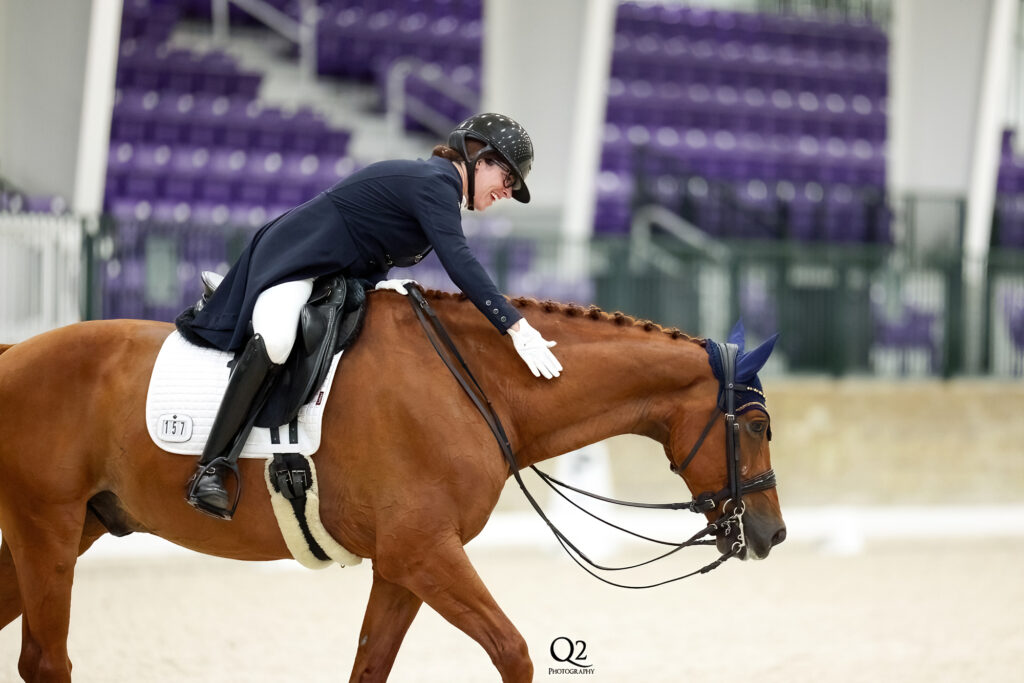 Prize list and show entry information for these competitions can be found HERE.
As dressage at WEC – Ocala moves into the end of the 2023 season, riders, trainers and owners will be pleased to know that WEC is hard at work completing the new dressage facilities. The new Arena 6 designed for dressage competition as well as seven additional outdoor arenas will be ready when dressage competition returns in January 2024. The new indoor arena will offer another spacious, climate-controlled environment with ideal footing for dressage athletes, plus grandstand seating for spectators and VIP viewing rooms, all located close to dedicated dressage stabling.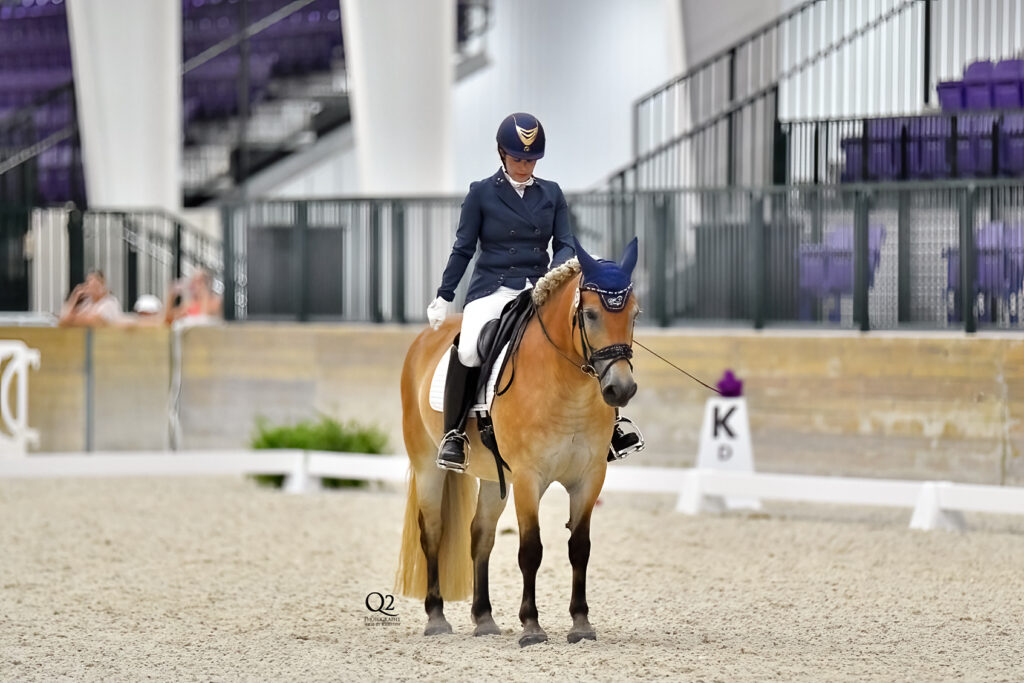 Beautiful Breeds Featured at Iberian Showcase
The Iberian Horse Spectacular is a weekend of special competition at WEC – Ocala on October 20-22, 2023. Iberian breeds are invited to compete at all FEI levels from Young Horse through Grand Prix for special prizes. Highlighting the weekend is a one-night-only event on Friday, October 20, celebrating the majestic horses of Spain and Portugal in an exciting equestrian presentation. Brought to you by Hampton Green Farm and the Baroque Equestrian Institute, the IBERICON reception and exhibition will include PRE, Andalusian and Lusitano horses showing their signature movements in traditional dressage as well as costumes of the region.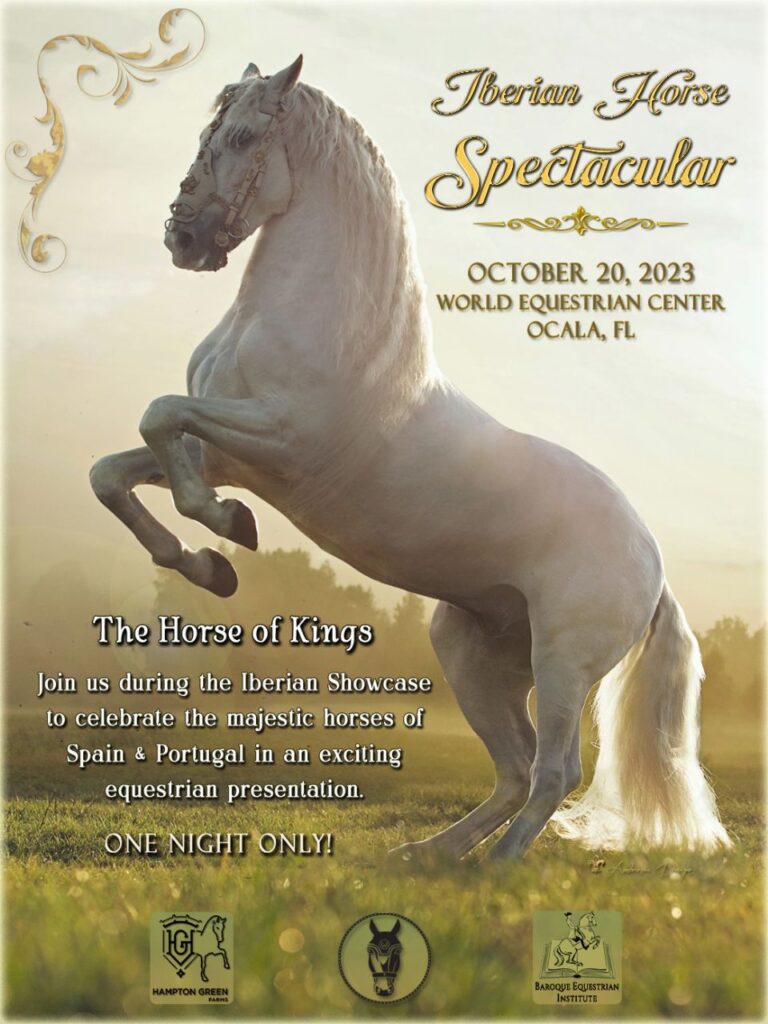 Doors open at 6 p.m. for the IBERICON reception, immediately followed by the Iberian Horse Spectacular, which begins at 8 p.m. in Arena 1. The event is free and open to the public and free parking is available, while VIP seating is available for advertising sponsors. CLICK HERE for information about the competition, or visit the Hampton Green Farm Facebook page and Baroque Equestrian Institute Facebook page for display and advertising information.
Learn From the World's Best
Marking the next installment of the Masterclass series held at WEC – Ocala, the venue will host Olympic and 2023 European champion Jessica von Bredow-Werndl and her brother, top Dressage rider and trainer Benjamin Werndl, of Germany. The through the levels Masterclass will be held on December 8-9, 2023, and is sponsored by LeMieux and Cavago and presented by Equestrian Management Agency.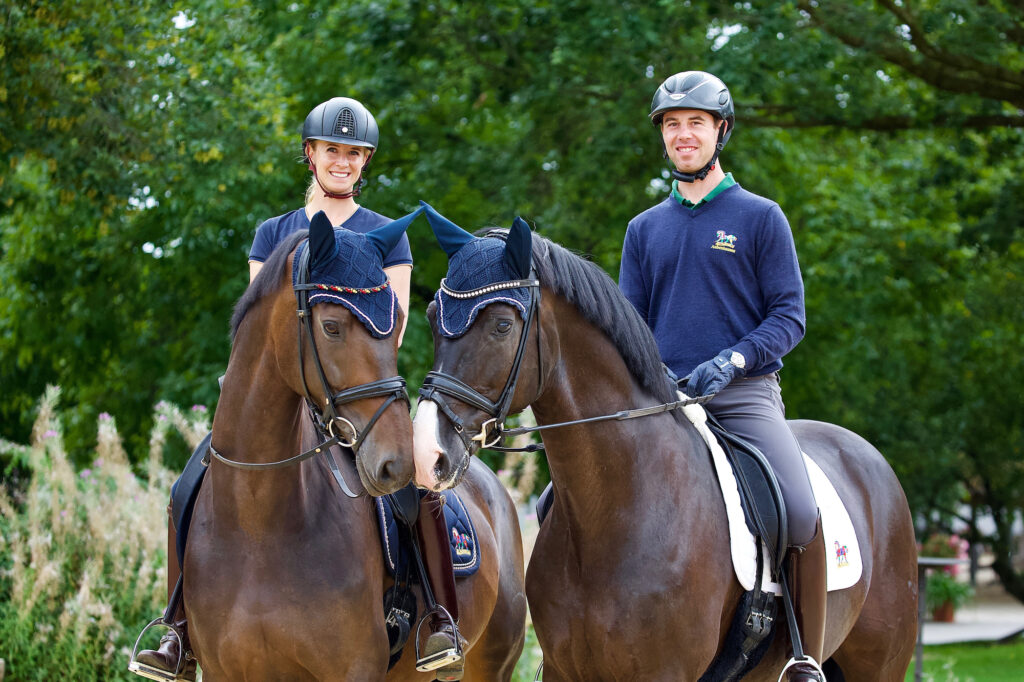 This marks the first time the Werndls have given a Masterclass together. Both of these elite riders will be working with a number of Young Horses through to the Grand Prix level throughout the day, as they demonstrate the training system that has made them two of the most iconic names in the sport of Dressage.
The two-day clinic at World Equestrian Center – Ocala will feature five sessions for horses and riders, with event doors opening at 10 a.m. EST. Tickets are non-refundable, and seating is first come, first served. For more information and to buy tickets, please click HERE.
Cutting-Edge Care for Your Animals
For all WEC competitors, horse owners and animal lovers in the surrounding Ocala area, the University of Florida (UF) Veterinary Hospital located on the show grounds offers the best way to have leading-edge care from board-certified specialists. Sport horses, backyard pets, and animals large and small can be cared for at UF Veterinary Hospital at WEC.
Visit hospitals.vetmed.ufl.edu/wec to learn about the services available at UF Veterinary Hospital at WEC or call 352-414-3858 for information and appointments.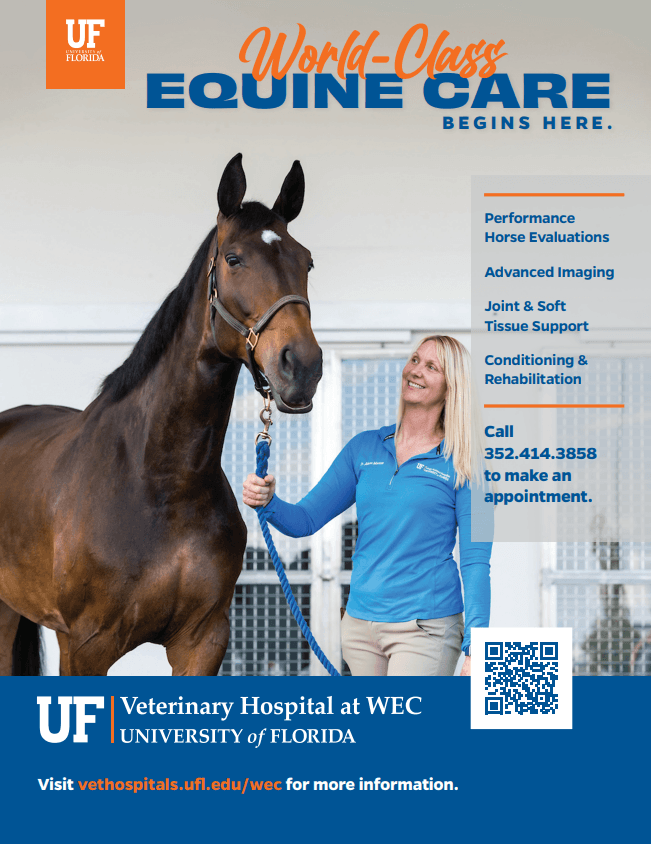 About World Equestrian Center
World Equestrian Center features two premier equestrian and multidisciplinary venues in Ocala, Florida, and Wilmington, Ohio.
These exclusive facilities comprise state-of-the-art arenas, expansive stadiums, versatile outdoor space, sporting fields and well-appointed exposition centers. An abundance of lodging options and luxury accommodations are conveniently located on-site, along with shopping and dining throughout each property.
Dedicated to offering great sport and good fun in a family-friendly environment, World Equestrian Center promises an unparalleled experience for exhibitors, spectators, vendors, sponsors and retailers built on three core values: Quality. Class. Distinction.
Learn more at wec.net.
Media Contact:
Justin Garner
justin.garner@wec.net