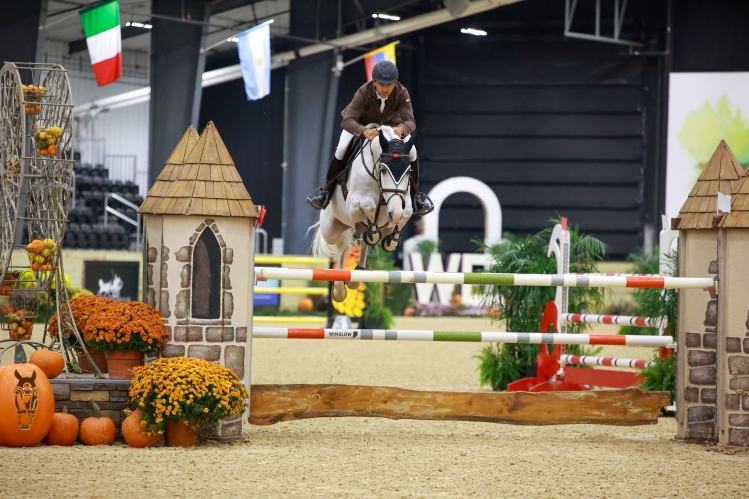 September 20, 2022 – Wilmington, OH – Wilmington is pleased to announce that stall reservations and entries are now open for the November Midwest Indoors 2022 series. All shows are USEF Premier/Level 4 Jumpers. The WEC Medal Final will take place during Midwest Indoors II. The Midwest Indoors 2022 series begins on November 9 and ends on November 20.
Midwest Indoors I: November 9-13
Midwest Indoors II: November 16-20
WEC Medal Final

World Equestrian Center – Wilmington will hold the WEC Medal Final at Midwest Indoors II, November 16-20. Two finals will be offered. One final will be for those showing at 2' and 2'6" and the second final will be offered at 3' and 3'3"-3'6".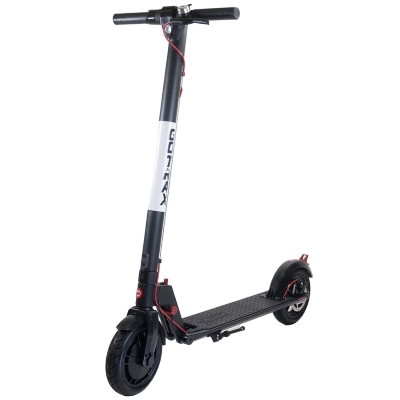 The WEC Medal is open to junior and adult riders who are current active members of USEF. Riders who are eligible to participate in the WEC Medal Final will receive an email invitation from the WEC show office and can check their standings on wec.net. The qualifying period for this class is December 1, 2021, through November 1, 2022.
The winner of each final will receive a brand new GOTRAX Electric Scooter. The winning trainers will also receive a special prize. In addition, a wild card prize will be awarded to one trainer involved in the class.
Please contact TJ.Campbell@wec.net or Julie.Agar@wec.net with any questions about the WEC Medal Final.
Highlights offered at ALL shows:
$30,000 Grand Prix
$10,000 Futures Prix
$10,000 Welcome Stake
$10,000 USHJA National Hunter Derby 3′ – Open
$10,000 USHJA National Hunter Derby 3′ – Non Pro
$3,500 Non-Pro Derby 2'6″
Show Secretary
Julie Agar
World Equestrian Center – Ohio
Julie.agar@WEC.net
937-556-2208 (landline)
248-892-6806 (texts only)
Lodging at World Equestrian Center – Wilmington
World Equestrian Center – Wilmington has myriad on-site lodging options for guests, including The Wilbur Estate, cabins, Home Away From Home Park, and RV sites. Guests are advised to make lodging reservations at their earliest convenience to ensure they secure accommodations close to the showgrounds. Reservations can be made at wec.net or by calling 937-382-0985 ext. 3.
Become a Sponsor
Raise your brand profile with the desirable demographic at World Equestrian Center – Wilmington. Sponsorships are available at all levels. Contact adam.bray@wec.net for more information.
Become a WEC Vendor
Vendors interested in partnering with World Equestrian Center – Wilmington for the upcoming fall show series may apply now to be a part of the quaint Vendor Village and the convenient shopping experience available to all exhibitors and spectators. Contact anna.chorzepa@wec.net for more information.
About World Equestrian Center
World Equestrian Center features two premier equestrian and multidisciplinary venues in Ocala, Florida, and Wilmington, Ohio.
These exclusive facilities comprise state-of-the-art arenas, expansive stadiums, versatile outdoor space, sporting fields and well-appointed exposition centers. An abundance of lodging options and luxury accommodations are conveniently located on-site, along with shopping and dining throughout each property.
Dedicated to offering great sport and fun in a family-friendly environment, World Equestrian Center promises an unparalleled experience for exhibitors, spectators, vendors, sponsors and retailers built on three core values: Quality. Class. Distinction.
Learn more at wec.net.
Media Contact:
Candace FitzGerald
candace.fitzgerald@wec.net