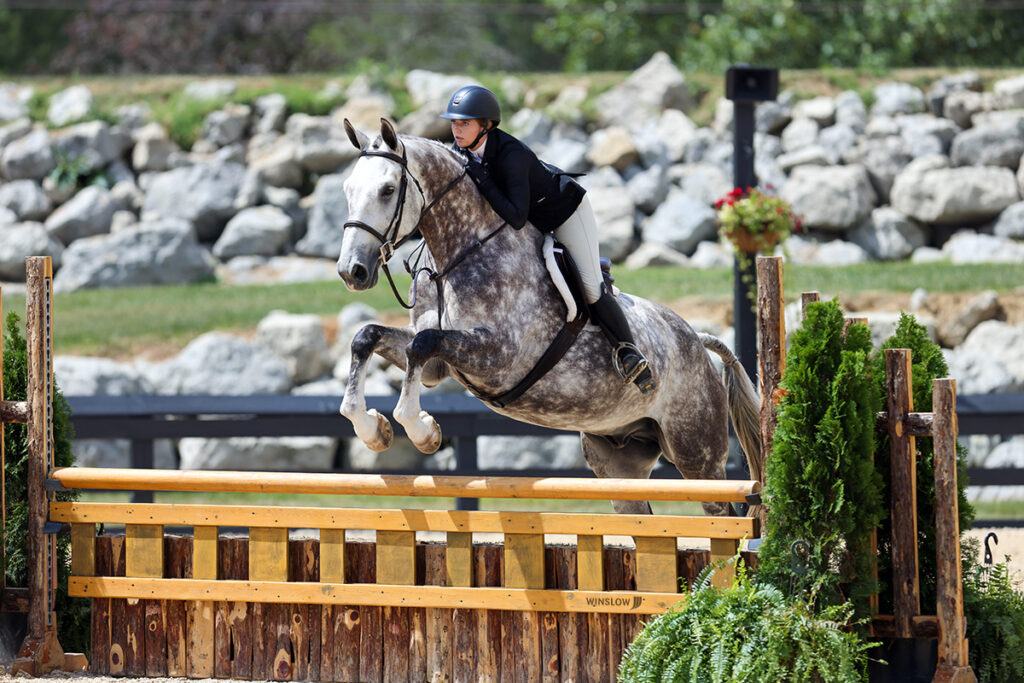 Wilmington, OHIO – Welcome Back Exhibitors! We are excited to welcome you back to WEC – Ohio for our Spring I horse show. We have a few reminders to help everyone with a smooth transition back to our Wilmington show grounds for our Spring/Summer horse show series:
Move-in is at 3pm on Monday. We have a large show leaving and we need time to strip stalls and disinfect.
If you need to make special arrangements to arrive earlier, please email stalls@wec.net.
The horse show office opens on Tuesday at 8:00 am.
Plan to pre-order feed and bedding by Saturday morning for Monday delivery.
Entries are still open, and stalls are available via horseshowing.com.
About World Equestrian Center
World Equestrian Center features two premier equestrian and multidisciplinary venues in Ocala, Florida, and Wilmington, Ohio.
These exclusive facilities comprise state-of-the-art arenas, expansive stadiums, versatile outdoor space, sporting fields and well-appointed exposition centers. An abundance of lodging options and luxury accommodations are conveniently located on-site, along with shopping and dining throughout each property.
Dedicated to offering great sport and good fun in a family-friendly environment, World Equestrian Center promises an unparalleled experience for exhibitors, spectators, vendors, sponsors and retailers built on three core values: Quality. Class. Distinction.
Learn more at wec.net