The World Equestrian Center is unique in almost every aspect. From exhibitor events to the stunning indoor facilities, WEC stands alone in its offerings. One of the most unique offerings at WEC is the Sunday morning Worship Service that takes place at the Sanctuary Arena ingate. Everyone is welcome to the relaxed, come as you are service, and can even join aboard their horses. Chaplin Larry Speelman, a familiar friendly face at World Equestrian Center, leads the worship services each Sunday and looks forward to sharing God's message with the equestrian community.
About Chaplin Larry Speelman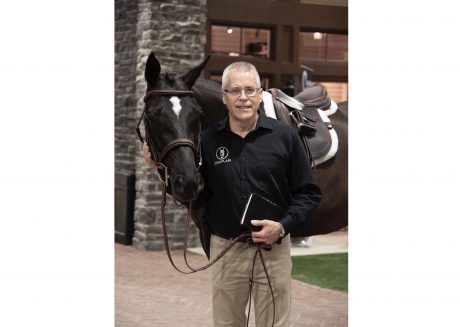 Larry Speelman is a local to Wilmington, Ohio. Larry grew up on his family's farm taking care of cows and horses before he moved to Houston, Texas at the age of 26 to attend Mid-America Christian University. After a few years in Texas, Larry followed the University as it relocated to Oklahoma City, Oklahoma, then graduated in 1988 with a Bachelor of Science in Pastoral Ministry.
After graduation, Larry moved to Colorado and pastored at a church in the area for about five years before finally returning to his home in Wilmington. Once back in Wilmington, Ohio, Larry pastored at the First Church of God for twelve years before becoming the Chaplin at World Equestrian Center in late 2018.
Over the past eight years, Larry has participated in many international mission trips to Honduras with Wings of Mercy International. According to Wings of Mercy International, the purpose of the organization is to provide hope and mercy through construction and witnessing teams, bringing the gospel and vital facilities to an area of need. The organization also works to sponsor children and provide them with hot meals.
Throughout his religious experiences, Larry has found that making connections and building relationships with those he meets is incredibly important. Growing up on a farm with cows and horses greatly assists in helping Larry connect with the equestrian community through shared equine experiences, which is where he pulls many of his ideas from for his Sunday morning service at World Equestrian Center.
About Sunday Morning Worship Services at WEC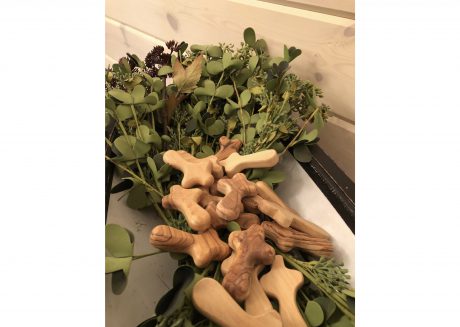 Each Sunday morning at 7:30 am, all are invited to gather at the ingate of the Sanctuary Arena to hear Larry's message he has prepared for the week. In true equestrian fashion, Larry uses both literal and metaphorical horse-related illustrations to connect with attendees, pulling from scriptures and connecting points on a level every equestrian can relate to. Larry has lived these "illustrations" himself, growing up on a farm, so he finds it natural to connect those experiences with scriptures. Larry says, "One thing I try to look at when building a message is trying to include something equestrian in the message to remind people of what's been said and to allow them to connect personally with the message."
Attendees are always welcome to ride up on their horses, bring their dogs and simply come as they are. There is no "dress code" and no pressure, so all are welcome to join.
Other Ways to Access the Sunday Morning Worship Service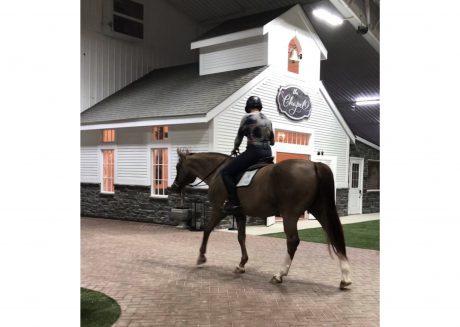 If you can't make it to the Sunday morning Worship Service in the Sanctuary Arena, there are several other ways to listen to Larry's message from the week. Each Worship Service is available to stream on the World Equestrian Center website, and video versions are available through the World Equestrian Center Youtube Channel as well. You can also stream the Worship Service podcasts in the Chapel in Vendor Village. The Chapel provides a quiet place for those who would like to take a step away from the hustle and bustle of the horse show for a moment and take some time for quiet reflection. Visitors can find the sermon kiosk in the corner of The Chapel where they are welcome to listen to Larry's sermons.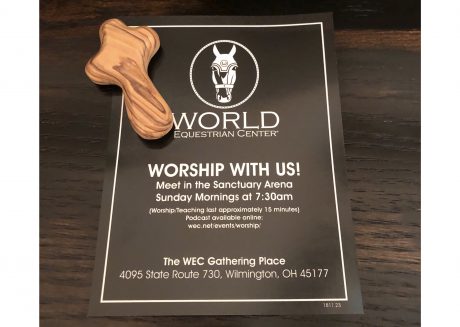 Another way to keep up-to-date on Larry's sermons is to pick up a Connection Card, available throughout the World Equestrian Center. The Connection Card is updated every week to coincide with Larry's message, and features a summary of Larry's message along with select scriptures on the back that coordinate with the week's message.
Following the Worship Services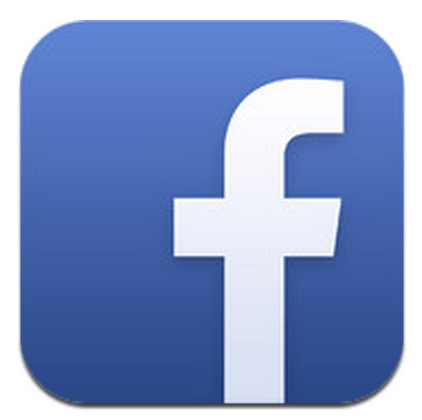 Look for the Sunday morning Worship Services events on the World Equestrian Center Facebook Page for information on dates and topics of Worship Services.