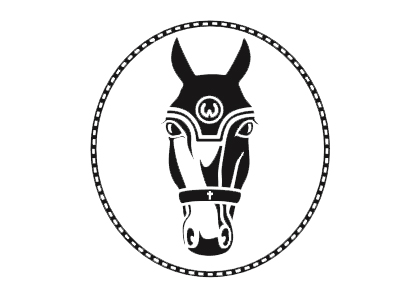 April 1, 2023 – Wilmington, OHIO – World Equestrian Center – Wilmington is pleased to host the AQHA Level I Championships and Southern Ohio Madness who are returning, bigger than ever in 2023. The Nutrena AQHA East Level I Championship will take place April 25-30. The Madness, presented by the Southern Ohio Quarter Horse Association, will take place May 5-7 and May 9-14. Our goal is to welcome exhibitors and ensure they have what they need to enjoy the best year ever of these iconic events.
To that end, World Equestrian Center – Wilmington management requests that all of feed, bedding, hay, and golf cart orders be made through the venue. To order feed, bedding, or hay, please refer to the organizer on your show bill.
Golf cart rentals are still available for both events. Daily and weekly rates are available. To rent a golf cart please click here or call 937-382-0985 ext. 5.
Exhibitors take note that outside entities are not permitted to deliver any products that are offered onsite. This applies to any World Equestrian Center property including showgrounds, trailer parking and onsite lodging.
About World Equestrian Center
World Equestrian Center features two premier equestrian and multidisciplinary venues in Ocala, Florida, and Wilmington, Ohio.
These exclusive facilities comprise state-of-the-art arenas, expansive stadiums, versatile outdoor space, sporting fields and well-appointed exposition centers. An abundance of lodging options and luxury accommodations are conveniently located on-site, along with shopping and dining throughout each property.
Dedicated to offering great sport and good fun in a family-friendly environment, World Equestrian Center promises an unparalleled experience for exhibitors, spectators, vendors, sponsors and retailers built on three core values: Quality. Class. Distinction. Learn more at wec.net