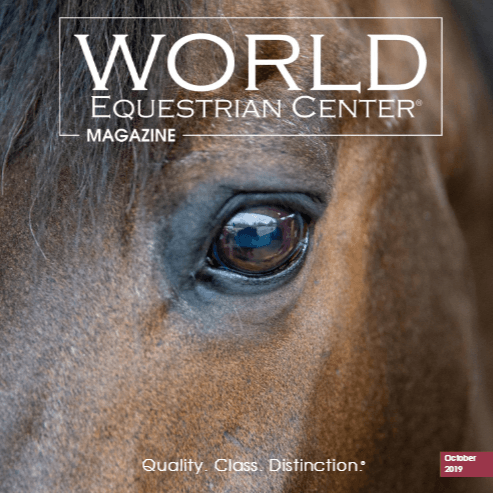 In this issue we seek inspiration and we're finding it everywhere – in the people that innovate in our sport, in riders that take the leap to become professionals and in those who balance work, family and horses with aplomb!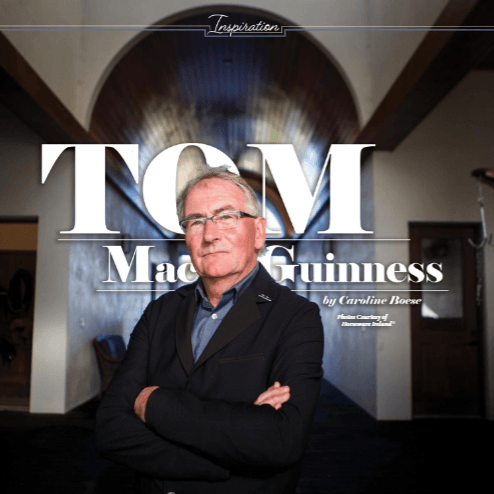 Read about Tom MacGuinness, founder of the iconic Horseware Ireland brand and creator of the award-winning Rambo horse blanket in our new Inspirations column. Tom is a classic entrepreneur, creating solutions to everyday problems by developing innovative, quality products for horses and riders. Passionate about horse sport, Tom is a top rider who has competed internationally in Eventing, Show Jumping and Endurance as well as being an avid Polo player.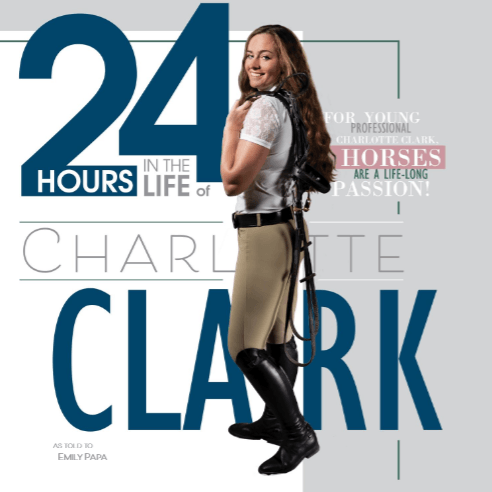 We spend a busy 24 Hours with tireless young professional, Charlotte Clark. She impresses with her dedication to her new business, her professionalism and the credit and gratitude she gives to her family for supporting her dreams.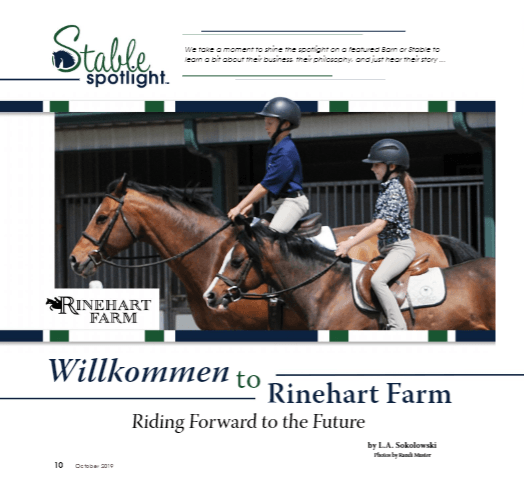 The Stable Spotlight shines bright this issue on the family-focused Rinehart Farm, in Carmel, Indiana. For more than 16 years, professionals Richard and Catherine Rinehart have owned and operated the lovely 50-stall facility where they teach and train students (including their own two children) to success in and out of the show ring.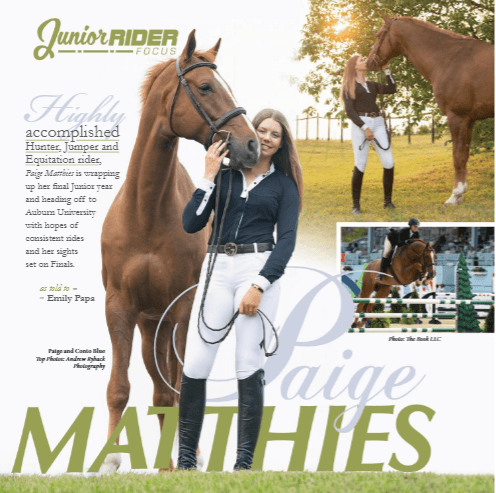 In our Jr. Rider Focus we get to know Paige Matthies, a Michigan native who has distinguished herself at top horse shows around the country. She is charming, poised and humble, crediting the support of her family for much of her success. Among her many accomplishments: being the youngest rider to win a Grand Prix at World Equestrian Center and being accepted to the class of 2023 at Auburn University, where she will join their Championship equestrian team.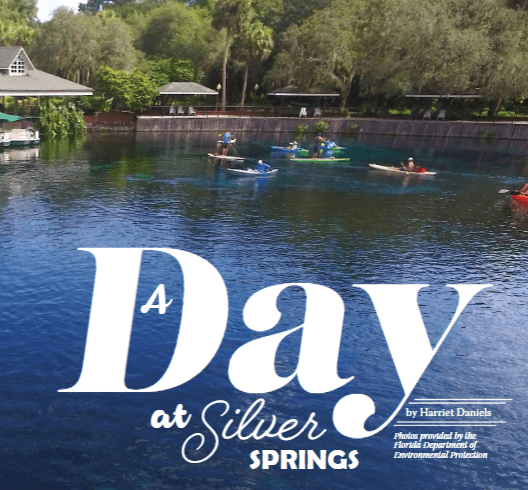 We take a trip to Ocala, Florida to explore the natural wonder of Silver Springs State Park. Through the amazing photos you'll be transported to marvel at the incredible beauty of this special place. Next time you are in Ocala, be sure to make time to visit and take one of their amazing glass bottom boat tours.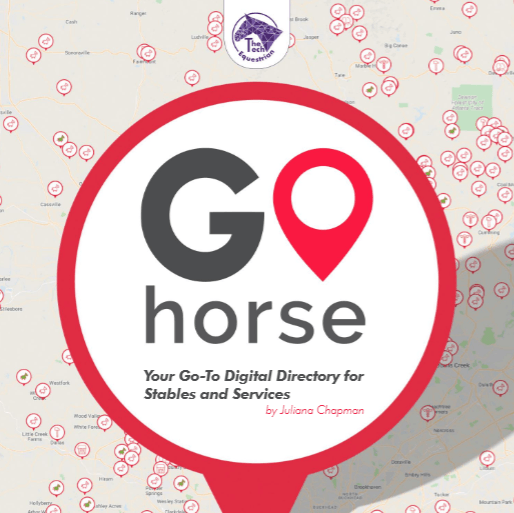 The Tech Equestrian column gives us insight into an incredible resource in GOHORSE, the largest online map-based horse business directory in the United States.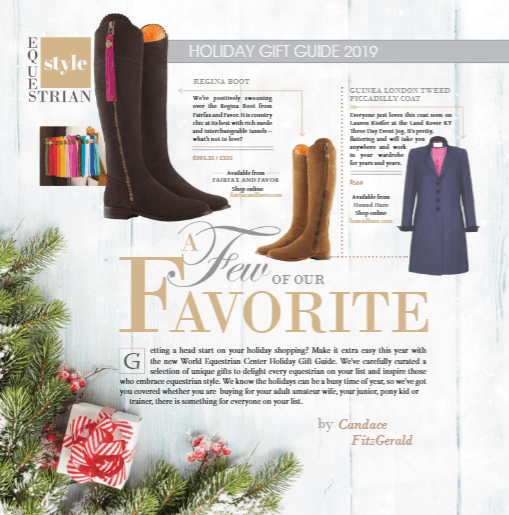 As we look toward the season of giving, the Equestrian Style column features our new Holiday Gift Guide, a curated list of unique products we love that are sure to thrill the equestrians on your holiday shopping list.
Go online or grab a paper copy today!