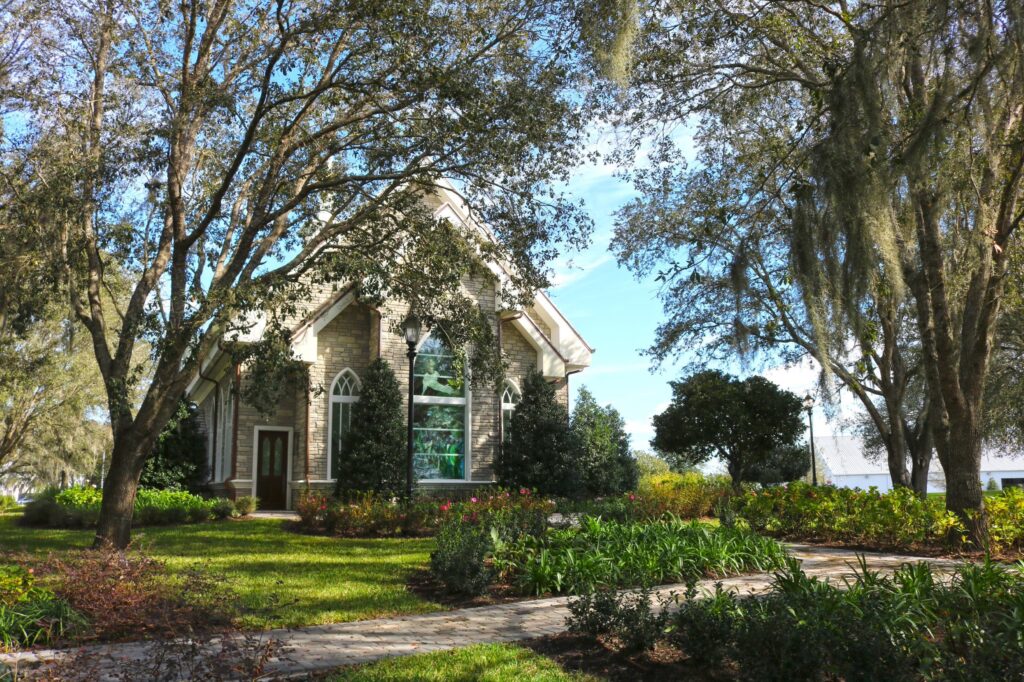 November 15, 2023 – Ocala, FL – Juniper, a leading full-service design, build and management landscape company, is a crucial partner at World Equestrian Center – Ocala (WEC), helping make the property one of the most stunning and beautifully landscaped equestrian facilities in North America.
Juniper's design team offers full-service landscape architecture and planning, landscape and irrigation construction, as well as long-term horticulture and agronomy management. They also have the experience and manpower to produce beautiful landscapes on budget, and they are proud to maintain some of the nicest properties in Florida. Juniper prides itself on giving clients a beautiful and sustainable outdoor environment.
WEC – Ocala is the biggest project the company has ever completed from a construction standpoint. More than 5,000 trees were planted, along with 1.5 million shrubs. Juniper and WEC – Ocala worked to preserve the existing heritage trees on the property and saved many of the property's signature oak trees. Juniper sourced and planted special specimen trees such as a pineapple guava tree, a plant unique to WEC – Ocala.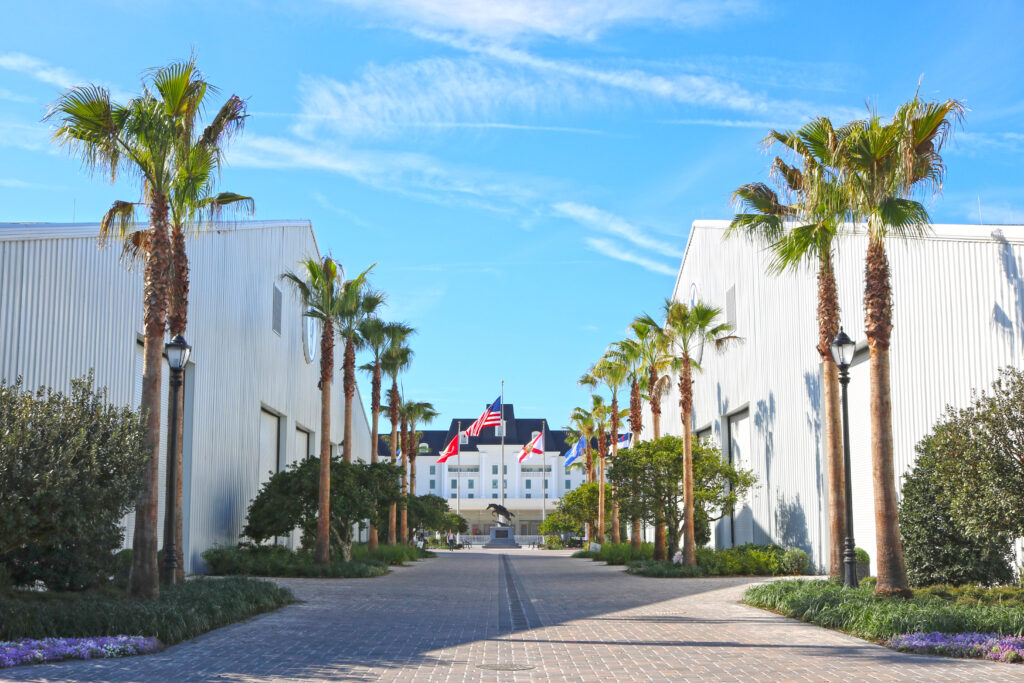 "I am thrilled to partner with World Equestrian Center – Ocala. Together, we embark on a journey to combine the artistry of landscapes with the elegance of equestrian sports, creating a partnership that embodies the perfect blend of nature and athleticism," said Dan DeMont, Chief Revenue Officer, Juniper.
WEC – Ocala is a year-round equestrian and sports venue with indoor arenas and multipurpose buildings for vendors. This world-class facility is the largest equestrian complex in the United States situated on nearly 400 acres featuring state-of-the-art arenas and luxury accommodations with an additional 300 acres set aside for future expansion. WEC – Ocala facilities currently include a five-star hotel with high-end restaurants and a world-class spa in addition to numerous other restaurants and shops on property. 

About Juniper
Juniper is a leading full-service design, build and management landscape company with a strong presence in the southeast region. With more than 20 strategically located branches and a team of more than 2,000 dedicated professionals, Juniper offers a wide range of services, including landscape architecture, planning, construction, long-term horticulture and agronomy management. Committed to excellence, Juniper transforms outdoor spaces into works of art and ensures their lasting beauty and functionality.
For more information about Juniper and its range of services, please visit junipercares.com.
About World Equestrian Center
World Equestrian Center features two premier equestrian and multidisciplinary venues in Ocala, Florida, and Wilmington, Ohio.
These exclusive facilities comprise state-of-the-art arenas, expansive stadiums, versatile outdoor space, sporting fields and well-appointed exposition centers. An abundance of lodging options and luxury accommodations are conveniently located on-site, along with shopping and dining throughout each property.
Dedicated to offering great sport and good fun in a family-friendly environment, World Equestrian Center promises an unparalleled experience for exhibitors, spectators, vendors, sponsors and retailers built on three core values: Quality. Class. Distinction.
Learn more at wec.net.
Media Contact
Justin Garner
Justin.garner@wec.net