World Equestrian Center is bringing the boutique coffee shop to the show grounds with the opening of Dark Horse Coffee Co. Conveniently located at the heart of WEC in Vendor Village, Dark Horse Coffee Co. is now serving up all of your favorite, completely customize-able hot, iced and frozen beverages. Take a moment to relax on the plentiful comfortable seating and enjoy complimentary wifi while you sip your favorite drink. With everything from coffees, to teas, to smoothies, you will be finding your new must-have morning drink in no time.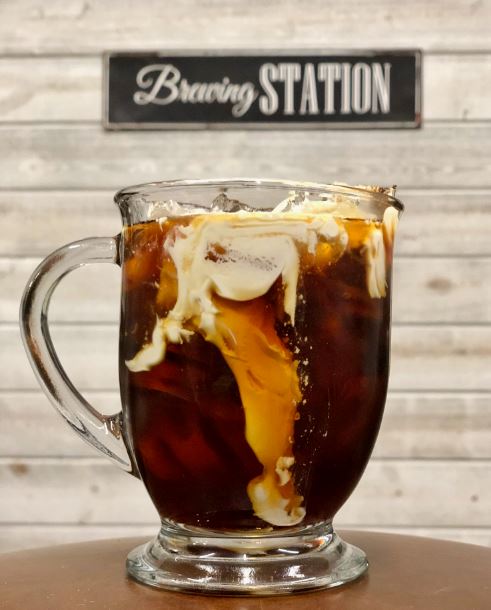 Straight from the Source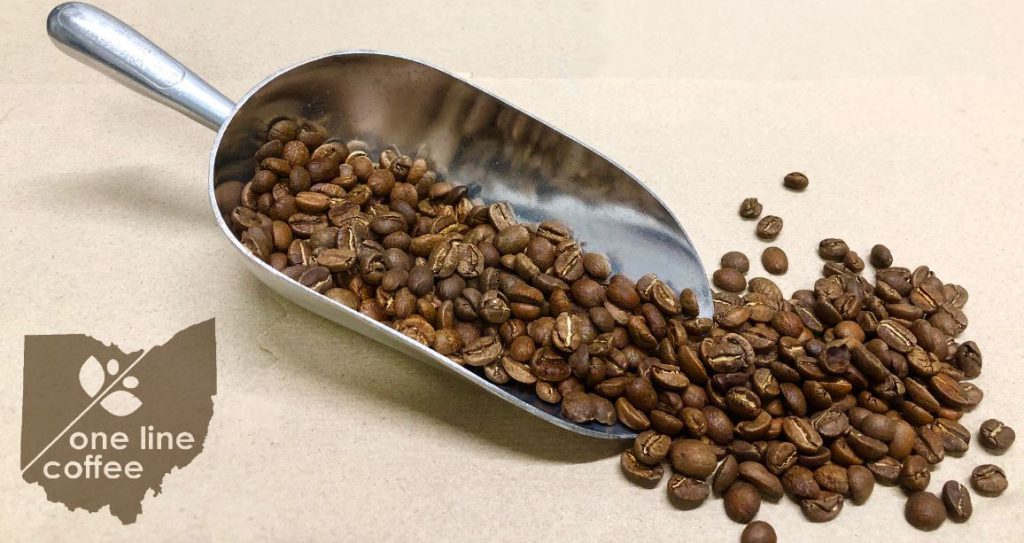 We all like knowing where are food is coming from, and coffee is no exception. Everything from the location of harvesting to air expose effects the taste of premium coffee. Dark Horse Coffee Co. only uses coffee beans from One Line Coffee, an Ohio-based coffee company whose main focus centers on flavor, quality, sustainability and traceability. Their incredible dedication to the coffee industry has led them around the globe in search of the best coffee the world has to offer. One Line Coffee beans come straight from single farms and small cooperatives in Colombia, Costa Rica, Ecuador, Ethiopia, Guatemala, Kenya, Mexico, Nicaragua and Peru. Working with single farms and small cooperatives allows One Line Coffee to ensure that farmers and workers are treated well and earn a livable wage. It also allows them to directly trace the source of their coffee beans, which is one of the many reasons the One Line Coffee is one of a small number of Ohio roasters certified to produce organic coffee by the Ohio Ecological Food and Farm Association. Read more about One Line Coffee's story here.
Gourmet Coffee Meets the World Equestrian Center
Dark Horse Coffee Co. is proud to exclusively serve coffee made from One Line Coffee beans, which are ground on-site to ensure the best flavor possible. The options are endless with a full line of syrups for extra "flavor shots" including raspberry, almond, vanilla, spiced brown sugar, hazelnut, pumpkin pie, white chocolate, caramel and dark chocolate, which can be added to any drink. Delicious pastries also line the menu, including a "Pastry of the Day". Dark Horse Coffee Co. is open Wednesday-Sunday from 6:30 a.m. to 4:00 p.m. View the menu below, as well as some shots of our favorite drinks!