Wilmington, OHIO – World Equestrian Center is delighted to announce an ongoing sponsor partnership with OTW Safety. OTW Safety plastic barricades are in use at both the World Equestrian Center Wilmington, Ohio and Ocala, Florida horse show venue locations and are critical tools in maintaining the continued safety of both equine and human athletes on site.
"We're thrilled to be sponsors of this year's Spring 1 at the World Equestrian Center, said CRO Marina Pastrana Rios. Through the provision of safety barricades and signage, we're able to create a more intentional and safe event space. We're honored to support WEC athletes, staff and guests in this way."
OTW Safety's values of quality of life and meaningful work resonate with World Equestrian Center, our community, our exhibitors and guests. The organization strives to enhance safety and improve the quality of life of everyone through the provision of safety barricades and the creation of intentional event space.
"OTW Safety's dedication to providing first-class barricades to help keep the busy venue's traffic flow running smoothly and to create intentional event space is paramount in our daily operations, said Roby Roberts WEC CEO. "We are grateful for their quality products and their ongoing support," Roberts added.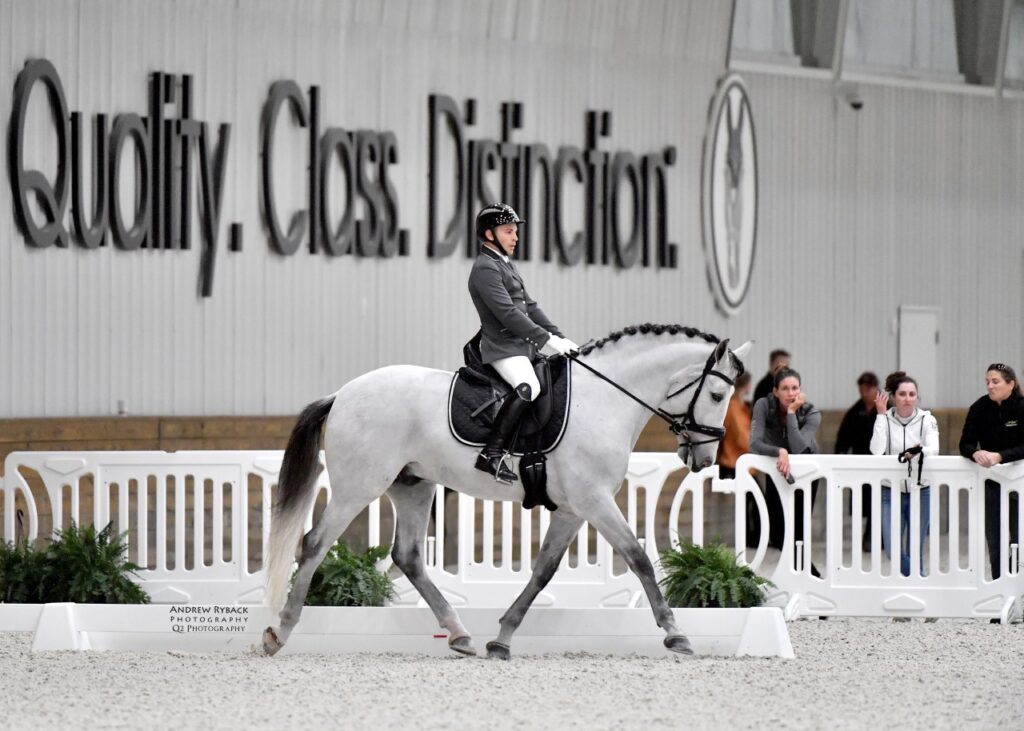 About OTW Safety
OTW Safety has been in the safety business since 1993, and our expertise is born from decades of designing and manufacturing the best safety products on the market. Our mission is to enhance public safety by providing the most innovative barricades available, and our 100% recyclable plastic barricading products are well able to protect roadway construction crews, provide direction for drivers, warn of hazards at airports, and help maintain order at any public event. Our products are not only innovative and reliable, but they are designed to be beautiful and aesthetically pleasing as well – this means they can easily be used both indoors and out!  
We are honored to partner with World Equestrian Center as they continue to offer great sport in their excellent, family-friendly venues. We are thrilled that we can help make equestrian sport and spectating safer for all!
About World Equestrian Center
World Equestrian Center features two premier equestrian and multidisciplinary venues in Ocala, Florida, and Wilmington, Ohio.
These exclusive facilities comprise state-of-the-art arenas, expansive stadiums, versatile outdoor space, sporting fields and well-appointed exposition centers. An abundance of lodging options and luxury accommodations are conveniently located on-site, along with shopping and dining throughout each property.
Dedicated to offering great sport and good fun in a family-friendly environment, World Equestrian Center promises an unparalleled experience for exhibitors, spectators, vendors, sponsors and retailers built on three core values: Quality. Class. Distinction.
Learn more at wec.net
Media Contact
Candace FitzGerald
Candace.fitzgerald@wec.net