World Equestrian Center serves as a winter home for countless equestrian vendors. From top names in the industry to locally-owned small businesses, vendors fill storefronts in Vendor Village and line the halls of the R+L Arena. With many vendors currently running sales that can't be beat, now is an ideal time to support your favorite horse show shops. Browse WEC's virtual Vendor Village below.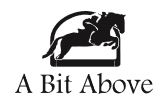 A Bit Above offers "classically unique equestrian apparel and accessories." From fun, casual shirts to popular show necessities, A Bit Above can get a rider ready for the show ring or a long day at the barn. A Bit Above also carries a variety of tack and accessories to ensure your horse is equally as ring-ready as you are. Shop online at abitabovesaddlery.com.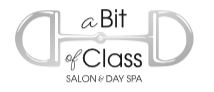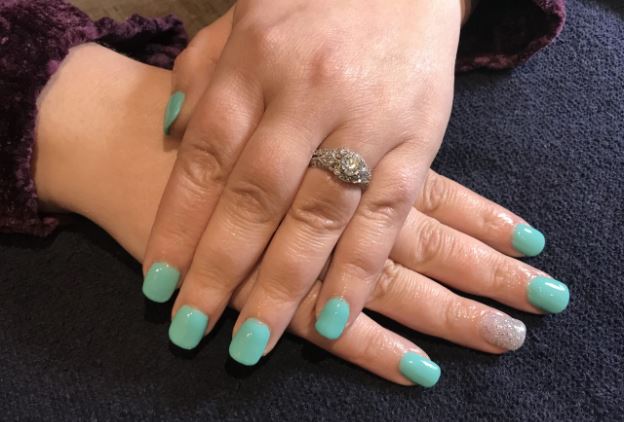 A Bit of Class Salon & Day Spa, World Equestrian Center's on-site boutique salon, offers a bit of "me time" during the hustle and bustle of horse shows. Diane Bayless offers haircuts, styling, color, manicures and pedicures during normal show hours, while Licensed Massage Therapist Katrina Hale offers everything from quick chair massages to deep tissue massages. Consider purchasing a WEC gift card to use at the salon during your next horse show, or gift it to a friend.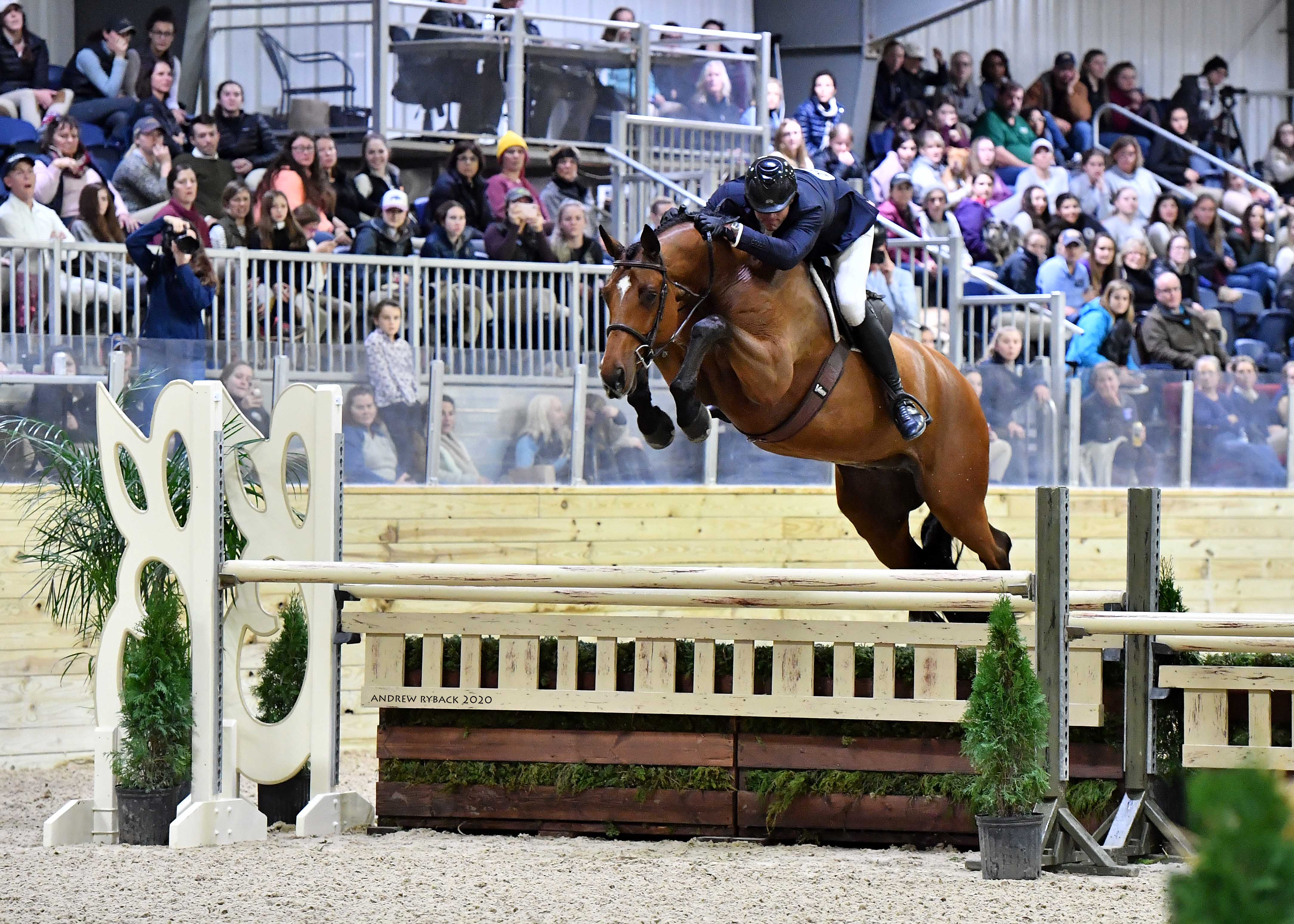 Andrew Ryback Photography, the official photographer of World Equestrian Center's 'Winter in the Midwest' shows, is running weekly sales, as well as loading all previous show photos to www.andrewryback.com on request for viewing and purchasing. To view and purchase your show photos, email Andrew Ryback Photography at info@andrewryback.com. Stay tuned on social media for weekly sales and updates.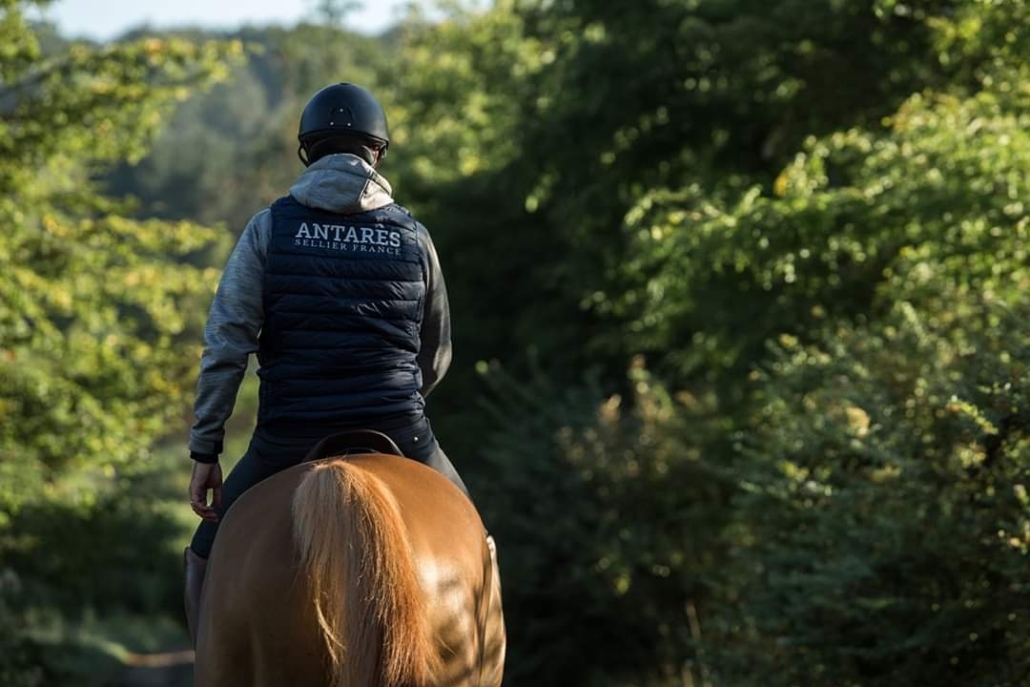 Antarès Sellier France was established in Saintes, France in 2000. Through research with world-recognized equine health professionals and international riders, Antarès Sellier France has developed luxurious, high-tech saddles. Browse their stunning selection of saddles and tack at www.antares-sellier.com/en/.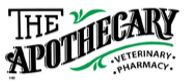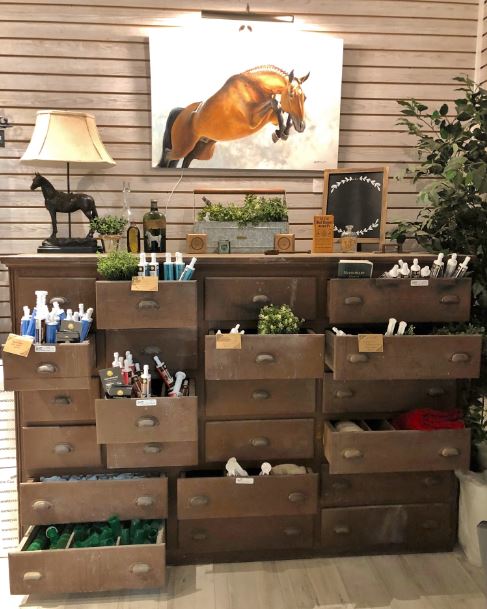 The Apothecary is primarily a mobile pharmacy, with a storefront in Vendor Village at World Equestrian Center. The Apothecary fulfills prescriptions and offers non-prescription medication as well as alternative health resources. A rebate of up to $7.00 off of a tube of Gastrogard is available through The Apothecary. Visit them on Instagram at @theapothecary_hb for more information.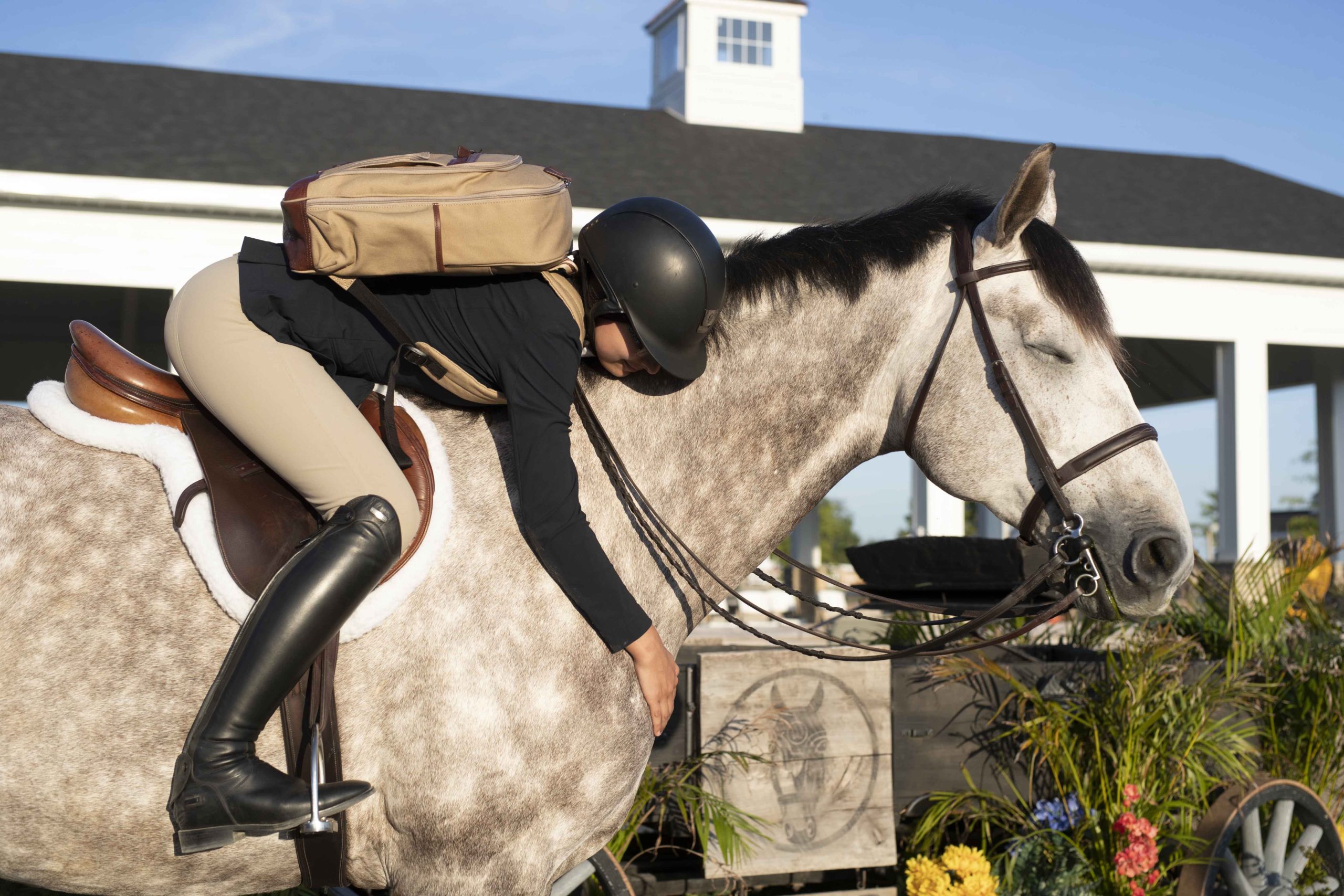 Baekgaard is a premium leather goods and accessories company who recently established a presence in the equestrian market. Baekgaard has become a staple in Vendor Village through the WEC Fall 2019 and 'Winter in the Midwest 2020' horse shows, displaying their array of high-quality products for use both in and out of the ring. Baekgaard is currently offering 25-50% off of all products, so head to baekgaardusa.com to snag a stunning bag at a steal.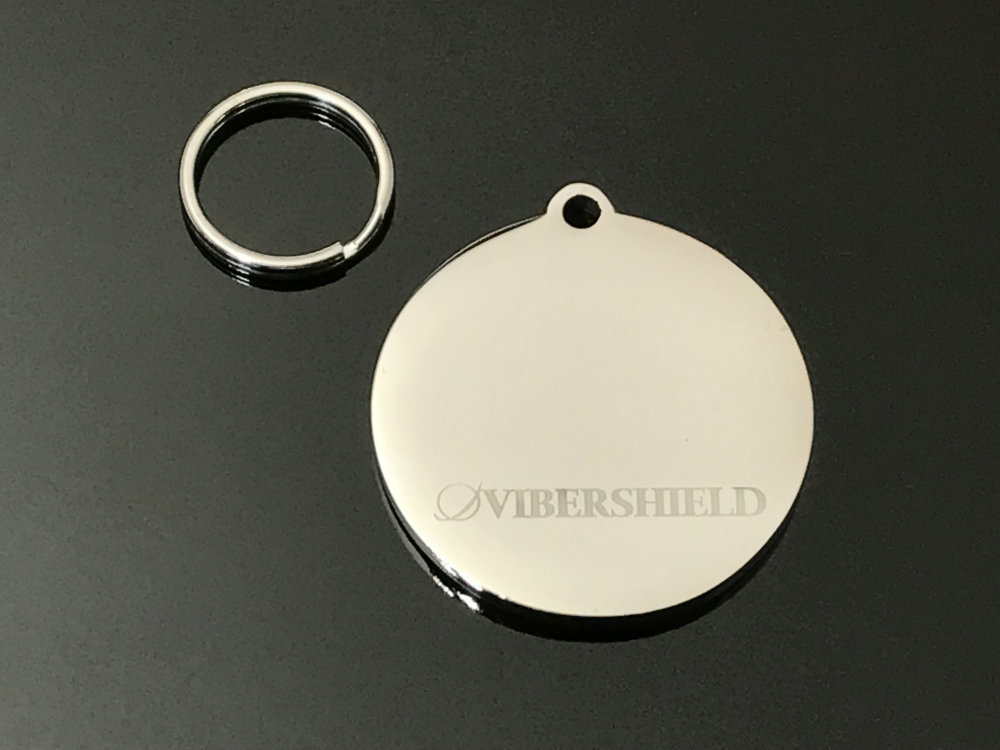 Bluegrass Vibershield offers high-quality wellness products suffused with Organic Vibration Technology, designed to reinforce natural homeostasis. is offering 15% off of products and free shipping. Organic Vibration Technology is offered in the form of jewelry and animal products for both human and animal use. Check out their products at bluegrass.vibershield.com.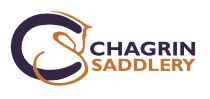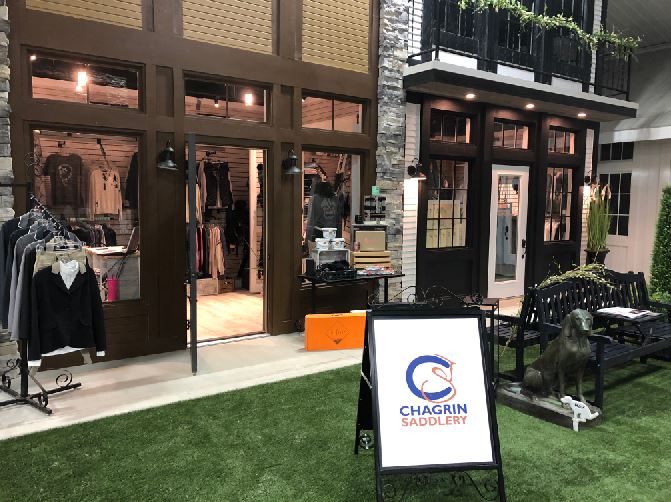 Look to Chagrin Saddlery for everything from the latest show ring styles to cozy cashmere sweaters. Chagrin Saddlery offers customers a unique shopping experience, outfitting riders in trendy yet traditional looks tailored to their specific taste.Visit them at www.chagrinsaddlery.com to shop a myriad of sales. All high-end consignment coats are listed online, so grab a great deal while you can.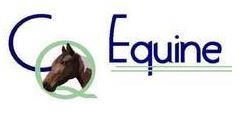 CQ Equine carries the equine essentials to help keep riders organized. Popular items include various hip bags and the ever-popular Dreamers & Schemers boot socks. Check out all CQ Equine has to offer at stores.cqequinegifts.com.

The Custom Fox offers a plethora of products for both the horse and rider, each hand selected and tested by The Custom Fox's family of horsemen. The Custom Fox carries a multitude of brands including Wilkers, Walsh, Fabbri, Parlanti, Samshield, Horseware Ireland, Alessandro Albanese, Equifit, Success Equestrian, Pikeur and Grand Prix, as well as "horse show staples" like Tailored Sportsman and RJ Classics. Visit their online store at customfox.com.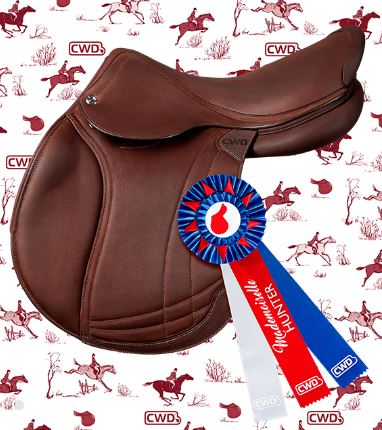 CWD is a high-range saddle maker dedicated to the rider's sporting performances. Sport and performance are an obsessionat CWD, and that is reflected in each product they produce. Visit CWD Selllier online at north-america.cwdsellier.com/en/.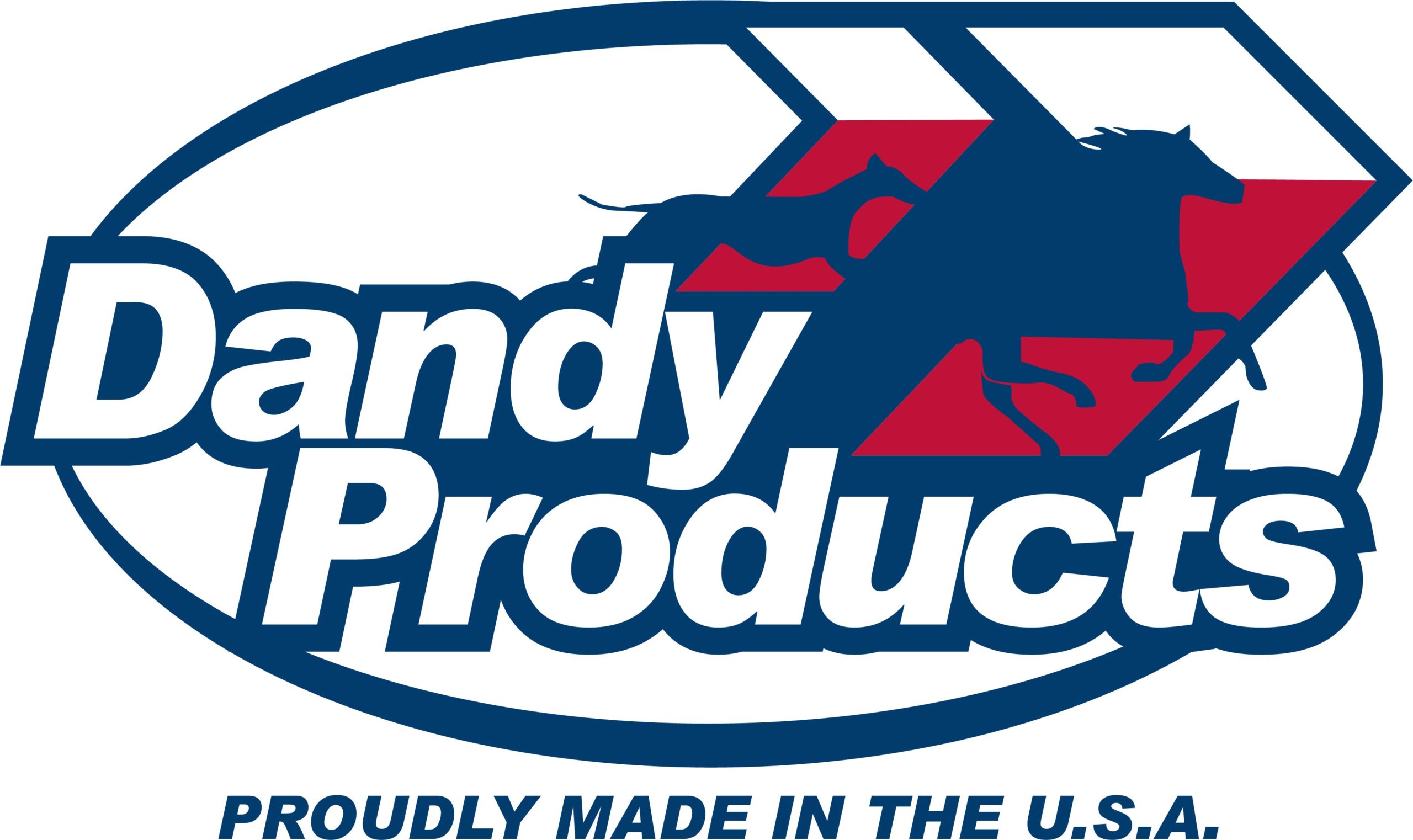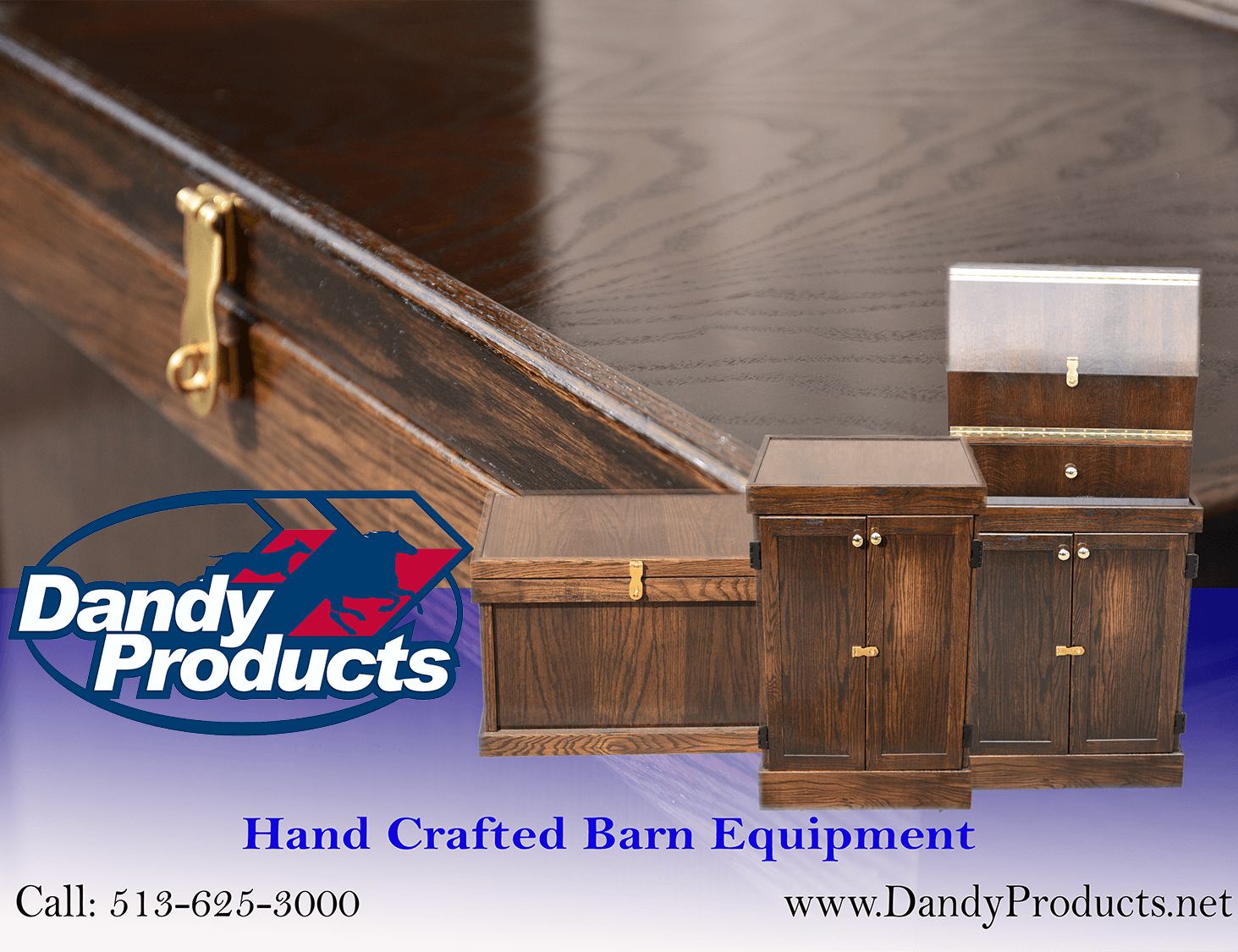 World Equestrian Center sponsor Dandy Products, Inc. offers the highest quality of protection available for animal safety surfacing. Specializing in custom work and difficult padding areas. Dandy Products offers a range of items from hand made wooden barn equipment, to water jumps and water jump tarps, to foam schooling rails. They are offering a spring special of 10% off of bulletin boards, so head to www.dandyproducts.net to check them out.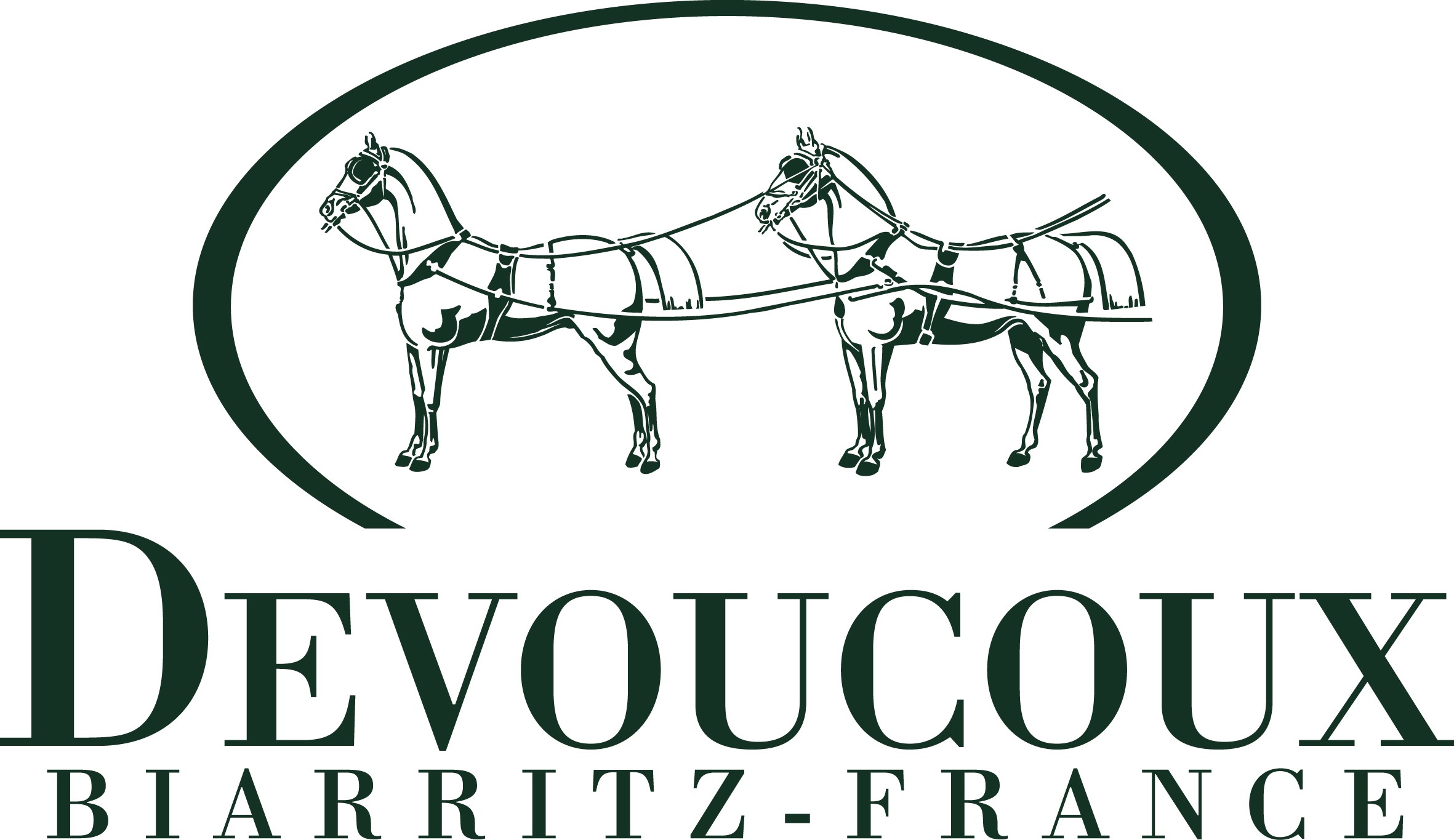 Devoucoux is wholeheartedly dedicated to the partnership between horse and rider, and has been working to promote it since 1985. Devoucoux pairs technology with craftsmanship to ensure a product that lasts. Check out all Devoucoux has to offer at north-america.devoucoux.com/en/?switch_id_country=21.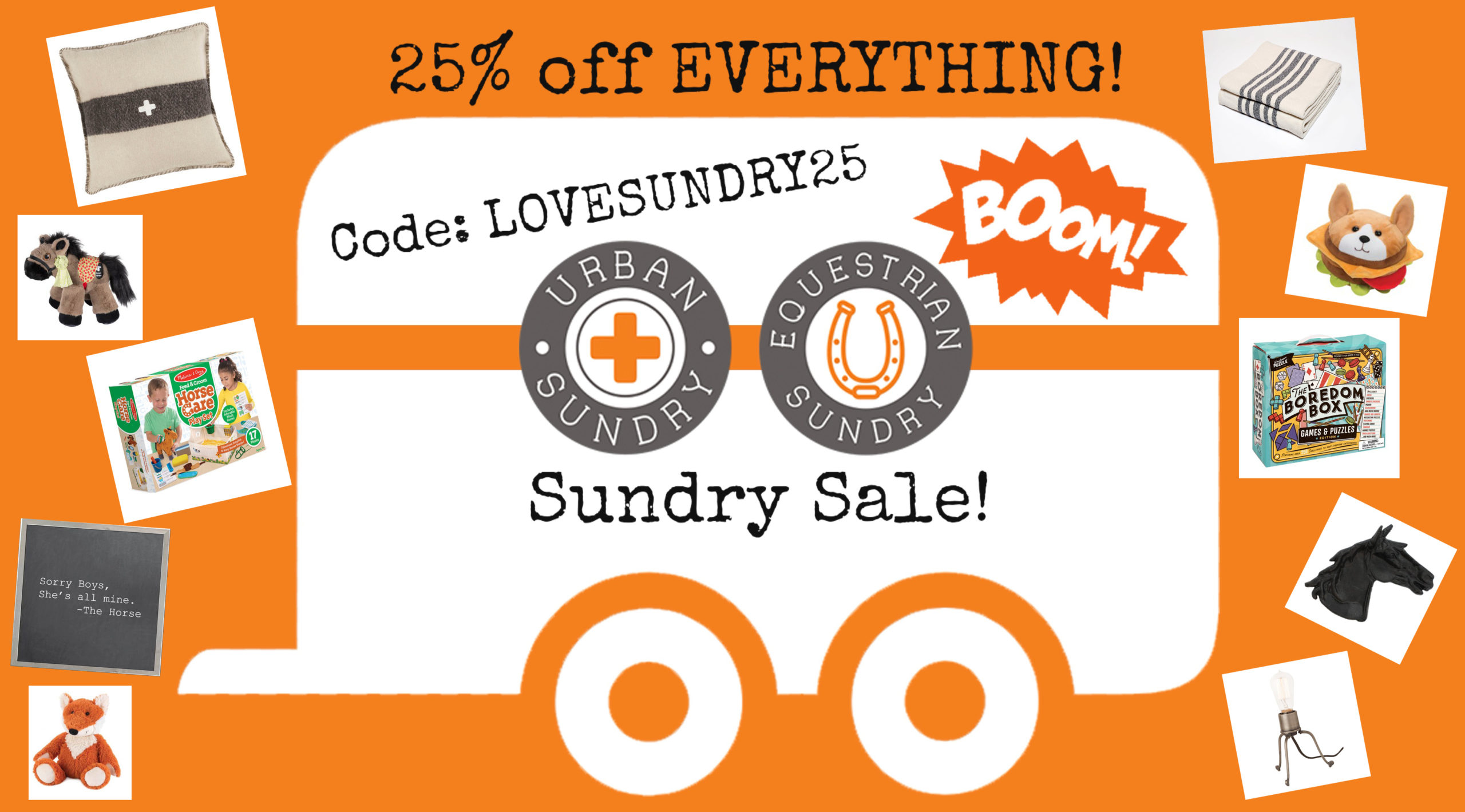 Equestrian Sundry, alongside Urban Sundry, offers gift and home items for the downtown and equestrian lifestyle. They are running a 25% off of everything sale, so now is the time to treat yourself to the stunning home decor or loveable plush toy you've been eyeing. Visit the iconic "tiny store" online at www.equestriansundrystore.com.

Jenna Mayer, founder and owner of The Equimist, is an animal communicator and offers both in-person and distant services. Jenna also offers Reiki sessions. Visit her website at theequimist.com for more information.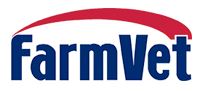 Farm Vet strives to put the health of horses and pets above all else, supplying a selection of both equine and pet pharmaceuticals, a variety of supplements, healthcare and wellness products, therapy equipment, tack and barn supplies. Shop online at www.farmvet.com.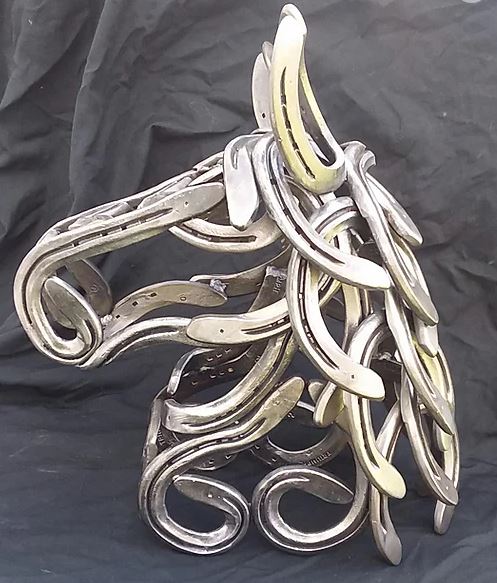 Justin Howard, owner of Justin's Horseshoe Art, is a talented welder who created hand-made, high-quality art from horseshoes. Justin's pieces serve as beautiful decor and make fantastic gifts. Check out his artwork at www.justinshorseshoeart.com.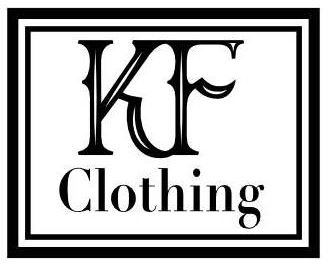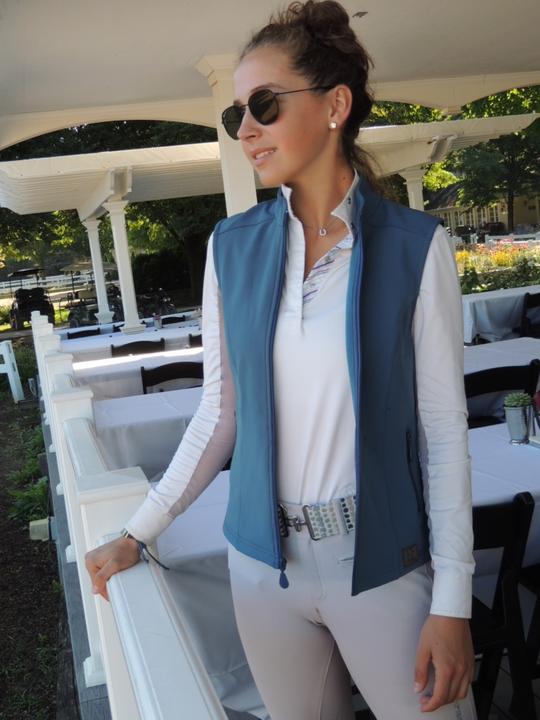 KF Clothing offers a line of women's clothing with uniquely curated patterns that are both edgy and classic. All clothing is designed and embroidered in-studio. Clothing items include jackets, vests, tops, bottoms and accessories. Check out their collection at www.kfclothing.com.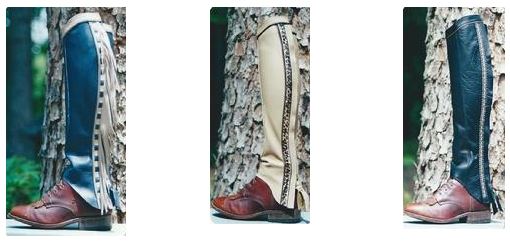 Larocque Chaps, Inc. has been in the business of making custom chaps for over 21 years. The small family-owned company hand crafts all of their own chaps and products in the U.S. Larocque Chaps offers stock, semi-custom and custom chaps in both full and half chaps. Right now, Larocque Chaps is running a special with free shipping on all orders and 20% off stock chaps, so check out their website at larocquechaps.com.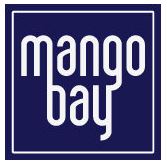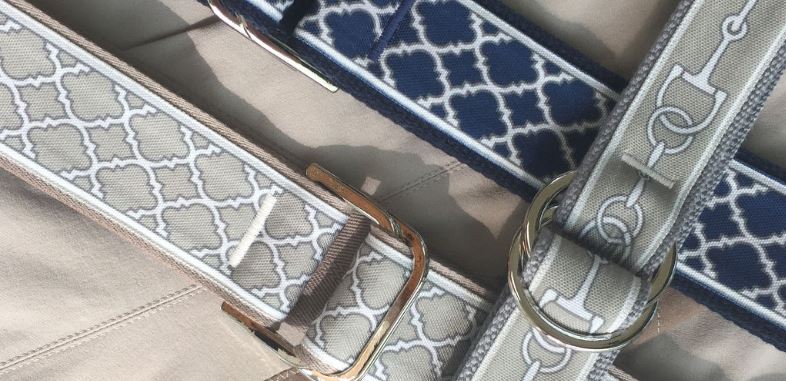 MangoBay Design was founded in 2010. A love for art and design inspired MangoBay Design to create bold but classic printed belts, and they have since expanded to include wristlets,  shirts and scarves. Shop the collection at www.mangobaydesign.com.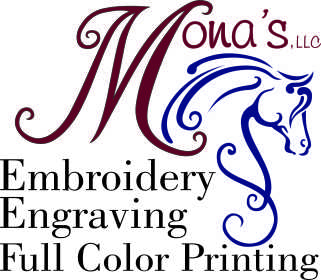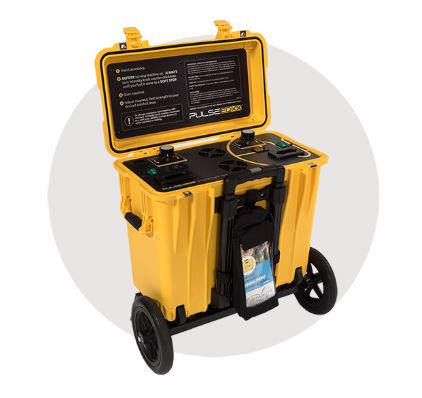 Pulse Equine offers Pulsed Electromagnetic Field (PEMF) Therapy, which creates a gently pulsing electromagnetic field which restores health of horses at a cellular level by stimulating cell metabolism. To learn more about PEMF Therapy, visit pulseequine.com.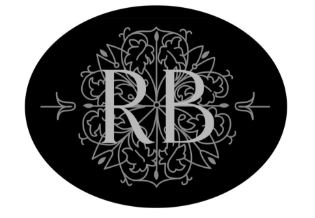 Riders Boutique is a mobile equestrian lifestyle store based out of Illinois that prides itself on finding unique, elegant and functional gear for its customers to look their best in and out of the show ring. Shop Rider's Boutique at riders-boutique.myshopify.com.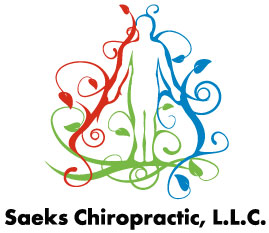 Dr. Saeks of Saeks Chiropractic, L.L.C. has built a client base of equestrian athletes over the past four years at World Equestrian Center and is regularly seen for everything from everyday aches and pains to complete adjustments. Check out Saeks Chiropractic at masonchiropractor.com.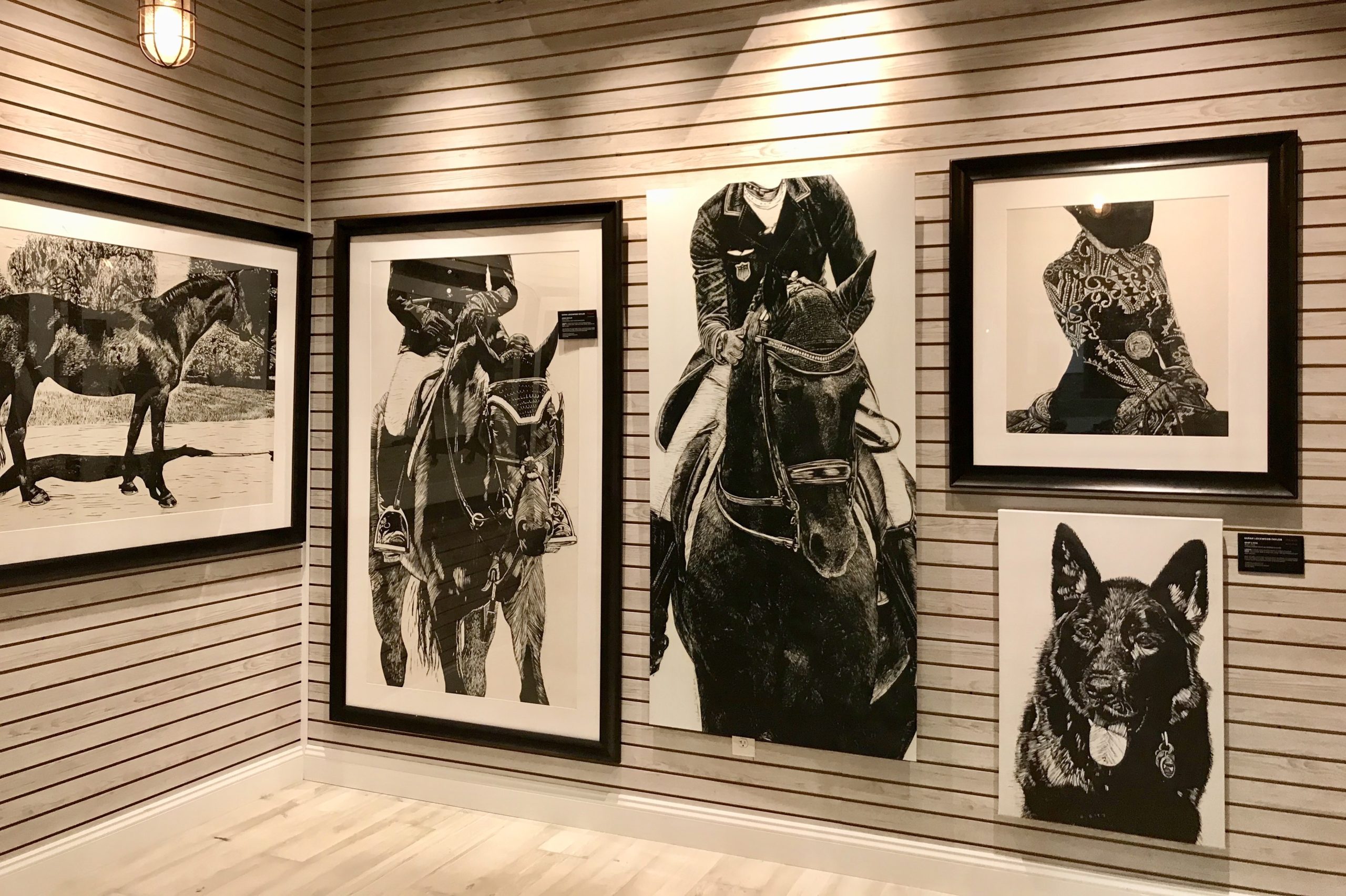 Sarah Lockwood-Taylor brings new life from traditional, basic materials. Her stunning pieces are labor-intensive taking hours, even days to carve a custom linocut, and hours to make each print. Few artists do this type of work on this scale, making Sarah's pieces truly one of a kind. Gift certificates are available and you can view Sarah's stunning artwork at sarahlockwoodtaylor.com.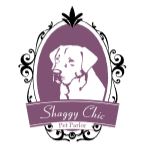 The Shaggy Chic Pet Parlor provides pups with a little "me time" during horse shows. Shaggy Chic features a state of the art iClean Dog Wash, plenty of dog treats and stacks of fluffy towels for furry friends to dry off after their baths. Visit Shaggy Chic Pet Parlor in Vendor Village next to the chapel during your next horse show.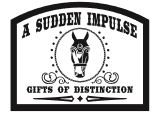 A Sudden Impulse boutique features a collection of carefully curated items inspired by the equestrian lifestyle including fanciful artwork, fine jewelry, timeless antiques, beautiful apparel and luxurious gifts. A Sudden Impulse is the place to go for all WEC branded merchandise. Stop into the main store in Roberts Arena or the storefront in Vendor Village during your next horse show. Consider purchasing a WEC gift card as a gift for a friend – or yourself – to use at A Sudden Impulse during your next horse show. Email info@wec.net for gift certificate information.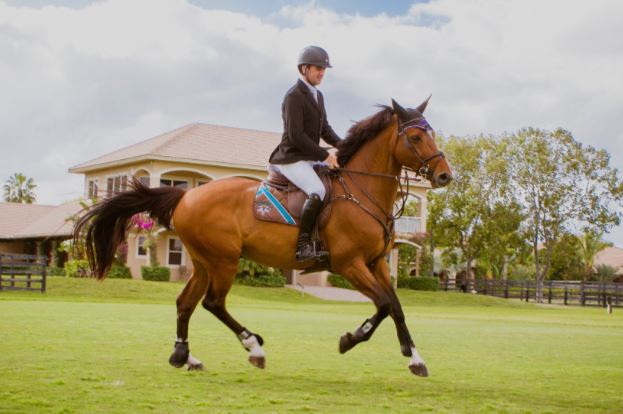 Voltaire Design reinvents high-end saddles by combining innovation and modern style. With innovation and technology as the driving factors, Voltaire Design is a leader in the saddlery industry. Browse their website at voltairedesign.com/us/.