June 29, 2023— Stirrups Restaurant has been honored for its outstanding wine program in Wine Spectator's 2023 Restaurant Awards, which celebrate the world's best restaurants for wine.
After two years committed to wine curation under the joint guidance of Complex Director of Food and Beverage, Jeremy Gow, and Beverage Director and Master Sommelier, Roland Micu, Stirrups Restaurant has won the prestigious Best of Award of Excellence. This year, Stirrups is the only restaurant in Marion County to receive this honor.
Recipients display excellent breadth across multiple winegrowing regions and/or significant vertical depth of top producers, along with superior presentation. Eligible wine programs must also include a training and educational component for service staff.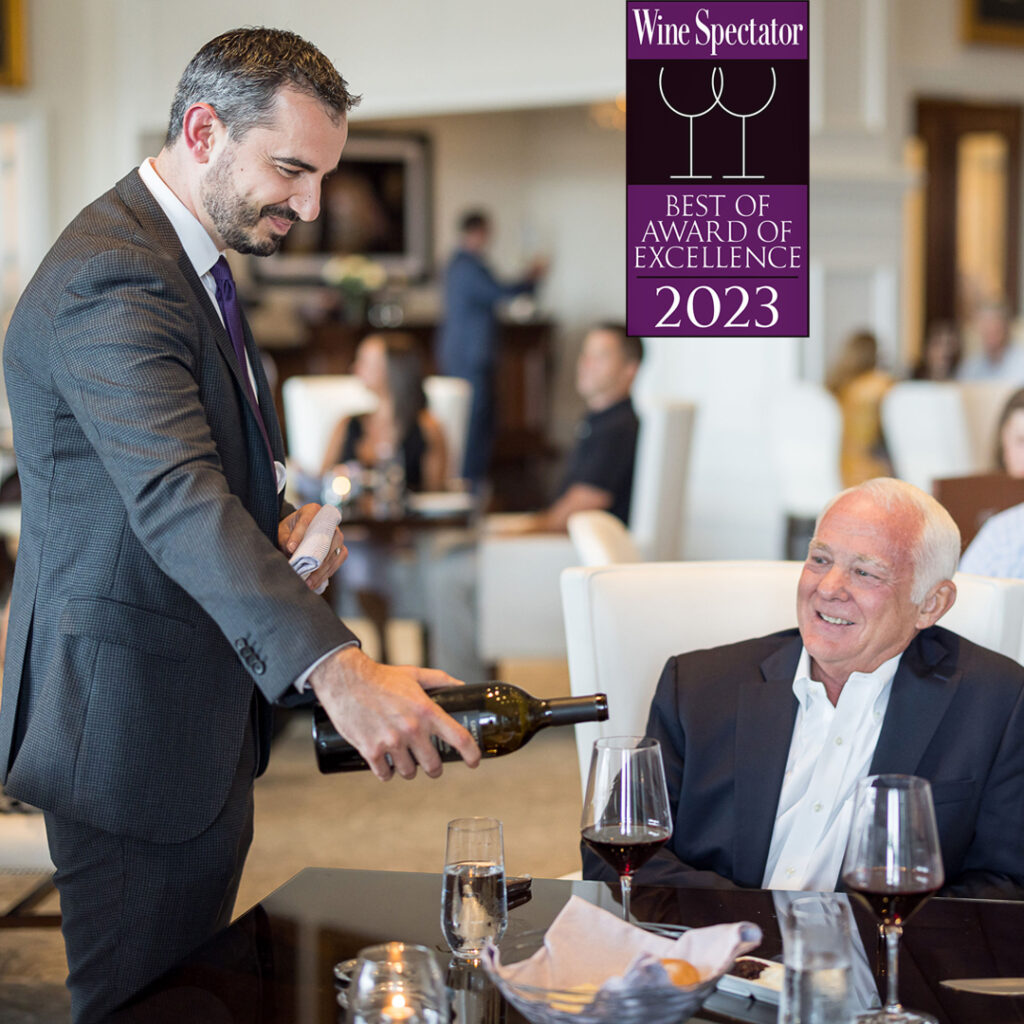 Launched in 1981, the Wine Spectator Restaurant Awards represent the world's only program focused exclusively on restaurant wine service. The competitive awards are assigned on three levels: the Award of Excellence, the Best of Award of Excellence and the Grand Award. 1,411 restaurants around the globe share the honor of receiving the Best of Award of Excellence.
"The Wine Spectator Best of Award of Excellence is an accolade we are very proud of." Roland Micu, Beverage Director and Master Sommelier at World Equestrian Center said of the accolade.
"We built our program from the ground up. The award places our wine program in the same conversation among some of the best restaurants and wine programs in the country. It means that our guests can feel confident visiting our restaurant and the offerings we present them will be diverse and extensive in terms of quality and region."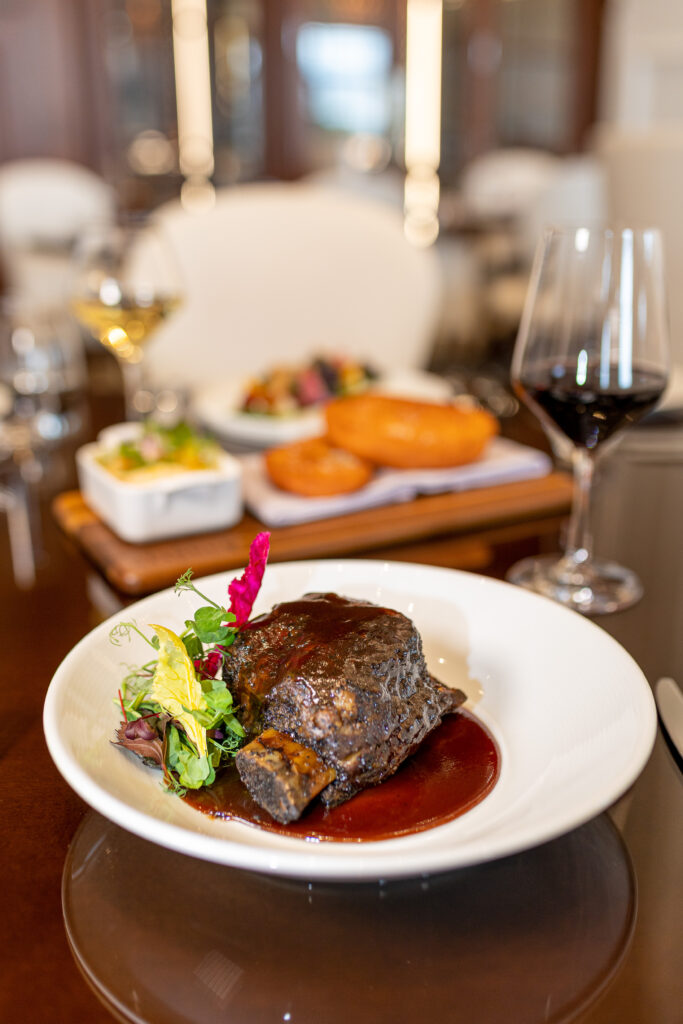 Stirrups Restaurant, World Equestrian Center's southern-inspired, fine-dining steakhouse, offers over 6,000 bottles across a 29-page wine list. Sommelier selections rotate often, but the direction of the list is largely focused on wine grown in Burgundy and Napa Valley. There are over 120 Cabernet Sauvignon options to choose from, and many iconic producers and limited-production wines included in the offerings. The restaurant also hosts elegant outdoor events in celebration of wine and cuisine from around the world as a part of the quarterly Stirrups Wine Series.
Wine Spectator's special Restaurant Awards issue becomes available to readers July 11. Follow Stirrups on Facebook and Instagram, or make a reservation to dine in-person in Ocala on OpenTable. Visit Restaurants.WineSpectator.com to view all winners by location, award level, cuisine and pricing.
About Wine Spectator
Wine Spectator is the world's leading authority on wine. Anchored by Wine Spectator magazine, a print publication that reaches around three million readers worldwide, the brand also encompasses the web's most comprehensive wine site (WineSpectator.com), mobile platforms and a series of signature events. Wine Spectator examines the world of wine from the vineyard to the table, exploring wine's role in contemporary culture and delivering expert reviews. Parent company M. Shanken Communications, Inc., also publishes Cigar Aficionado, Whisky Advocate, Market Watch, Shanken News Daily and Shanken's Impact Newsletter.
About Stirrups Restaurant
Stirrups Restaurant at World Equestrian Center is Ocala's premier, elegant southern steakhouse, where refined comfort food meets elevated service.
Prime steaks and chops, sustainable Florida seafood and seasonal specialties are served in a refined dining room and terrace overlooking the Grand Outdoor Arena. Try a premium selection from the award-winning 6,000-bottle wine program led by an in-house Master Sommelier. Visit stirrupsocala.com to view the menu and learn more about the world-class restaurant.