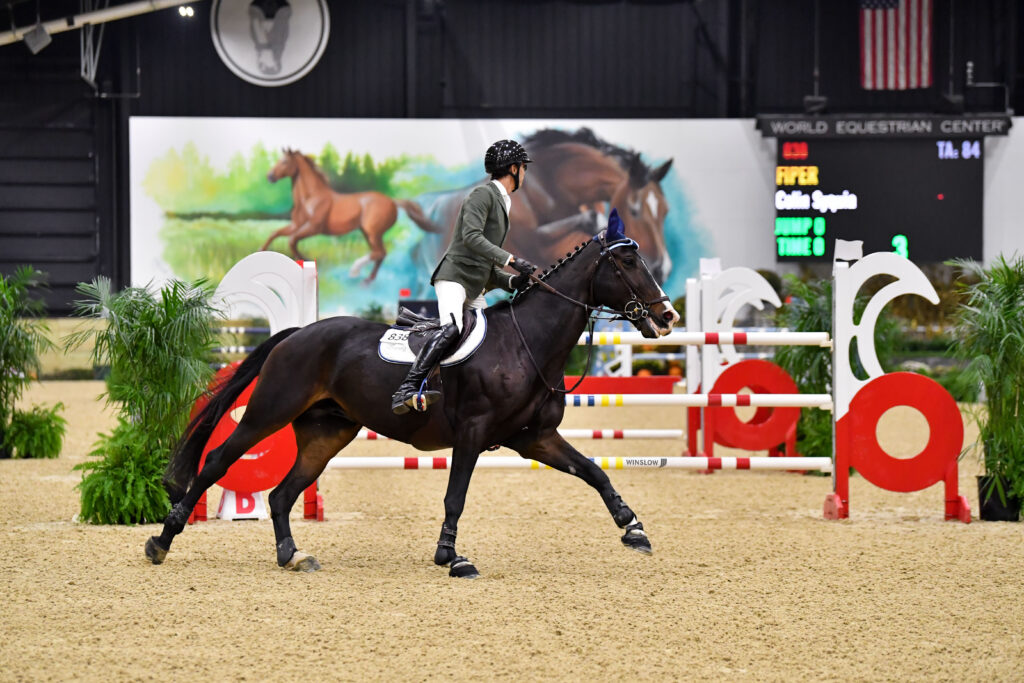 Veteran international show-jumper Colin Syquia of Wellington, Florida and Millerton, New York, sat down with World Equestrian Center to share how he got started in the equestrian world, his training program and advice to up-and-coming riders in the industry. Syquia is committed to excellence in the pursuit of top horsemanship, training and horse care. He is proud to represent and ride for his home country of the Philippines. This week at WEC, Colin brought a string of horses and competed in nearly all of our feature hunter and jumper classes.
Tell us a little about yourself:
I am a professional rider based in New York and Florida. I spend six months out of the year in New York, and the other six months in Florida. I ride and show both hunters and jumpers and I represent the Philippines internationally and ride for them at the Asian games. My stable's name is Eurasia – it is a mix of Europe and Asia because my mother is Scottish and my father is from the Philippines.
How did you get into riding?
My dad rode in the Philippines and wanted to introduce me to riding at a young age. He took me to a dude ranch in upstate New York and I really took a liking to it. I began getting summer jobs at different barns and it just took off from there. I was hooked! Being a horse trainer was always something that was in the back of my mind, but my mom wanted me to get a college education. So I went to college and earned my MBA in finance.
Working with animals was always my dream, and it seemed like it was for me. I took a break in college, but still rode a little bit at a local level. After school, I found my way back and began traveling again for competition.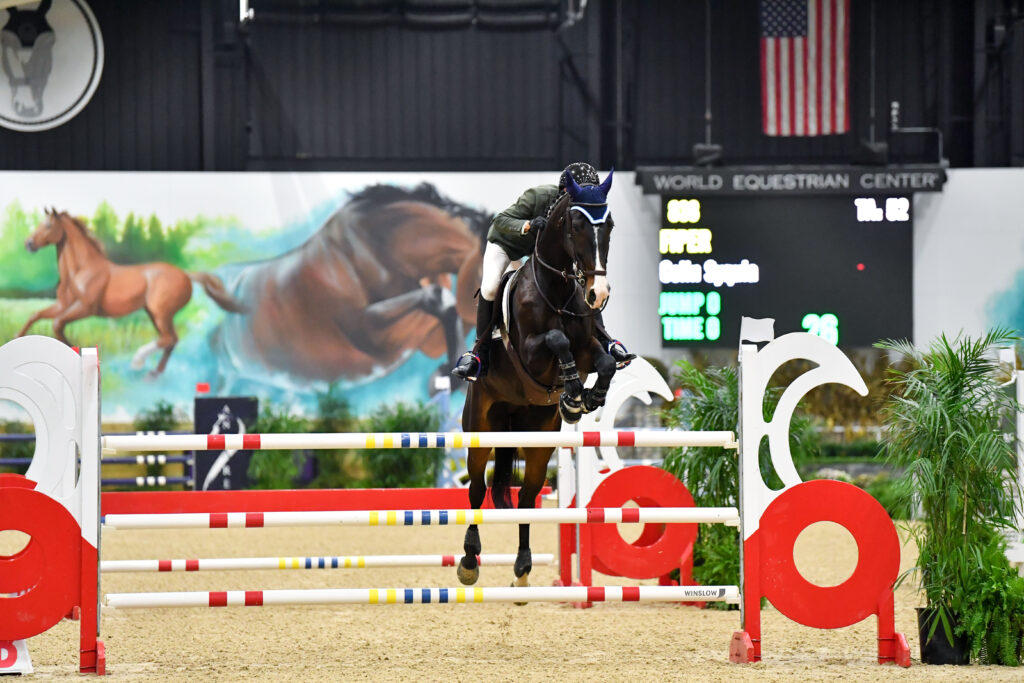 What are your goals for the future of your business?
I want to continue to grow and improve as a rider. I look forward to helping riders that are genuinely interested in learning the business. I hope to continue my international career as well. It has been tough because of the COVID-19 shutdown, but I am looking forward to doing more FEI events as well as the Asian championships.
How did you get the opportunity to ride for the Philippines?
I was born in the states, but I have had dual citizenship in both the United States and the Philippines since I was born. All of my father's family is in the Philippines It's a second home for me. I can't wait to be back there when all of this is behind us.
What is your greatest accomplishment?
To be honest, it is so rewarding to be able to represent my country. It was a dream of mine growing up. When you are younger you watch sports on TV and these amazing athletes from other countries compete, you always hopoe that one day it could be you. It was a big goal of mine and I always wished that one day I would be standing in front of my country's flag receiving a medal. When you are there and it is actually happening, it is so surreal. I remember going back to my hotel, sitting on the bed and thinking "is this real?' It still gives me goosebumps!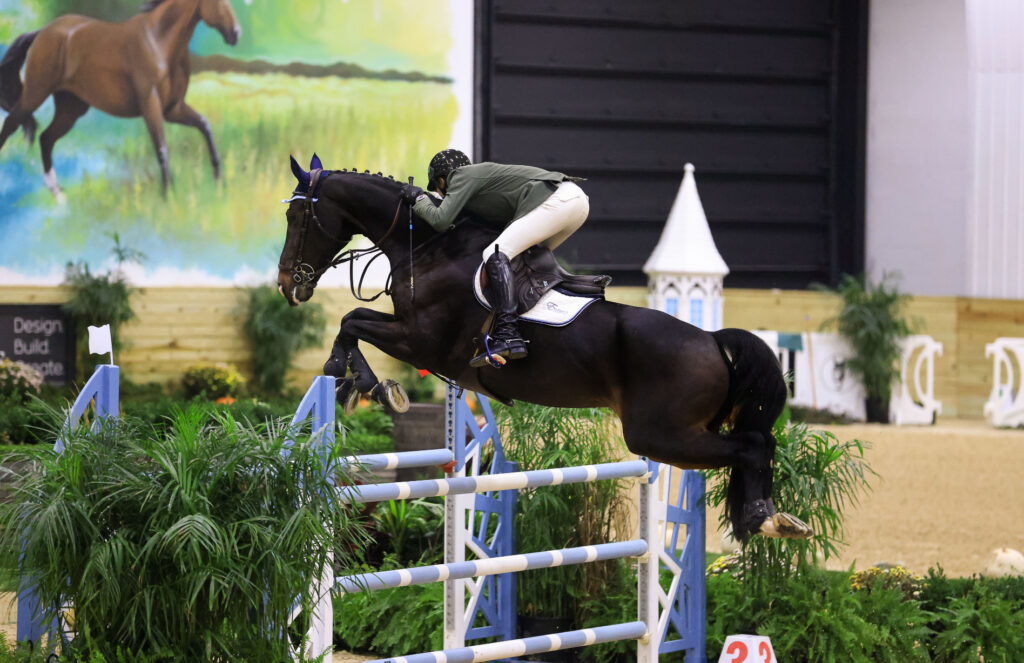 What advice would you give to an up and coming rider?
First of all, do not be afraid to work. You must learn all facets of the business to succeed. Riding is important but there is so much more to becoming a top professional, or even just a great horseman. Talent only takes you so far, a good work ethic and putting in the time is so important. I always try to be like a sponge. You should always be soaking up new information and even if you don't agree with it, give it a try and see how it could fit into your program.
Thank you Colin! WEC wishes you the best luck and we look forward to seeing you here again!