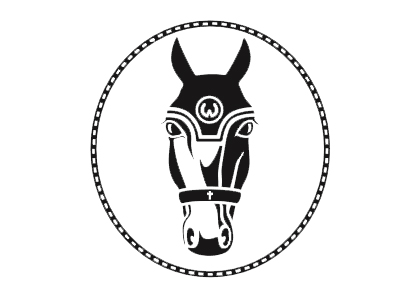 Ocala, FL – September 2, 2022 – World Equestrian Center – Ocala has elected to cancel The Championship Show 2022 all-around western competition due to lack of entries. The National Snaffle Bit Association (NSBA) event was scheduled for September 29 – October 16 and offered $1.5 million in cash and prizes. All stabling and entries fees paid will be reimbursed. Cancelled lodging reservations will be refunded. For questions or more information, please email Kathy Avolt at An Equine Production at Kavolt@hotmail.com.
Advertising and Sponsorship
All sponsorships will be refunded. Contact Karla Campbell at karla.campbell@wec.net with questions about The Championship Show 2022 sponsorships.
All For The Horses Expo
The All for the Horses Expo, an all-equine industry tradeshow will go ahead as planned, being held from October 7-9 in Expo 1 at World Equestrian Center – Ocala. Contact Christy Baxter at Christy.Baxter@wec.net with qustions or for more information.
About World Equestrian Center
World Equestrian Center features two premiere equestrian and multidisciplinary venues in Ocala, Florida, and Wilmington, Ohio.
These exclusive facilities comprise state-of-the-art arenas, expansive stadiums, versatile outdoor space, sporting fields and well-appointed exposition centers. An abundance of lodging options and luxury accommodations are conveniently located on-site, along with shopping and dining throughout each property.
Dedicated to offering great sport and fun in a family-friendly environment, World Equestrian Center promises an unparalleled experience for exhibitors, spectators, vendors, sponsors and retailers built on three core values: Quality. Class. Distinction.
Learn more at wec.net.