Our WEC Fall Series is a wrap! It was all about Hunters today in the Sanctuary as we welcomed some of the best riders in the country to vie for top honors.
?
?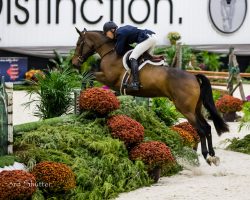 Congratulations to our WEC Fall Series $40,000
USHJA
International Hunter Derby winners Jeff Gogul & Arturo
?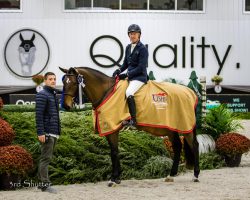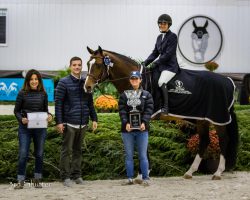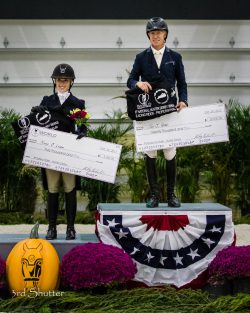 And we crowned the winners of our WEC /
Kentucky Horse Shows, LLC
National Hunter Derby Series and presented the $30,000 Rider Bonus to Professional Jeff Gogul and Amateur
Nicole Lyvere
?
Congratulations to our winners and a special thank you to all of our exhibitors, owners, families and caretakers!