Olivia Alcorta grew up on a farm in Connecticut where she started riding at the age of 3. She attended Foxcroft School in Virginia, where her junior career focused on show jumping. Later, her studies at Boston University allowed for flying down to WEF, when possible, to compete as an amateur. After college, traveling replaced competing, but the pull of a revered childhood and farm life was always there.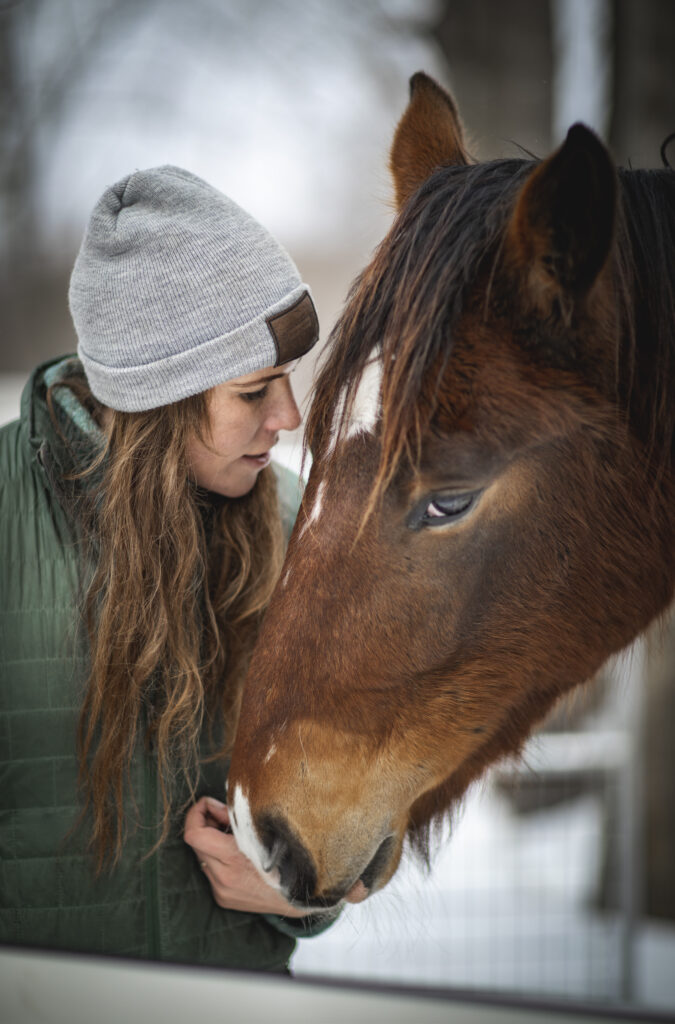 Storeybrook Farm Sanctuary provides a safe haven for the forgotten. The farm is situated high on a hill in picturesque Waterbury, Vermont. A panoramic view of the soft Green Mountains in the foreground and the more dramatic Adirondack Mountains in the distance provide a stunning backdrop for the healing journey of the animals there.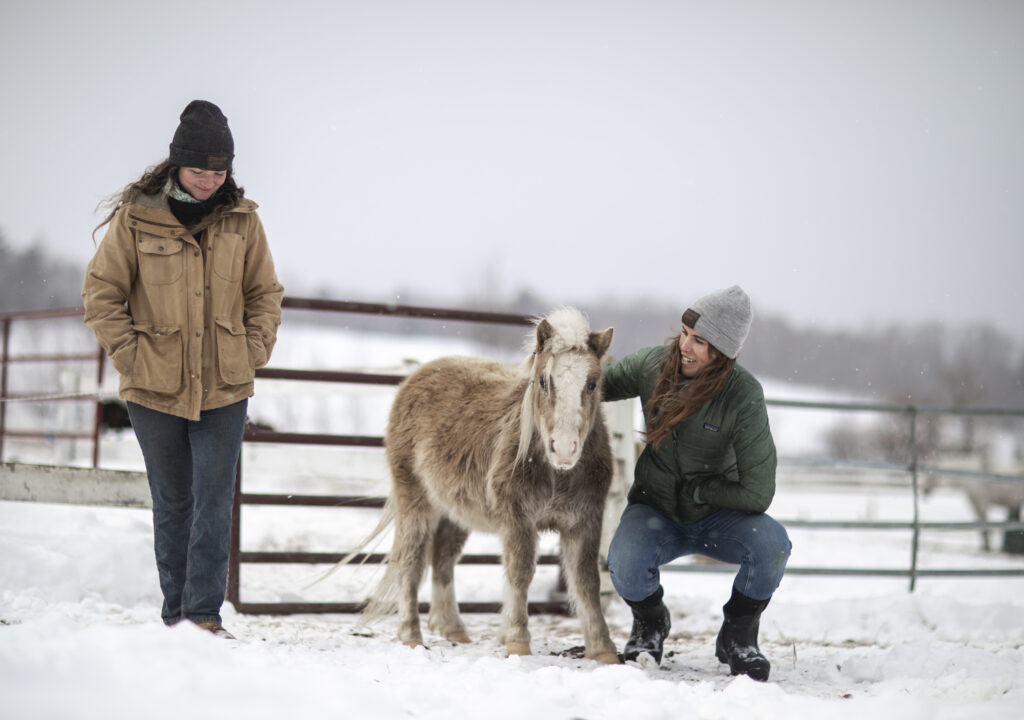 Olivia continues to rescue abused and neglected animals, tending to their medical and behavioral needs at Storeybrook. When asked about future plans and goals for her sanctuary, Olivia takes a practical stance.
To read the full story about Olivia's sanctuary, click here.