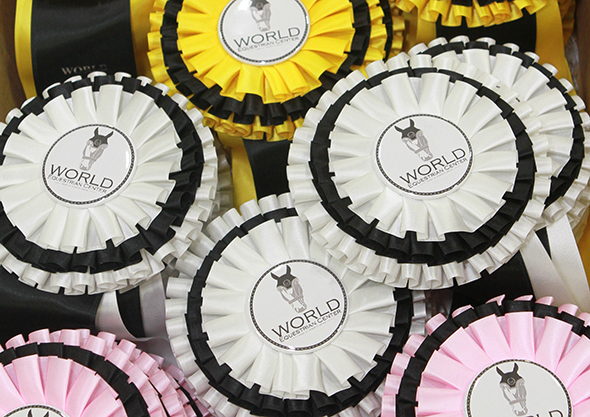 The World Equestrian Center produces 32 hunter/jumper equestrian events per calendar year.
We host three distinct horse show series per year. These include: The World Equestrian Center Winter in the Midwest; the World Equestrian Center Spring/Summer Series and the World Equestrian Center Fall Horse Show Series.
2023 Fall Classic Series Prize List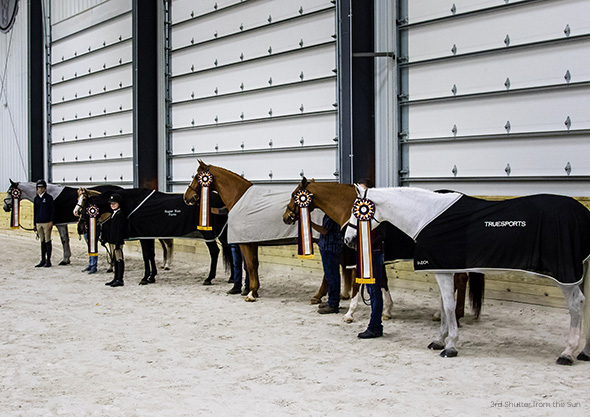 Horse Show Prize List Offerings
World Equestrian Center exhibitors can access equestrian prize lists that correspond with each series. Exhibitors are encouraged to place their entries online as well. This allows those to access their horse show prize list easily.
The World Equestrian Center aims to provide you with the ultimate experience. We want you to have access to all of the horse show prize list offerings available. We also offer our exhibitors a safe and clean exhibit environment. WEC members have access to all competitions and awards.
Take advantage of our educational programs and information about ways to become involved in the sport. If you would like to join the World Equestrian Center mailing list and receive a paper copy of any one of our equestrian prize lists, please contact our horse show secretary Julie Agar.