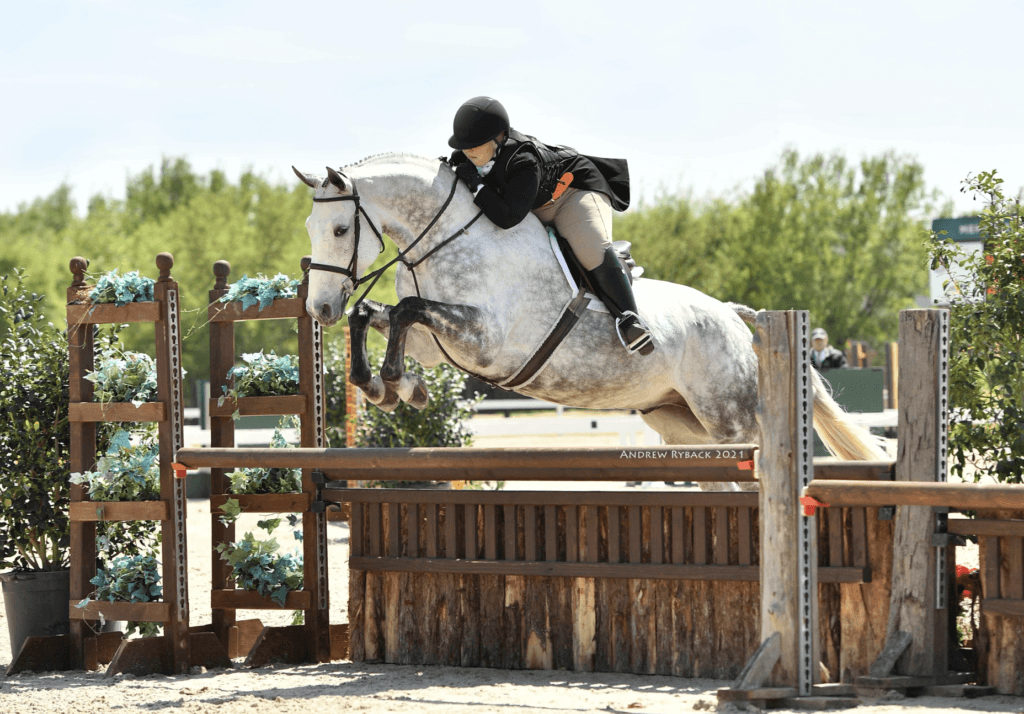 This week's Sunday Spotlight shines on Zoe Lampert of Arbor Hill Farm in Hugo, Minnesota. Seventeen-year-old Zoe is a third-generation horsewoman who takes pride in her family's business, Arbor Hill Farm. Zoe was raised by her horse trainer mom, Elizabeth Lampert, and her farrier dad, and she plans to keep the family tradition going. We sat down with this talented young rider to chat about her horses, the family business and her future plans.
WEC: What are you showing in?
Zoe: I show in the Junior Hunters and the Non-Pro Derbys with my horse Waboca VI and I am bringing along a few young horses as well. 
WEC: What are your post-high school plans?
Zoe: I'm a Junior right now and I don't have anything set in stone. My birthday is in August, so I could either have been a young senior or an old junior. Currently, I am doing half in-person school and half online to be able to work with my riding schedule. I travel a lot with the horses. My plan right now is to turn pro in December, but that is subject to change. I want to go into business with my mom and see where that takes me. I don't know if I want to ride professionally, but I for sure want to teach. I currently manage our forty horse farm and I am a working student for my mom.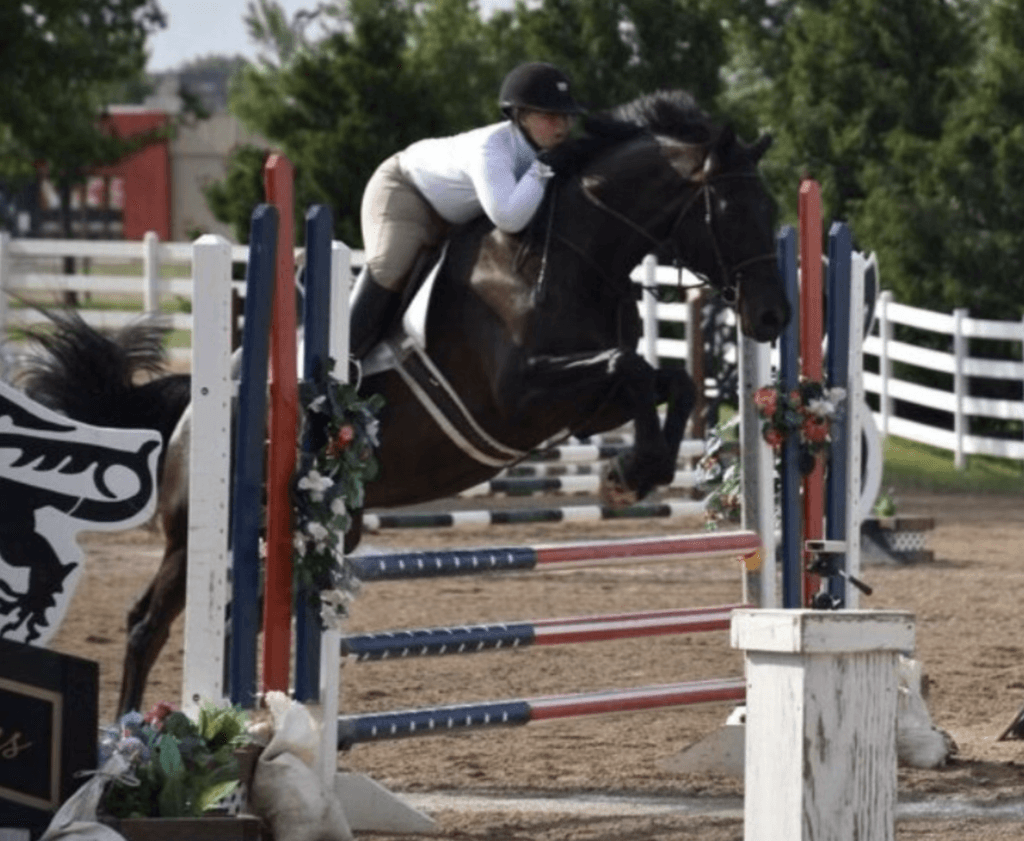 WEC: When did you start showing?
Zoe: I was at a horse show right after I was born and I was riding before I could walk! I've been showing most of my life and have been working my way up ever since. I ride hunters right now, and I have done jumpers in the past. I would love to get back into jumpers one day. My mom has been the most influential person in my riding. She has taught me everything that I know and is my best friend. It is so special.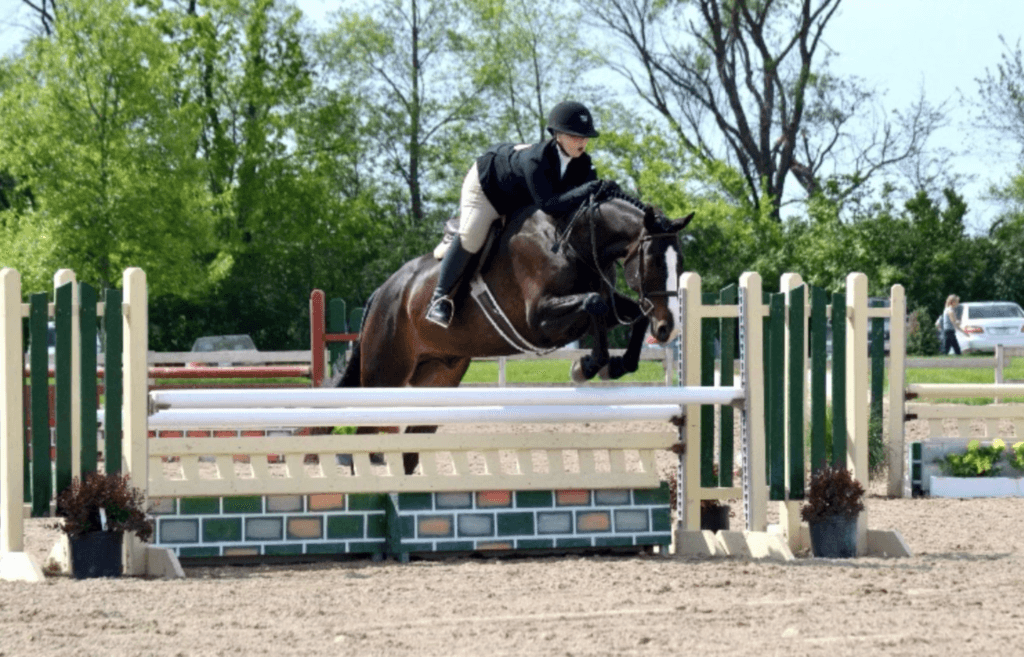 WEC: Which is your 'heart horse'?
Zoe: My old children's hunter brought me joy, tears, and everything in between.. his name is Blue On Black and I showed him for four years. After that, I got my most recent horse Waboca VI. He has given me so much confidence and brought me up the ranks. I've shown him in the 3'6 and the Derbys. We were fourth in the derby on Friday. He is my heart horse and is just so wonderful!
WEC: What are your 2022 goals?
Zoe: I want to go to indoors in the Junior Hunters and I want to continue to learn and become more educated, so if I decide to go pro, I will be as prepared as possible.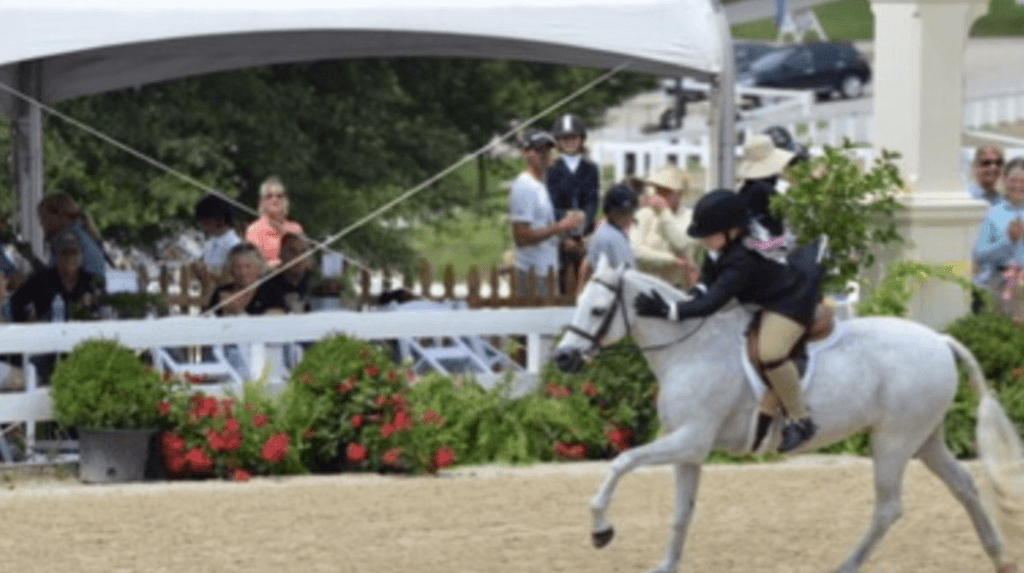 WEC: What advice would you give to a young rider looking to advance their riding?
Zoe: The best piece of advice that I can offer is that the height of the jump does not define you. You don't have to jump big to prove something. I personally am somebody who would be fine only jumping the 2'6″. I have a lot of nerves and I wouldn't be where I am without the horse that I have right now. I would still be jumping lower. Finding a trainer who supports you no matter your level and can match you with the right horse is so important. Surrounding yourself with a good group of people is key.
Thank you, Zoe!, Congratulations on a great week at WEC and good luck with your future plans!