Entries Open Today for Five Show Series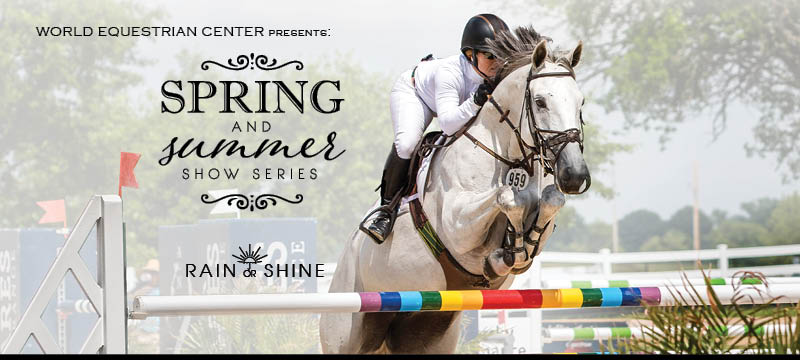 WILMINGTON, Ohio – March 29, 2019 – The World Equestrian Center has expanded its Spring/Summer Horse Show Series, adding two new July dates for a total of five shows from May – August 2019. The prize list is available at www.wec.net. Entries are open now and can be posted at www.horseshowing.com along with stall reservations, hay, feed and bedding orders as well as RV space reservations.
The World Equestrian Center has revised it's stabling pricing for the remainder of 2019 to $100 for showing horses, which must be prepaid with reservations. Tack stalls and stalls for non-showing horses will remain $250. Showing horse stalls and tack stalls can be ordered online at www.horseshowing.com.
The Spring/Summer Series is comprised of five weeks of Hunter / Jumper competition:
WEC Summer I | May 22 – May 26 | C Hunter, Level 3 Jumper
WEC Summer II | May 29 – June 2 | C Hunter, Level 4 Jumper
WEC July I | July 10 – July 14 | B Hunter, Level 3 Jumper
WEC July II | July 17 – July 21 | C Hunter, Level 3 Jumper
WEC Summer III | August 7 – August 11 | AA Hunter Level 4 Jumper
Weather permitting, competition is expected to be outside in the newly constructed World Equestrian Center outdoor horse show complex, featuring spacious Hunter and Jumper rings with dedicated warm ups and all weather footing.
Hunter Competition Highlights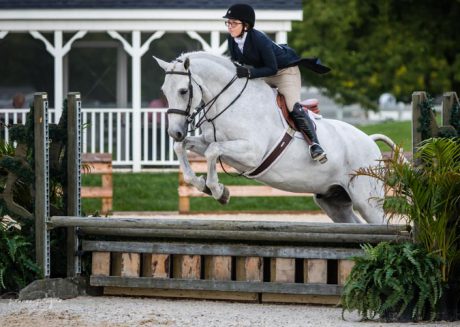 The Spring / Summer Series features Hunter opportunities for all levels and two Hunter Derby options: a $2,500 USHJA National 3' Hunter Derby and a $2,000 Non- Pro 2'6″ Hunter Derby.
The Spring / Summer series horse shows are part of the Kentucky Horse Shows LLC and the World Equestrian Center USHJA National Hunter Derby Series and WEC 2'6" Non- Pro Hunter Derby collaboration that includes $10,000 in leading rider awards to be awarded at the World Equestrian Invitational in October 2019.
Jumper Feature Classes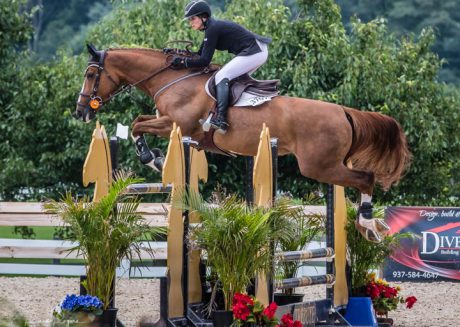 Weekly Jumper action includes a $5,000 Open Welcome Prix, $7,499 Futures Prix and a $25,000 WEC Grand Prix.
Special Awards
EquiJet Leading Young Professional Rider Award (Running 1/1/19 – 10/27/19)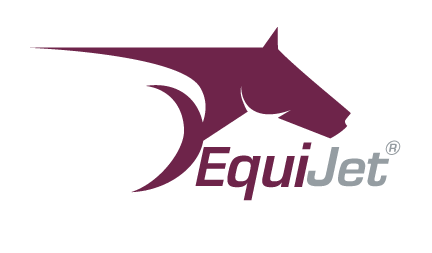 The 30U rider that accumulates the most points will receive a $5,000 voucher from EquiJet. Points will be calculated using 10-6-4-2-1-1/2. All under saddle AND table II jumpers are excluded. If you see a (30U) after your name it indicates we are tracking your points.
Flexi Equine Leading Jumper Rider Award (Running 5/22/19-10/27/19)

The rider that earns the most money in the jumper ring will receive a WEC branded tack locker from Flexi Equine Tack Lockers. Junior, Amateur, and Professional riders are all eligible.
Sponsors
The World Equestrian Center is grateful for the ongoing support of our generous sponsors: Antares Sellier, Buckeye Nutrition, CWD Sellier, Dandy Products Inc., Dietrich Insurance, EquiFit, EquiJet, Equitex, Flexi Equine Tack Locker, Hagyard Pharmacy, Horse First, Osphos, Kentucky Performance Products, Perfect Products, Pyranha, Sales Paddock App, Tribute Equine Nutrition, Vetoquinol and Voltaire Design.
About World Equestrian Center
Located in Wilmington, Ohio, the World Equestrian Center features more than 200,000 square feet of climate-controlled riding space, making it one of the largest indoor/outdoor equestrian sport venues in the world. The state of the art facility features premium footing, permanent stabling and onsite accommodations as well as 28 weeks of AA rated Hunter / Jumper competition.
Dedicated to offering great sport and good fun in a family friendly environment, the World Equestrian Center promises their exhibitors an experience built on three core values: Quality. Class. Distinction.
In 2021, the World Equestrian Center will debut a brand new location, providing world-class equestrian competition and equestrian-inspired country club living, all adjacent to the fabulous Golden Ocala Golf & Equestrian Club in Ocala, Florida. For more information please visit www.wec.net.
Connect with the World Equestrian Center on Social Media:
World Equestrian Center Spring / Summer Horse Shows Fast Facts
What: The World Equestrian Center Spring / Summer Series includes five weeks of Hunter / Jumper competition.
Where: The World Equestrian Center | 4095 State Rte. 730, Wilmington, OH 45177
Hours: 8 a.m. – 5 p.m. daily.
Horse Show Management: Arena Horse Shows LLC | Vinnie Card | vinnie.card@wec.net
Information: Horse Show Secretary | Julie Agar | julie.agar@comcast.net
Stabling: Reserve stalls on www.horseshowing.com or via email – stalls@wec.net
Vendors: Contact Vendor Coordinator | Erin McMurry | erin.mcmurry@wec.net
Accommodations
On site accommodations in our Cabin Village and Home Away from Home Park are available to book online at www.wec.net or by calling 937-382-0985 ext. 3
Area Lodging