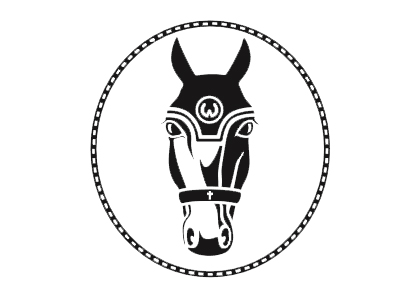 World Equestrian Center – Ocala will be closed to the general public on Wednesday, August 30. The facility has reached capacity for equine evacuees for Hurricane Idalia. Please find alternative accommodations and stay safe.
Those currently stabled at World Equestrian Center – Ocala, feed & bedding orders can be paid through the World Equestrian Center – Ocala Feed Store.
Disclaimer: Arena Horse Shows of Ocala, LLC, dba WEC shall not be liable to any party for any damages or death as the result of boarding any horses on WEC property. Any party boarding their horse(s) on WEC property hereby indemnifies and holds WEC harmless from any damages arising out of or in any way related to the boarding of their horses.
Visit the University of Florida for helpful information about Hurricane preparedness for equine animals.
Property Update: Adjustment to Hours of Operation
Outlet restaurants including Filo's Mexican Cantina, Miss Tilly's Lollipops, Ralph's Burger & Sandwich Shop and Viola & Dot's Italian Kitchen Pizzeria will be closed Wednesday and Thursday and tentatively reopen Friday, September 1. During this period, golf cart rentals will be unavailable.
The Equestrian Hotel will be open for hotel guests with limited operations. Hotel restaurants including Emma's Patisserie and Yellow Pony Pub & Garden will remain open for guests sheltering at the hotel Wednesday and Thursday. Stirrups will be closed following breakfast service on Tuesday, August 29 and will tentatively reopen for dinner service Thursday, August 31.
On-site retailers and Calluna Spa will close as of 4pm Tuesday and will tentatively reopen Friday, September 1.
We will continue to monitor the storm and will announce additional updates. Thank you for understanding and please stay safe.