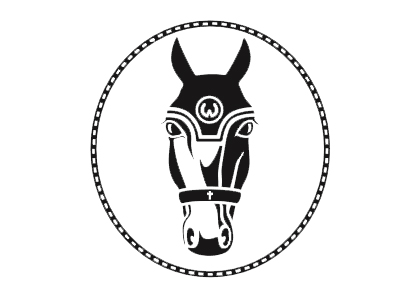 OCALA, Florida – April 4, 2023 – At the close of a successful Winter Spectacular 2023 horse show circuit, World Equestrian Center Board of Directors has announced the departure of World Equestrian Center – Ocala Director of Operations, Vinnie Card. With the appreciation and support of the Board, Card leaves to pursue other opportunities.
The Roberts family expressed their gratitude for Vinnie's innumerable contributions to the World Equestrian Center – Ocala. They wish Vinnie the best in his future endeavors.
TJ Campbell will act as interim Director of Operations to assist with the transition to the World Equestrian Center – Ocala Summer Show Series and WEC Dressage events.
About World Equestrian Center
World Equestrian Center features two premiere equestrian and multidisciplinary venues in Ocala, Florida, and Wilmington, Ohio.
These exclusive facilities comprise state-of-the-art arenas, expansive stadiums, versatile outdoor space, sporting fields and well-appointed exposition centers. An abundance of lodging options and luxury accommodations are conveniently located on-site, along with shopping and dining throughout each property.
Dedicated to offering great sport and fun in a family-friendly environment, World Equestrian Center promises an unparalleled experience for exhibitors, spectators, vendors, sponsors and retailers built on three core values: Quality. Class. Distinction.
Learn more at wec.net
Media Contact
Candace FitzGerald
candace.fitzgerald@wec.net