Ocala, FL – The World Equestrian Center – Ocala Board of Directors announced the appointment of two major roles at the WEC – Ocala facility, naming Jon Garner as the Horse Show Manager and Kelly McCabe as the Head Show Secretary.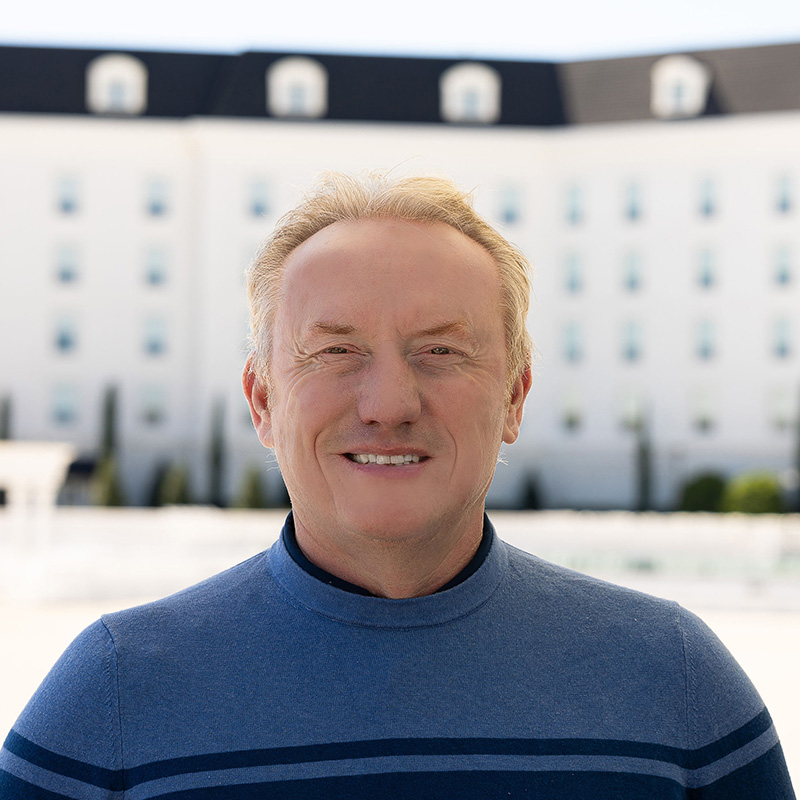 Garner has been a part of the Sport Management team at WEC – Ocala as the FEI Jumping consultant since opening day in January 2021. He comes to this new role with a wealth of equestrian and leadership experience. Following an equestrian upbringing in England, he served in the British Army and competed internationally for Great Britain and Canada. He then took over competition management at Spruce Meadows in Calgary, Canada, one of the top equestrian facilities in the world, for 12 years. During his time at Spruce Meadows, he managed 16 equestrian competitions annually, including five Fédération Equestre International (FEI) five-star events, providing a world-class experience.
As Director of Sport at Equestrian Canada, Canada's national federation, he served as Chef de Mission at the 2018 FEI World Equestrian Games in Tryon, North Carolina, and the 2019 Pan American Games in Lima, Peru. Garner was also the Event Director for the highly successful 2017 and 2023 FEI World Cup™ Finals in Omaha, Nebraska..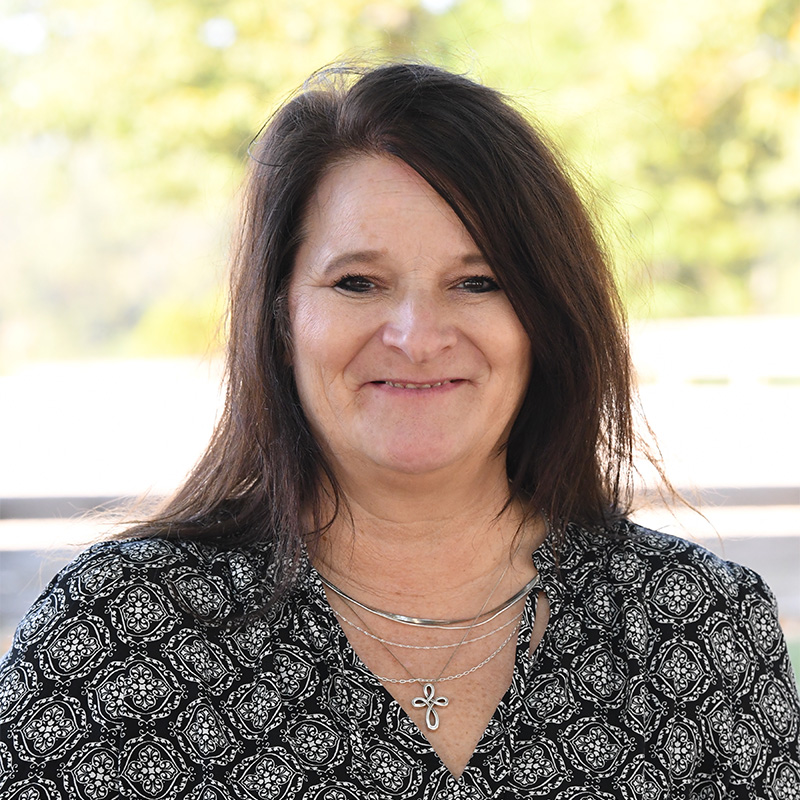 McCabe has served as the office manager at WEC – Ocala and will now lead the team in the horse show office. After competing nationally as a junior and an amateur, she worked in horse show offices at Blue Ribbon Horse Shows, Brownland Farm Horse Shows and Maffitt Lake Equestrian Center Horse Shows for more than 14 years. Her horse show experience also includes serving as the feed and bedding manager for Capital Challenge Horse Show and the awards coordinator for the Pin Oak Charity Horse Show and the National Reining Breeders Classic Million Dollar Reining Horse Show.
Both Garner and McCabe look forward to supporting leadership efforts in equestrian operations and services at WEC – Ocala during its continued growth and development. For more information on upcoming World Equestrian Center – Ocala horse shows, visit WEC.net.
About World Equestrian Center
World Equestrian Center features two premier equestrian and multidisciplinary venues in Ocala, Florida, and Wilmington, Ohio.
These exclusive facilities comprise state-of-the-art arenas, expansive stadiums, versatile outdoor space, sporting fields and well-appointed exposition centers. An abundance of lodging options and luxury accommodations are conveniently located on-site, along with shopping and dining throughout each property.
Dedicated to offering great sport and good fun in a family-friendly environment, World Equestrian Center promises an unparalleled experience for exhibitors, spectators, vendors, sponsors and retailers built on three core values: Quality. Class. Distinction.
Media Contact
Justin Garner
Justin.garner@wec.net