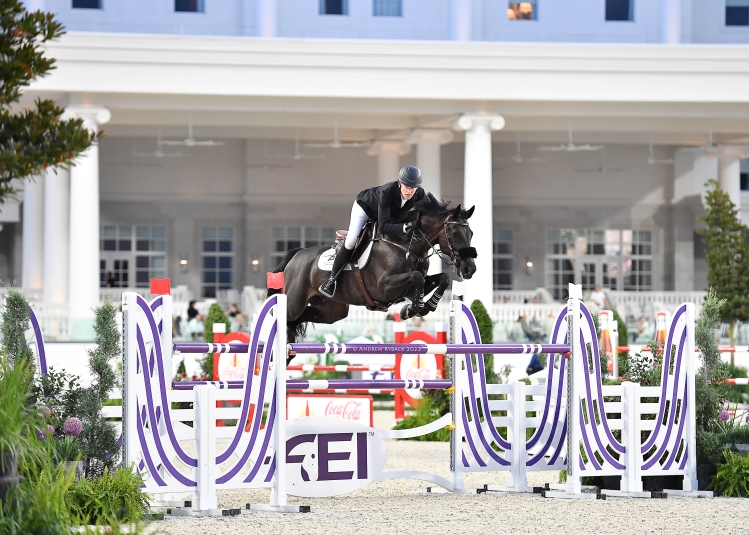 Ocala, Fla. – September 14, 2022 – World Equestrian Center – Ocala is pleased to welcome Taylor Harris Insurance Services (THIS) as an official sponsor. THIS has been providing specialized equine insurance since 1987. Now a leader in the equine insurance industry, THIS creates customized policies that cover every breed and discipline across the United States.
The team at Taylor, Harris Insurance Services (THIS) is committed to supporting equestrian sports. "Adding WEC to events we sponsor made sense. WEC's commitment to excellence mirrors the beliefs of Taylor Harris. We are honored to be in a position to support the sport at this level," stated Michael Taylor, President and Director of THIS.
In addition to their sponsorship at WEC, Taylor Harris, also proudly sponsors the Taylor Harris National Children's Medal and the finals at the Capital Challenge Horse Show along with the Taylor Harris Adult Medal and their finals at the National Horse Show. New in 2022 is the Taylor Harris Pony Medal open to all Children's Pony riders; the final will take place in 2023 at the Great Lakes Equestrian Festival.
World Equestrian Center – Ocala is a year-round equestrian and sports venue with indoor arenas and multipurpose buildings for vendors. Two Expo Centers may host tradeshows and conventions, as well as weddings and automobile, art and antique shows.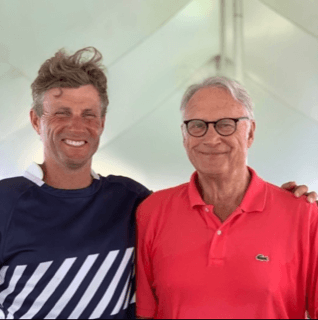 About Taylor, Harris Insurance Services
Taylor Harris Insurance Services (THIS) was founded in 1987 to provide specialized insurance for all types of equine risk. Taylor Harris works with their clients to ensure they are equipped with the insurance coverage that's right for each individual case. THIS places all policies with the highest rated and most secure insurance carriers, which are also selected for their prompt and reliable claims settlement. THIS is dedicated to providing insurance protection for all personal and professional equestrian-related risk. The THIS team of lifelong equestrians is always available to answer questions as their goal is to deliver peace of mind for their clients. For further details visit www.taylorharris.com or call 1-800-291-4774.
About World Equestrian Center
World Equestrian Center features two premier equestrian and multidisciplinary venues in Ocala, Florida, and Wilmington, Ohio.
These exclusive facilities comprise state-of-the-art arenas, expansive stadiums, versatile outdoor space, sporting fields and well-appointed exposition centers. An abundance of lodging options and luxury accommodations are conveniently located on-site, along with shopping and dining throughout each property.
Dedicated to offering great sport and fun in a family-friendly environment, World Equestrian Center promises an unparalleled experience for exhibitors, spectators, vendors, sponsors and retailers built on three core values: Quality. Class. Distinction.
Learn more at wec.net.