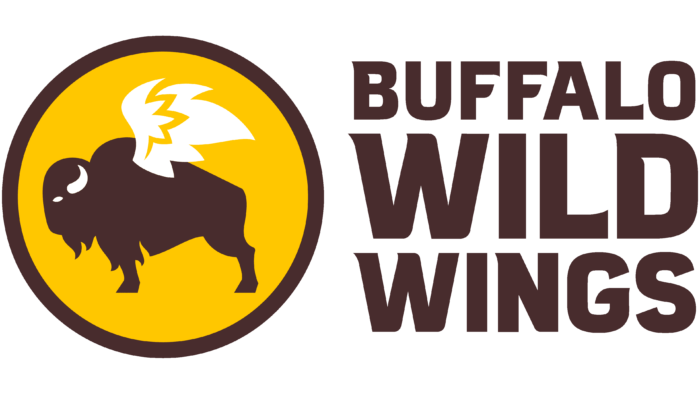 April 12, 2023 – Wilmington, OHIO – World Equestrian Center is pleased to welcome Buffalo Wild Wings as a returning sponsor for the 2023 competition season. Scores of equestrians of all levels, from Olympians to families with lead line riders, travel from all over the country to compete at World Equestrian Center all year round. World Equestrian Center aims to partner with local businesses to foster a sense of community and ensure that our visitors enjoy the best that the local community has to offer.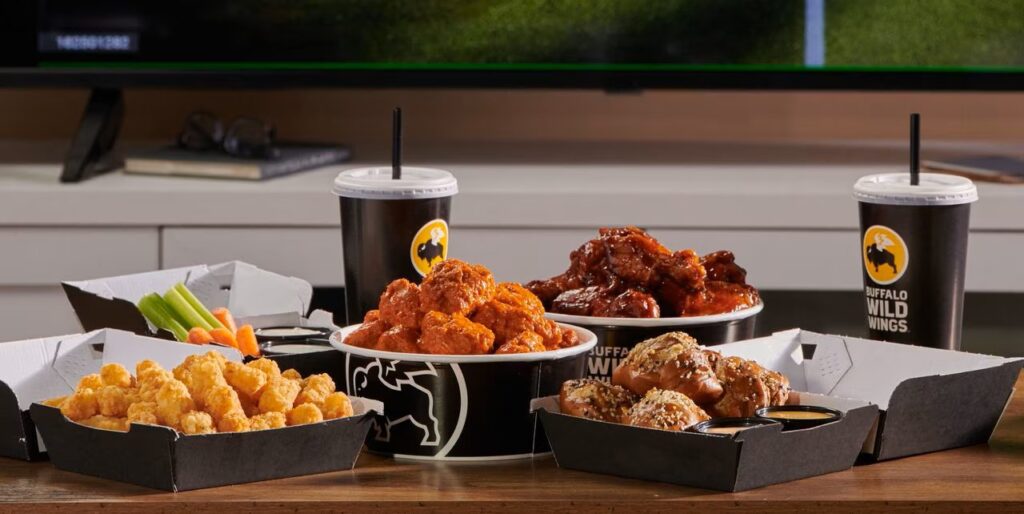 "The first time I visited the World Equestrian Center in Wilmington, I knew this would be an organization that Buffalo Wild Wings would love to partner with," said Rick Small, Grube INC. Director of Marketing. "The facility and grounds are beautiful and the World Equestrian Center staff is comprised of some of the most professional and hospitable people I've dealt with in our marketing partnerships."
About Buffalo Wild Wings
Buffalo Wild Wings, founded in 1982, is the largest sports bar brand in the United States. Globally, there are more than 1,200 restaurants in 10 countries. Buffalo Wild Wings is part of the Inspire Brands family of restaurants.
Not only is Buffalo Wild Wings known for their wings, but also 26 sauces and seasonings sets them apart from the rest.
Our menu features wings, incredible burgers and chicken sandwiches, along with delicious shareables plus a wide array of beer and other beverages.
The Wilmington, Ohio location is a part of the Grube Inc. franchise, which operates 53 Buffalo Wild Wings locations in 6 States, including Ohio, West Virginia, Virginia, North Carolina, South Carolina and Maryland.
For more information, visit BuffaloWildWings.com and InspireBrands.com.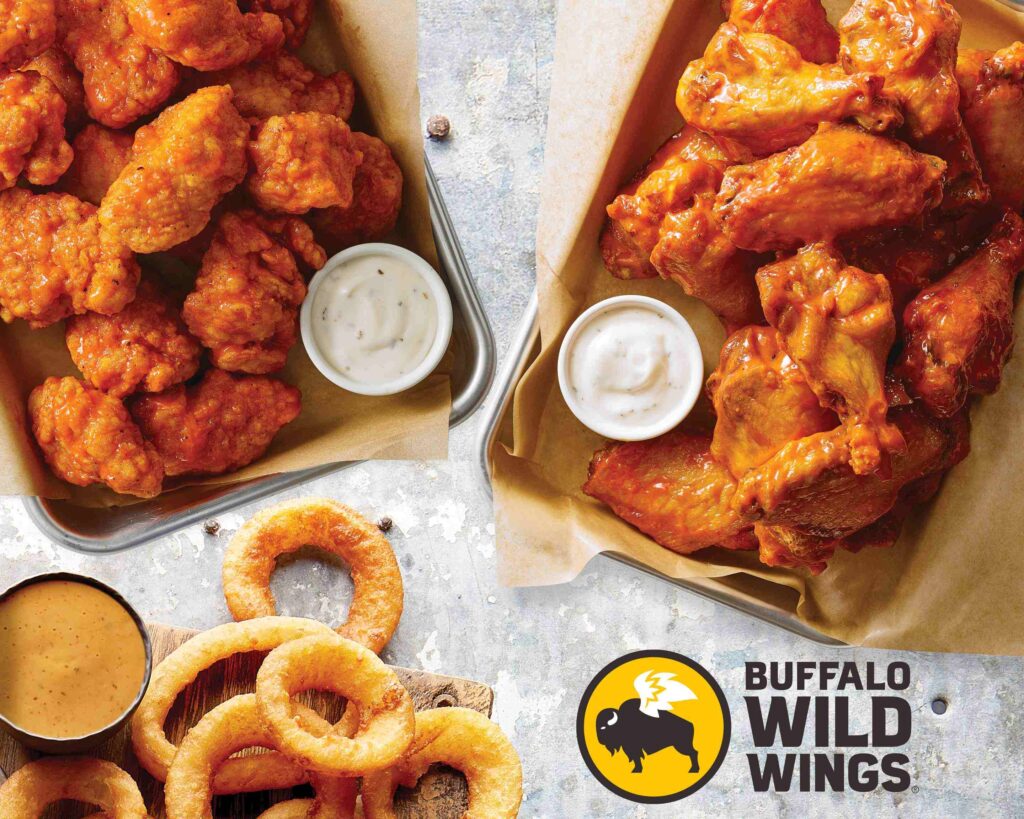 About World Equestrian Center
World Equestrian Center features two premier equestrian and multidisciplinary venues in Ocala, Florida, and Wilmington, Ohio.
These exclusive facilities comprise state-of-the-art arenas, expansive stadiums, versatile outdoor space, sporting fields and well-appointed exposition centers. An abundance of lodging options and luxury accommodations are conveniently located on-site, along with shopping and dining throughout each property.
Dedicated to offering great sport and good fun in a family-friendly environment, World Equestrian Center promises an unparalleled experience for exhibitors, spectators, vendors, sponsors and retailers built on three core values: Quality. Class. Distinction.
Learn more at wec.net
Media Contact
Candace FitzGerald