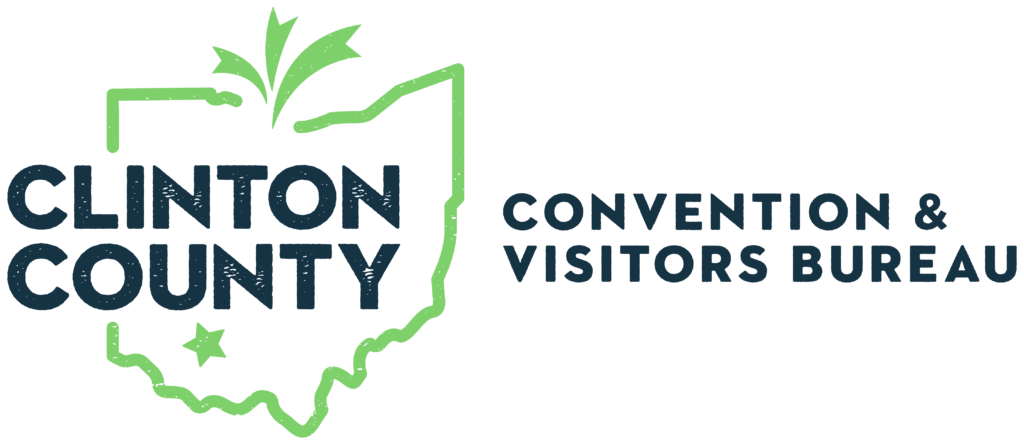 June 14, 2023 – Wilmington, OHIO – World Equestrian Center – Wilmington is pleased to recognize Clinton County Convention and Visitors Bureau (CCCVB) as a returning sponsor for the 2023 competition season. Scores of equestrians of all levels, from Olympians to families with lead line riders, travel from all over the country to compete at World Equestrian Center all year round.
World Equestrian Center aims to partner with the local community to ensure that our visitors have the best experience in Wilmington. CCCVB joined forces with the facility during WEC Ohio Spring II to sponsoring classes such as the $7,500 Welcome Stake.
"The Clinton County Convention and Visitors Bureau partners with various organization throughout the county that drive bed tax revenue. Bed Tax revenue supports the bureau in which the bureau then can then support Clinton County as whole. We promote venues such as yourself that help drive business to lodging and economic growth as well as building partnerships for the betterment of Clinton County," said CCCVB Executive Director Susan Valentine-Scott.
CCCVB is known for its friendly and adventurous spirit that guides visitors to local attractions, nature, shopping, restaurants, and places to stay. Located in the heart of Wilmington, Ohio, CCCVB provides any resources and answers that you may need during your visit.
About World Equestrian Center
World Equestrian Center features two premier equestrian and multidisciplinary venues in Ocala, Florida, and Wilmington, Ohio.
These exclusive facilities comprise state-of-the-art arenas, expansive stadiums, versatile outdoor space, sporting fields and well-appointed exposition centers. An abundance of lodging options and luxury accommodations are conveniently located on-site, along with shopping and dining throughout each property.
Dedicated to offering great sport and good fun in a family-friendly environment, World Equestrian Center promises an unparalleled experience for exhibitors, spectators, vendors, sponsors and retailers built on three core values: Quality. Class. Distinction.
Learn more at wec.net
Media Contact
Candace FitzGerald