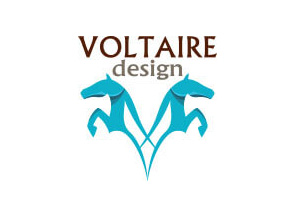 March 28, 2023 – Wilmington, OHIO – World Equestrian Center – Wilmington is pleased to welcome returning sponsor Voltaire Design to the 2023 show season. WEC – Wilmington is proud to partner with companies that are committed to enabling horses and riders to perform at their best through advanced technologies, innovation and industry knowledge.
"We love working with WEC Ohio because of the beautiful facility, ease of communication & wonderful riders the property attracts. We are always looking forward to spending time here and look forward to many years of partnership to come," said Nicole Eggert, Marketing Specialist of Voltaire Design.
WEC – Wilmington will host a myriad of events at the state-of-the-art, climate-controlled facility in 2023. Voltaire has been a continuous sponsor of the facility, as well as specific feature classes during competition weeks. Voltaire will return as a sponsor of two of our highly anticipated $10,000 Futures Prix classes to support our events and athletes.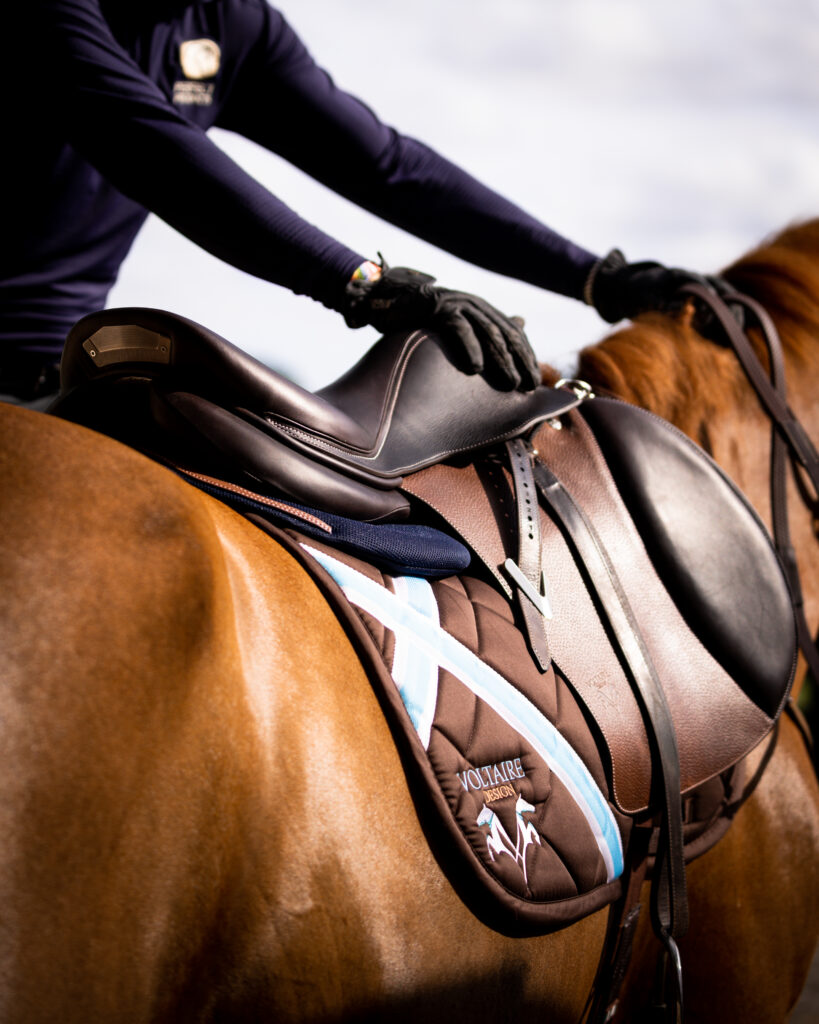 About Voltaire Designs
Innovative and decidedly chic, Voltaire Design specializes in upscale custom saddles. Recognized by our blue striped gullet, Voltaire Design saddles are made in France with the finest French leathers and are infinitely customizable. Created in 2010 in the idyllic French town of Espelette, the brand opted to launch first in the United States. Voltaire Design has had huge success and is quickly becoming a must-have across the Atlantic. The Made in France promise, and technical aspects of our products quickly attracted some of the world's top riders, including double Olympic champion Beezie Madden (USA), Shane Sweetnam (IRL) & Daniel Coyle (IRL). With its success in the U.S., the brand then conquered other major countries in the equestrian world such as Germany, England, and of course, France. Website & Socials: VoltaireDesign.com/US
Instagram – @voltairedesignusa_can Facebook – @voltairedesign TikTok – @voltairedesign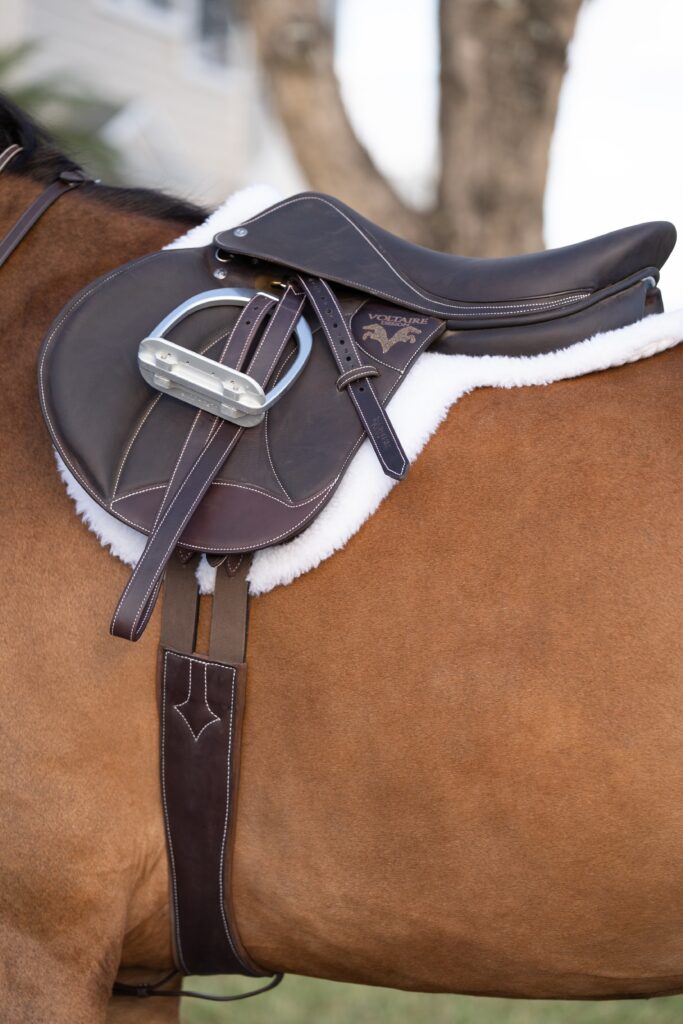 About World Equestrian Center
World Equestrian Center features two premier equestrian and multidisciplinary venues in Ocala, Florida, and Wilmington, Ohio.
These exclusive facilities comprise state-of-the-art arenas, expansive stadiums, versatile outdoor space, sporting fields and well-appointed exposition centers. An abundance of lodging options and luxury accommodations are conveniently located on-site, along with shopping and dining throughout each property.
Dedicated to offering great sport and good fun in a family-friendly environment, World Equestrian Center promises an unparalleled experience for exhibitors, spectators, vendors, sponsors, and retailers built on three core values: Quality. Class. Distinction.
Learn more at wec.net
Media Contact
Candace FitzGerald