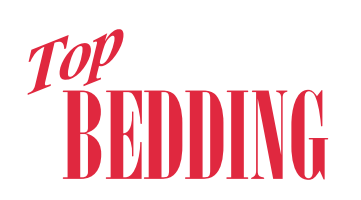 April 27, 2023 – Wilmington, OHIO – World Equestrian Center – Wilmington graciously thanks Top Bedding for its support of the 2023 competition season. Top Bedding has supported the facility through the winter series by providing WEC with premier sawdust and sponsoring classes such as the weekly $30,000 Grand Prix.
One of the largest international bedding companies in the world, the organization has grown significantly throughout the United States. Top Bedding has recently purchased a facility in Alabama that will open the ability to provide better and faster service to clientele in the United States as well as new products, such as dust-free screened shavings.
Top Bedding continuously prioritizes the well-being of equine athletes and bettering equestrian sport. WEC – Wilmington is proud to partner with companies that are committed to growing and improving the equestrian industry.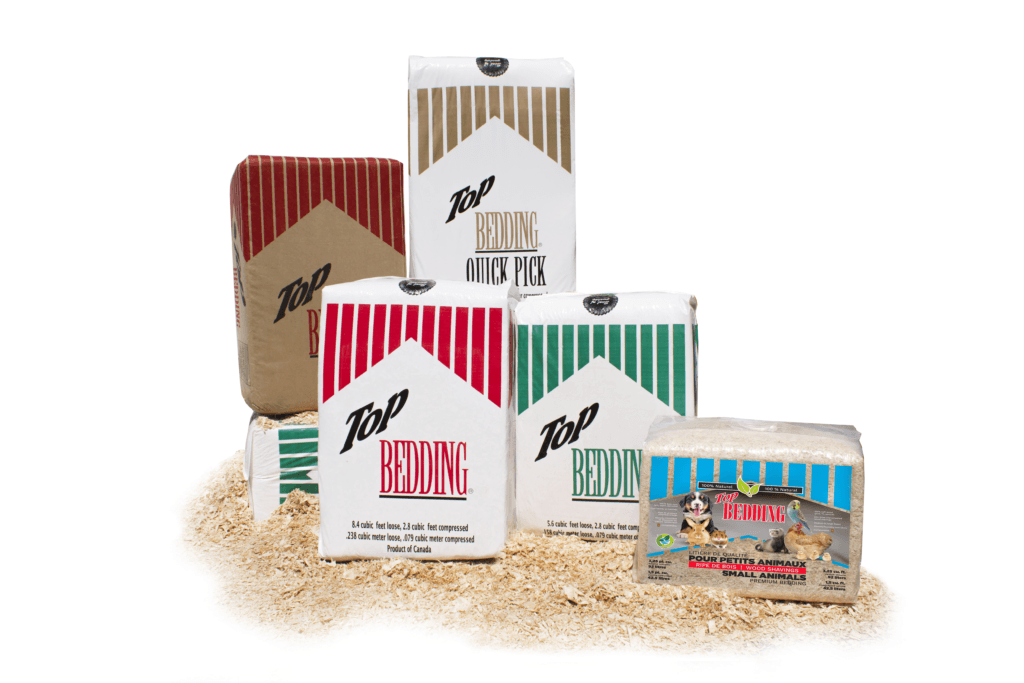 About Top Bedding
Top Bedding / Frank Lareau Inc., located in Ange-Gardien, Quebec, Canada has been bagging and distributing wood shavings and sawdust since 1956. The three-generation family-operated company is the North American leader in the industry. Top Bedding has a dozen subcontractors strategically located in both Canada and the United-States which allows the opportunity to offer a wide range of products and unique customer service throughout North America.
Learn more atwww.topbedding.com.
About World Equestrian Center
World Equestrian Center features two premier equestrian and multidisciplinary venues in Ocala, Florida, and Wilmington, Ohio.
These exclusive facilities comprise state-of-the-art arenas, expansive stadiums, versatile outdoor space, sporting fields and well-appointed exposition centers. An abundance of lodging options and luxury accommodations are conveniently located on-site, along with shopping and dining throughout each property.
Dedicated to offering great sport and good fun in a family-friendly environment, World Equestrian Center promises an unparalleled experience for exhibitors, spectators, vendors, sponsors and retailers built on three core values: Quality. Class. Distinction.
Learn more at wec.net
Media Contact
Candace FitzGerald