February 16, 2023 – Wilmington, OHIO – World Equestrian Center Wilmington is pleased to welcome GGT-Footing to its family of sponsors for the 2023 show season. WEC – Wilmington is thrilled to partner with companies like GGT-Footing who are committed to the well-being of equine athletes and bettering equestrian sport through the use of advanced technologies.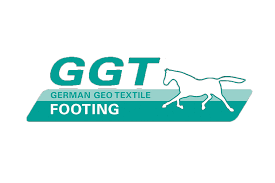 "Working with Sponsorship Sales Manager Adam Bray, and the team at the World Equestrian Center in Wilmington, Ohio, is a joy. They are very considerate and offer excellent return on our investment here at GGT-Footing. We are honored to be part of the World Equestrian Center," shared Cynthia Brewster-Keating, National Sales Manager of GGT-Footing.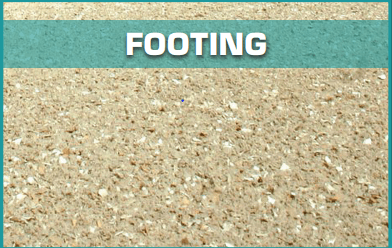 World Equestrian Center – Wilmington will host a myriad of events at the state-of-the-art, climate-controlled facility in 2023. GGT-Footing has joined forces with the facility to emphasize the importance of a proper riding arena.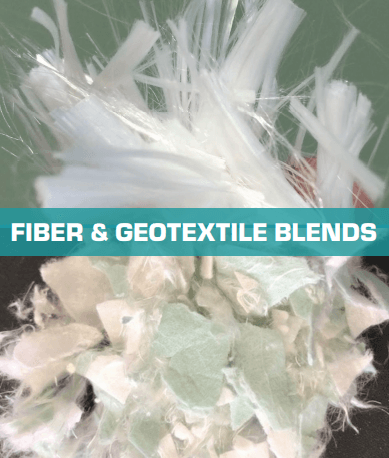 About GGT-Footing
GGT-Footing ™ is the premiere equine footing division of Polysols, Inc located in Spartanburg, South Carolina. Originally based out of Germany, but due to demand in the USA, a plant was opened ten years ago to accommodate the growing needs. We have accomplished arena builders around the world ready to serve your every need for premiere arena footing.
GGT-Footing is the premier leader in textiles and arena supplies such as matting systems, arena groomers with many options. The expertise and skill level of GGT ensures a riding arena that protects you and your horse.
GGT is now offering a full line of Premiere Arena textile additives, specialty conditioners, stall mats, arena butterfly matting systems, moisture control, underwater ebb and flow systems, and water-free solutions by our installers. Our products are installed in private backyard farms to World Class Olympic level venues.
For more information on GGT-Footing ™ visit: http://www.ggt-footing.com/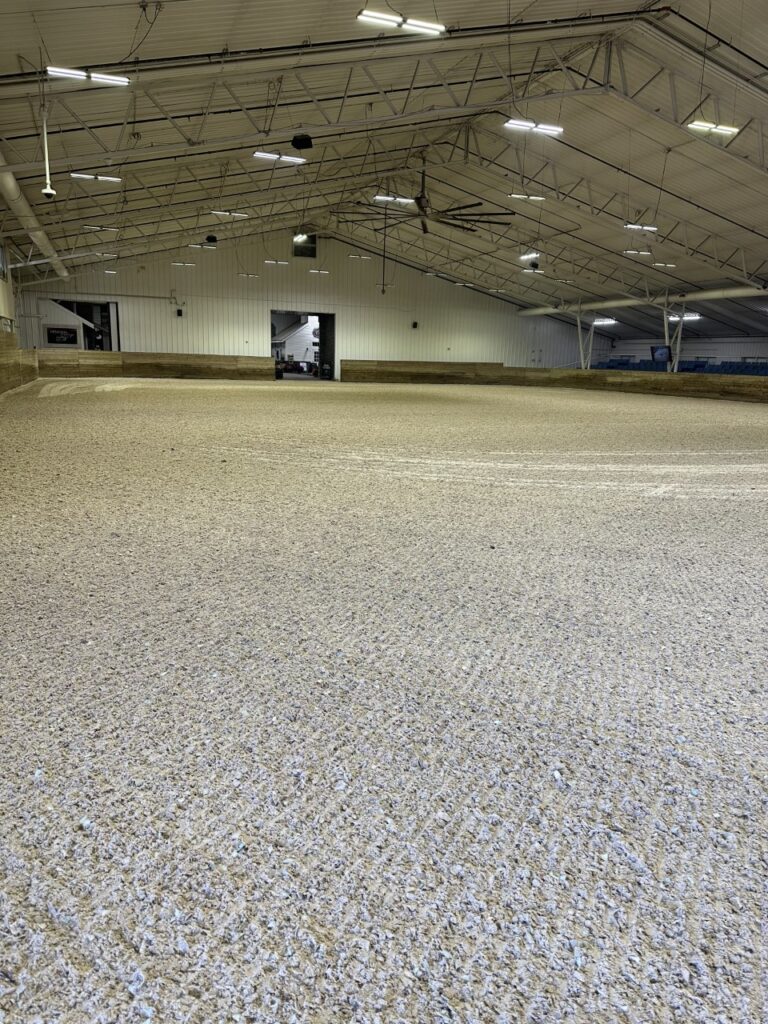 About World Equestrian Center
World Equestrian Center features two premier equestrian and multidisciplinary venues in Ocala, Florida, and Wilmington, Ohio.
These exclusive facilities comprise state-of-the-art arenas, expansive stadiums, versatile outdoor space, sporting fields and well-appointed exposition centers. An abundance of lodging options and luxury accommodations are conveniently located on-site, along with shopping and dining throughout each property.
Dedicated to offering great sport and good fun in a family-friendly environment, World Equestrian Center promises an unparalleled experience for exhibitors, spectators, vendors, sponsors, and retailers built on three core values: Quality. Class. Distinction.
Learn more at wec.net
Media Contact
Candace FitzGerald