Wilmington, Ohio – World Equestrian Center – Wilmington is thrilled to announce a partnership with Hagyard Equine Medical Institute. For the remainder of the 2023 and 2024 hunter/jumper show series, Hagyard Equine Medical Institute will serve as the Official Show Veterinarian at World Equestrian Center.
Hagyard is amongst the most recognized and trusted names in equine care. Equipped with a full-service equine medical facility in Central Kentucky, they offer ambulatory, surgical, theriogenology, and internal medicine services including numerous diagnostic modalities such as the MILE-PET scan, Hallmarq standing MRI and nuclear scintigraphy. World Equestrian Center is proud to partner with an institution that is dedicated to promoting the well-being of the equine athlete through top quality care and research.
Hagyard's performance horse specialty team, Dr. Sarah Escaro and Dr. Jessica Gould, will be on-site and available to competitors throughout the show season.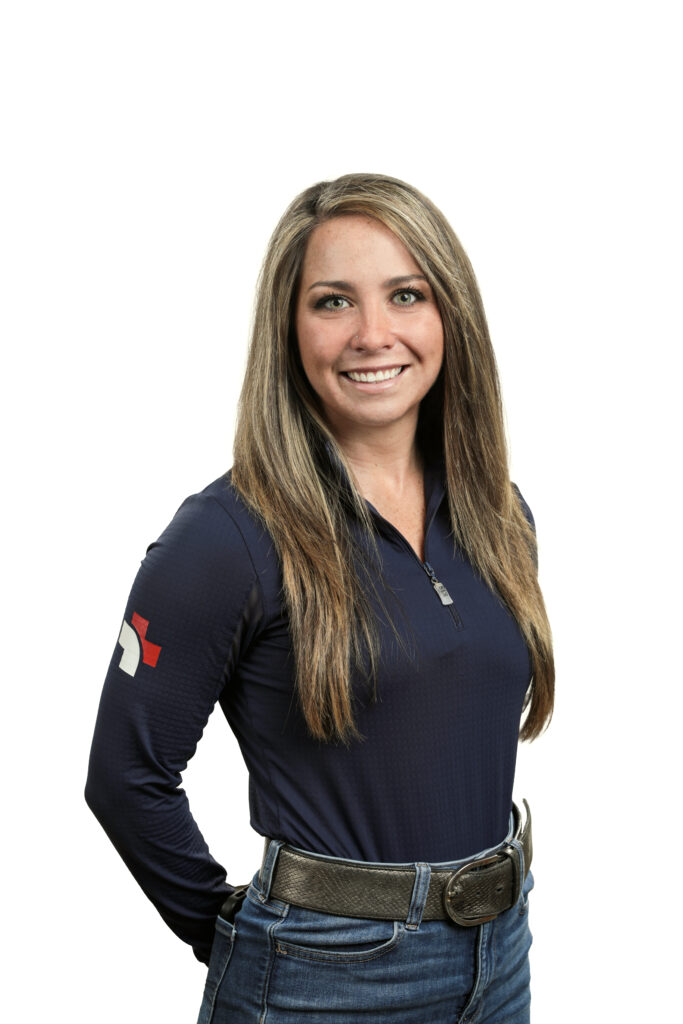 Dr. Escaro is an FEI permitted treating veterinarian with OV and VSM Level One FEI status. She is also currently working on her FEI Level 1 veterinary delegate status. When she's not caring for world class performance horses, she enjoys spending free time competing in three-day eventing on her own thoroughbred, Monty, as well as working in thoroughbred aftercare.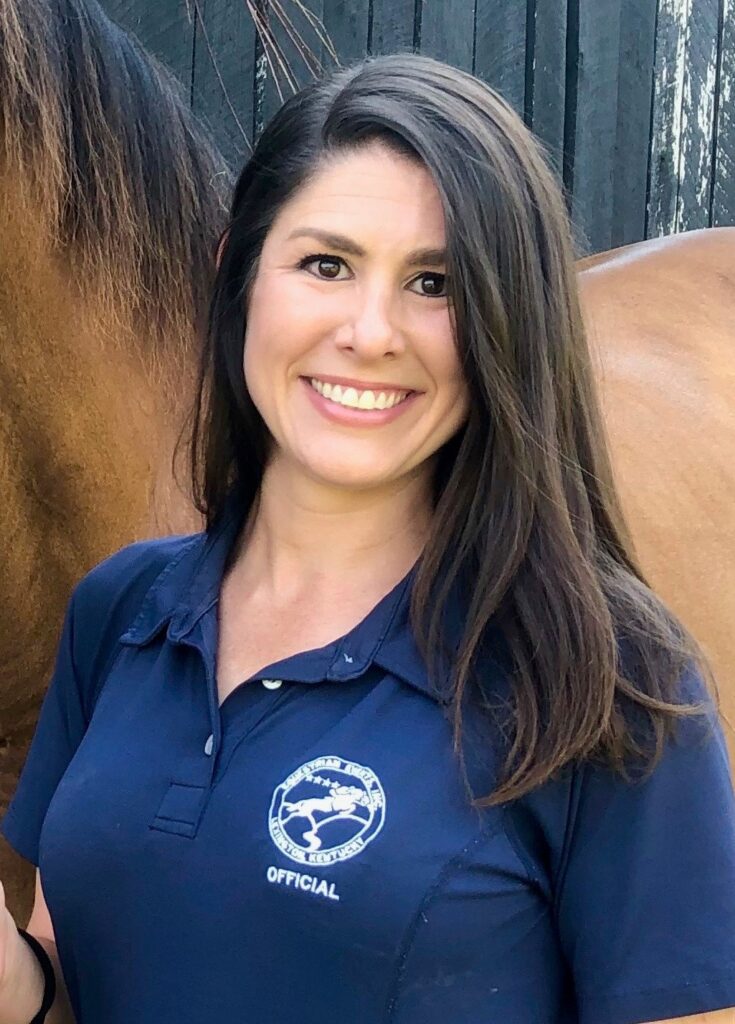 Dr. Gould is an experienced performance horse veterinarian who has previously worked as the show vet for other Premier rated Hunter/Jumper shows. She is also an FEI permitted treating veterinarian and is working towards her VSM Level One credentials. Her focus includes performance maintenance, lameness, pre-purchase examinations and acupuncture. When not busy caring for local and elite athletes, Dr. Gould enjoys spending time with her husband on their farm. She also enjoys riding and competing her horse, Declan, in the hunters.
The Official Show Veterinarian can be found in Barn A through the entirety of each show series.
Please contact General Manager TJ Campbell at tj.campbell@wec.net with questions.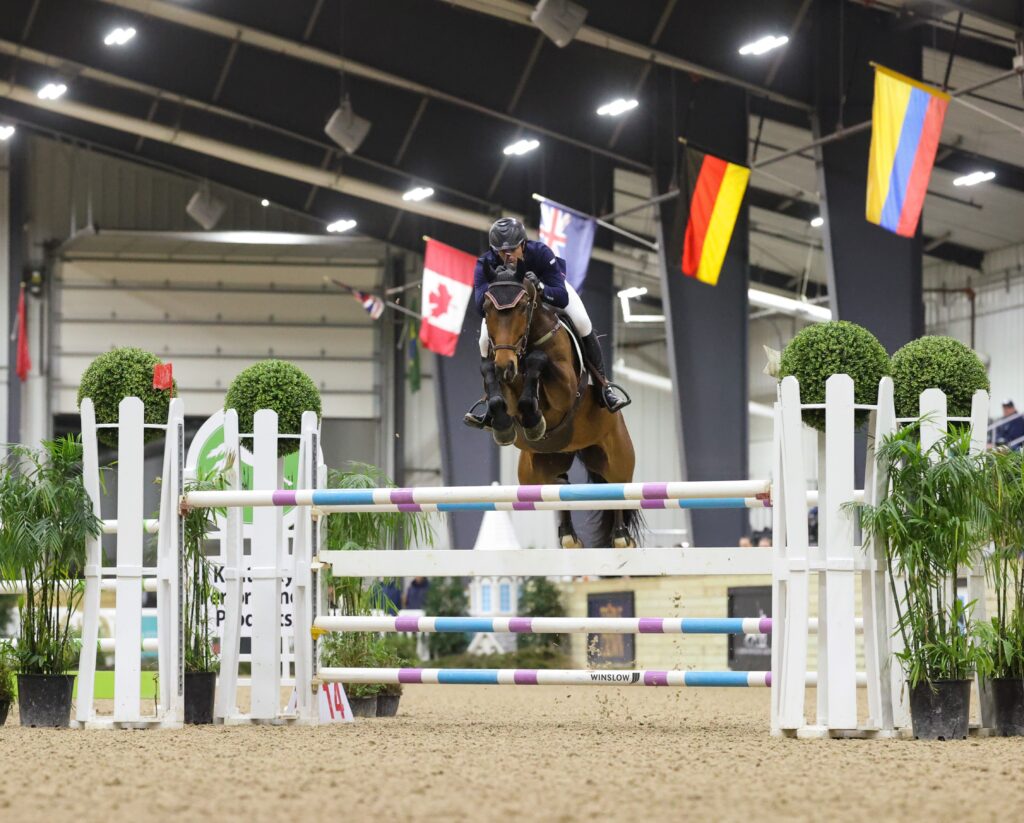 About World Equestrian Center
World Equestrian Center features two premier equestrian and multidisciplinary venues in Ocala, Florida, and Wilmington, Ohio.
These exclusive facilities comprise state-of-the-art arenas, expansive stadiums, versatile outdoor space, sporting fields and well-appointed exposition centers. An abundance of lodging options and luxury accommodations are conveniently located on-site, along with shopping and dining throughout each property.
Dedicated to offering great sport and good fun in a family-friendly environment, World Equestrian Center promises an unparalleled experience for exhibitors, spectators, vendors, sponsors and retailers built on three core values: Quality. Class. Distinction.
Learn more at wec.net
Media Contact
Candace FitzGerald